Kyle Selig
(Photos by Caitlin McNaney for Broadway.com)
Kyle Selig has been stupid with love as Aaron Samuels in Mean Girls since the musical's world premiere in October 2017. Now having been been Broadway's heartthrob for two years, Selig has learned a thing or two about making sure his hair always looks sexy pushed back. "You know, it's a huge responsibility that I feel every day," Selig joked on a recent episode of Broadway.com's #LiveatFive. "I've had a bit of a month off and what's very funny is our hair supervisor yesterday was like, 'Hey, what's going on?' about my hair. There's always like a day where it clicks and I know it's too long and that was about seven days ago, so it's time. It's getting sheared very soon. A lot of people have opinions about the hair."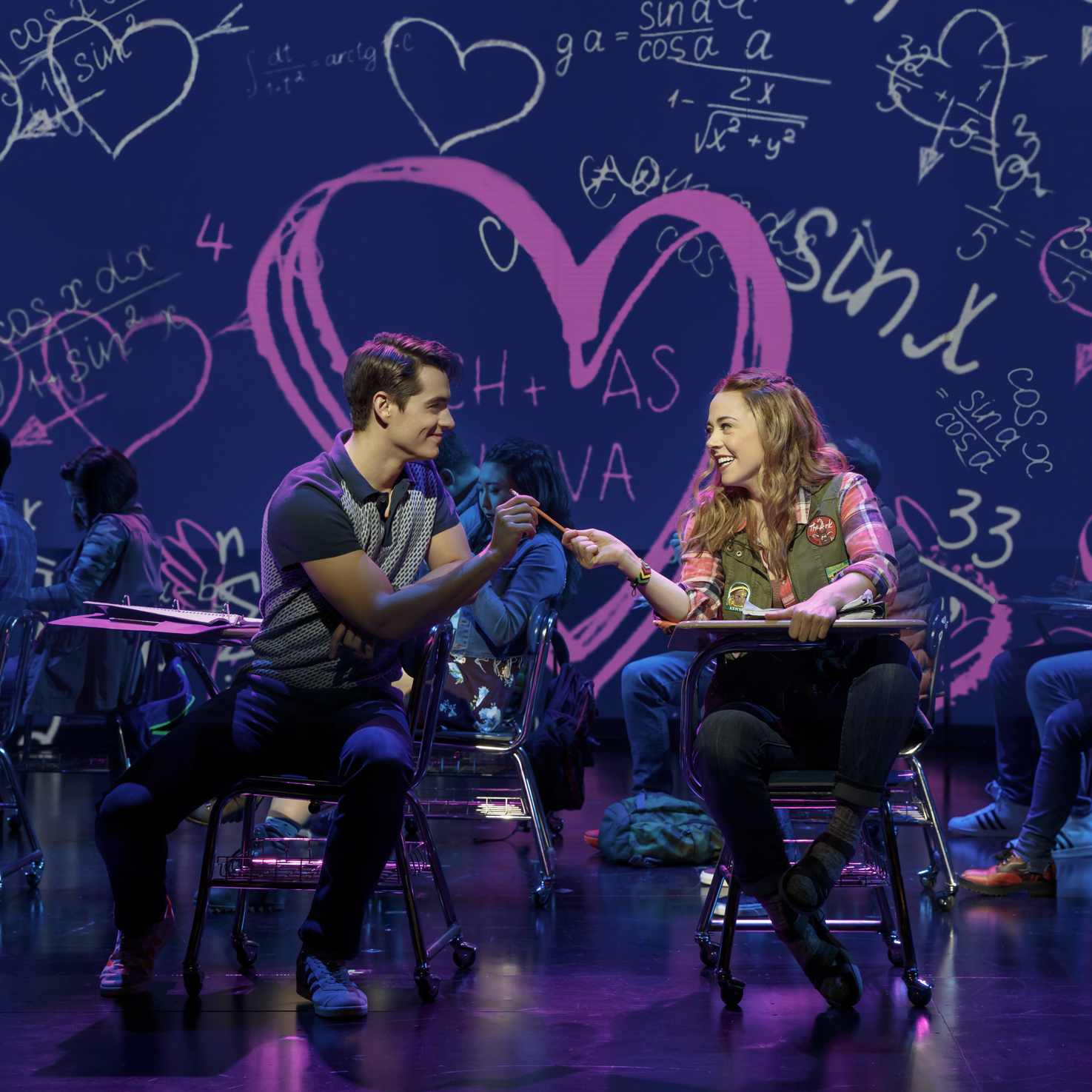 Having been with the Tina Fey-created show since the beginning, Selig will soon be one of the few original cast members left, after the announcement of several main character changes, including Sabrina Carpenter taking over the role of Cady Heron. "There's a big transition coming up and it's a huge relief to be able to talk about it," he said. "In a lot of ways, it's really great. This is the longest that I've ever done anything consistently. It's funny because you think you know the show, and then a year and a half later, somebody says something a little differently and you're like, 'Whoa! I learned something about the show tonight!' It's going to be like that with these new folks coming in, which is the exciting part of doing a show that long."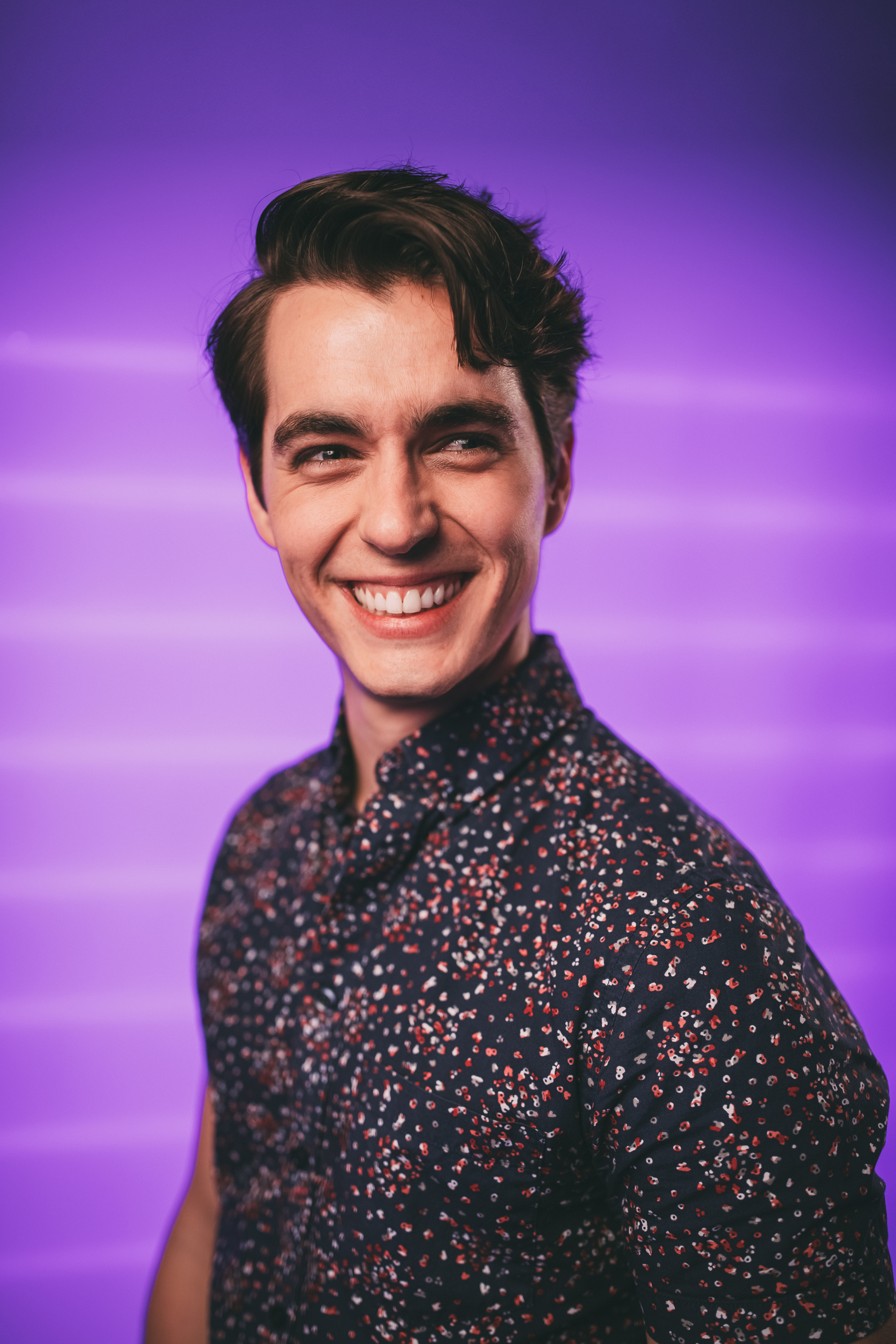 Recently announced cast members aren't the only thing thats changing around North Shore High School; the Broadway production has adopted changes originally made for the show's first national tour. "The first night everybody was like a little deer in headlights," Selig admitted. "It's interesting because, at least at this moment, there are two versions of the show that are very minor-ly different. My favorite scene has always been the auto-correct scene but now it's even better."
With the news that there is going to be a movie adaptation of the Mean Girls musical, Selig already has a plan in place on how to nab a cameo appearance. "I can just be in the lunch scene as a substitute teacher or something," he said. "If they need any extras, I'll be ready."
Watch Selig's full #LiveatFive episode below!