Danielle Wade as Cady Heron in "Mean Girls"
(Photo by Joan Marcus)
Back in 2012, Danielle Wade was named the winner of Andrew Lloyd Webber and CBC Television's Over the Rainbow, a Canadian reality talent competition series that auditioned aspiring theater performers for the role of Dorothy in a touring production of Lloyd Webber's stage musical version of The Wizard of Oz. Wade, who's from LaSalle, Ontario, was dubbed "an extraordinary talent" by Lloyd Webber and she wore Dorothy's ruby slippers for nearly two years and 500 performances. She then made her Broadway debut as the Cady/Janis standby in Mean Girls, and now she's leading the tour of the Audience Choice Award-winning musical, which is currently playing Orlando's Dr. Phillips Center for the Performing Arts before heading to Fort Lauderdale's Broward Center and New Orleans' Saenger Theatre. Broadway.com recently chatted with Wade about touring across North America in the hit musical.
---
What's the very best part about taking Mean Girls to theatergoers across the country?
One of the best parts of traveling with Mean Girls is all the different audiences we get to see. It's so fun to see each city's reaction to the show because each place we've visited has had a different sense of humor. That's not something you get to experience all the time.

What excites you most about playing Cady? How does playing her challenge you and, on the flip side, how does it reward you?
Cady is such a joy to play because she feels things so fully and she really does get to go on a full journey. You get to play so many people within one quirky, feisty, funny lady. Cady is a lot of work but so worth it. I think this show is so important for our younger audiences because everyone has been Cady at some point in their lives.
I know it's probably hard to choose, and it even might change from night to night, but what's your favorite moment to play on stage in this show?
My favorite part of the show is the opening number "It Roars" because it's one of the only times in the show that the whole company is on stage together. We collectively get shot out of a canon and it's a great way to start the show—high energy, high belting, and a lot of fun. That number really starts the show off in the perfect chaotic way.

What's something you've learned about this role or this show because of/through a theatergoer's response?
I've learned that there are so many different ideas about who is at fault for all the conflict in the show. Some people believe it's Regina, some people think it's completely on Cady, and some people don't find any fault in Janis and Damian. I never would have guessed that. It's been so interesting to see that kind of response. I personally think everyone is a little at fault.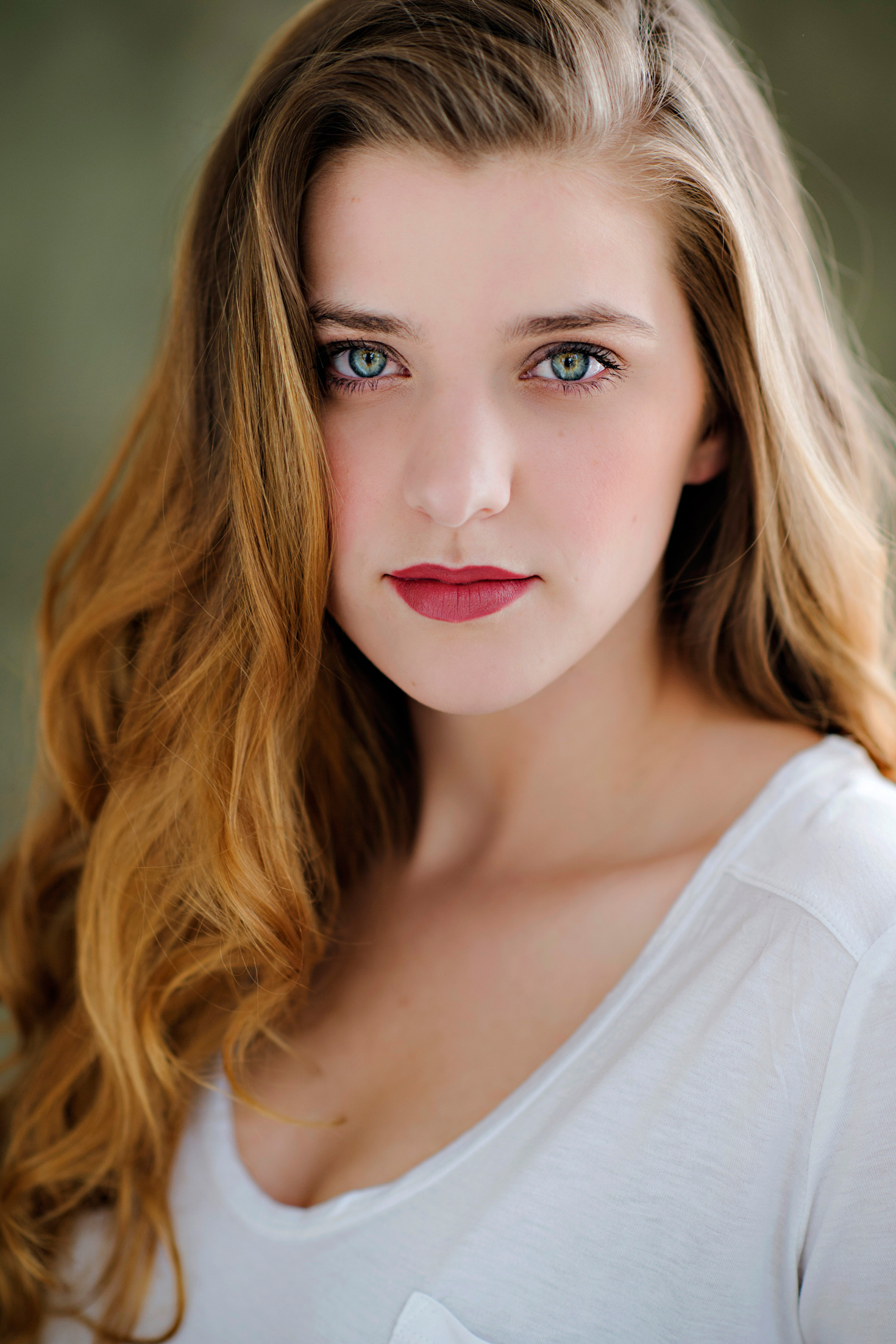 Who or what continues to inspire you most as an artist and why?
My parents are a constant inspiration to me. They fly out or drive to almost every city. They've never missed a show that I've done. They always show up for me, so I always show up for them. I'm so inspired by our company members here. They work so hard. Everyone is giving 100 percent at all times and it's truly beautiful to watch. I don't think this show would be what it is without the company we have.

As you know, seeing live theater is a unique, exceptional, and rewarding experience. Why should people seek out Mean Girls when it comes close to their city?
I think people should come to Mean Girls because everyone, in the course of their lives, has experienced something like this. It's relevant, it's funny, it's fun and it has a big heart.

What's the most interesting thing you've read, seen or listened to recently?
I listen to a lot of podcasts on tour, especially during travel days and while walking to the theatre. I just listened to a really interesting interview with Robert Downey Jr. all about the Marvel world. It's fun to put yourself in someone else's shoes for a little while. I play pretend for a living and there are so many aspects of that world that I haven't even begun to explore. That's so exciting to me!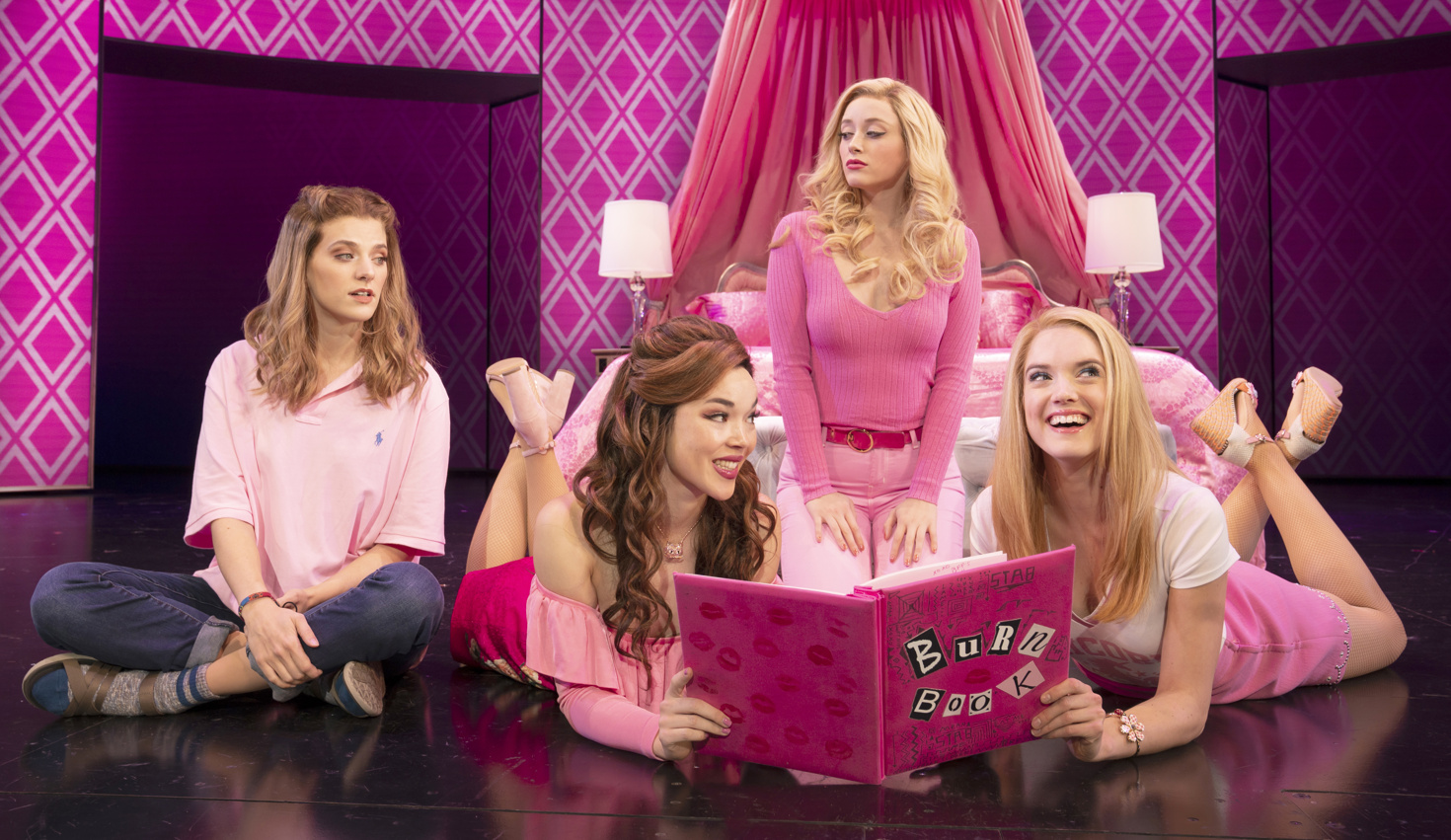 What city have you enjoyed the most, so far, and why? What city are you most looking forward to?
I really enjoyed my time in Chicago. I had lots of family come visit and we all got to be in one place for a long time. It's so nice when you start to know where everything is in the grocery store! I'm really looking forward to the West Coast because I haven't been there too much and we are all ready for some sun.

What is one message you would like to give to your fans and/or fans of Mean Girls?
Thank you times a million for all your love throughout this whole process. Nothing could've prepared me for the support you all have shown us. Your drawings, your sweet notes and gifts are so appreciated. Please know we appreciate you listening to the message of the show and knowing that someone always has your back. Be yourself. You're all stars.
---
Visit BroadwayAcrossAmerica.com to find out when Mean Girls is headed to your city.