Colton Ryan
(Photos by Emilio Madrid for Broadway.com)
Colton Ryan is currently on Broadway in Girl From the North Country, but the Belasco Theatre isn't the most exciting place he's performed recently. On February 25, Ryan and his fellow castmates performed on The Tonight Show. "Jimmy Fallon was just walking down the hallway like 'Hey guys,'" the actor laughed on a recent #LiveAtFive interview with Ryan Lee Gilbert. "People—like our people who don't know him at all—would just be like 'Hey, Jimmy!,' and he would hug them. It was very celebratory."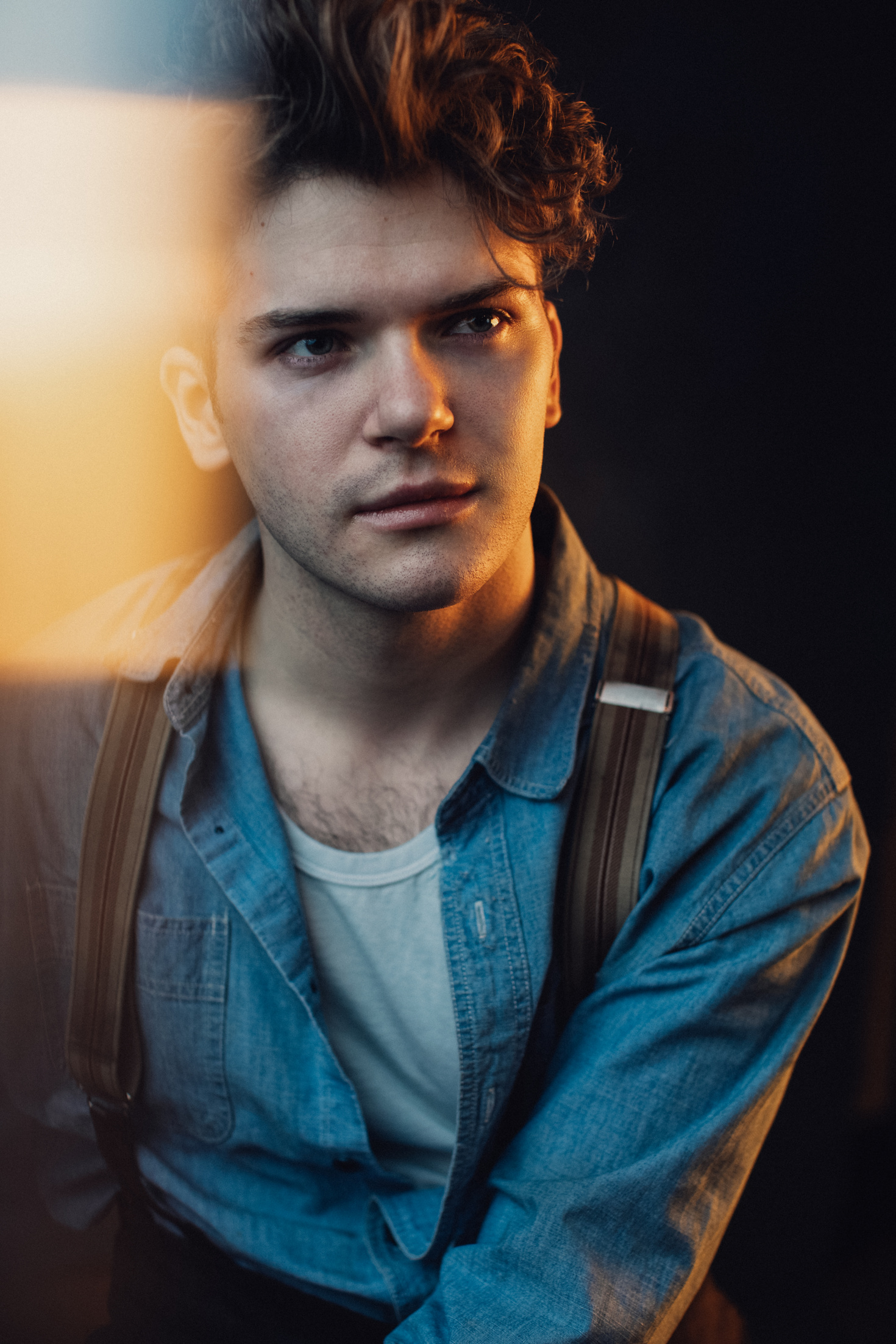 Ryan plays Gene in Girl from the North Country, director and writer Conor McPherson's new musical about a Depression-era Minnesota community set to Bob Dylan's songbook. "It's like a Bob Dylan thing," said Ryan, but "it's such a dense, O'Neal-esque play." Ryan's character is the son of two boarding-house proprietors whose tenants are struggling to survive in the Great Depression. "He's a young, aspiring writer who's having a little trouble with vices like drinking," Ryan said. "He's feeling quite a lot, but, like a lot of young people, he doesn't realize he's having any feelings at all."
Ryan, who made his Broadway debut as an understudy in Dear Evan Hansen and who has appeared in The Americans and Homeland on television, knows the character well. He's been with the musical since its North American premiere in 2018 at the Public Theater. Before, the musical premiered in London and became a hit in the West End, earning an Olivier Award nomination for Best New Musical in 2017.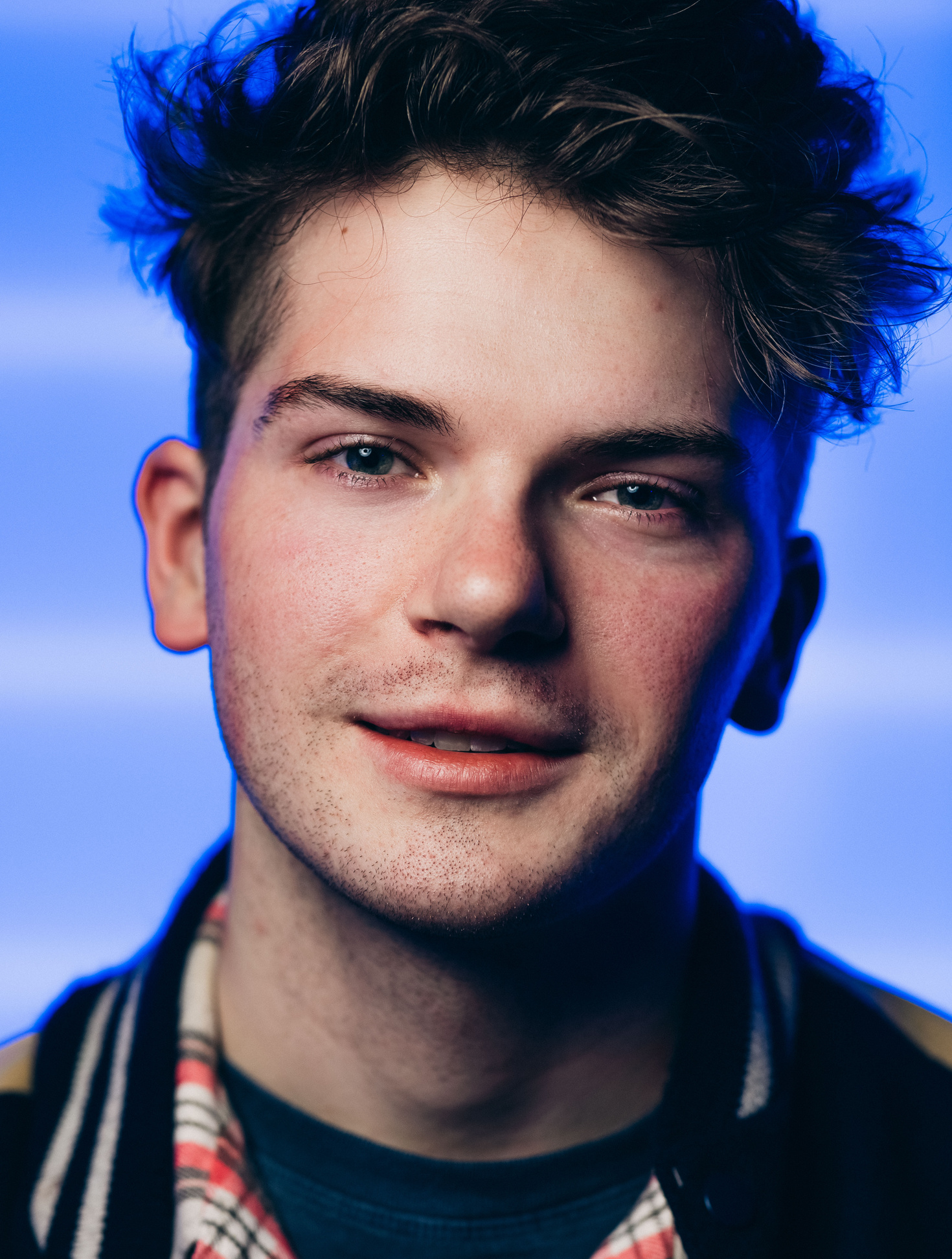 According to the actor, the musical's enormous success at the Public is enough to keep the company riding a high, whatever Broadway begets. "[Coming to Broadway] kind of felt like a safe bet," he said. "It was like 'All right, this thing's gonna happen. It's doing well [at the Public]. Let's just go.' We all had such a tightknit family at the time that I think, even now, we're only a week away [from opening], and we still feel that even a year ago, we were ready. It feels really special, almost like this weird sort of victory lap already."
To some degree, that familial vibe among the cast has a lot to do with the unconventional spirit of the musical itself, he said. "It's unique because the tone of the show is so specific," he said. "We're bonding over the fact that a lot of us do musicals very regularly, and this is sort of an anti-musical. [McPherson] has such a Bob Dylan rock 'n' roll approach. There's so much in what Conor's trying to do that is so reverential to the theater, but still irreverent in its way of just going with what feels right and feels so good."
Watch the rest of Ryan's #LiveAtFive interview below.