Bobby Goldman and Drew Brody's Curvy Widow is set to make its off-Broadway premiere at the Westside Theatre on July 20. The musical comedy, which stars Nancy Opel in the delightfully feisty titular role, will open on August 3. Goldman, Brody, Opel, director Peter Flynn and the entire company met the press on July 18. We can't wait to see Curvy in action as she navigates life, love and sex. Check out the hot shots below, and catch this fun-filled production ASAP!




Curvy Widow star Nancy Opel and scribe Bobby Goldman get together.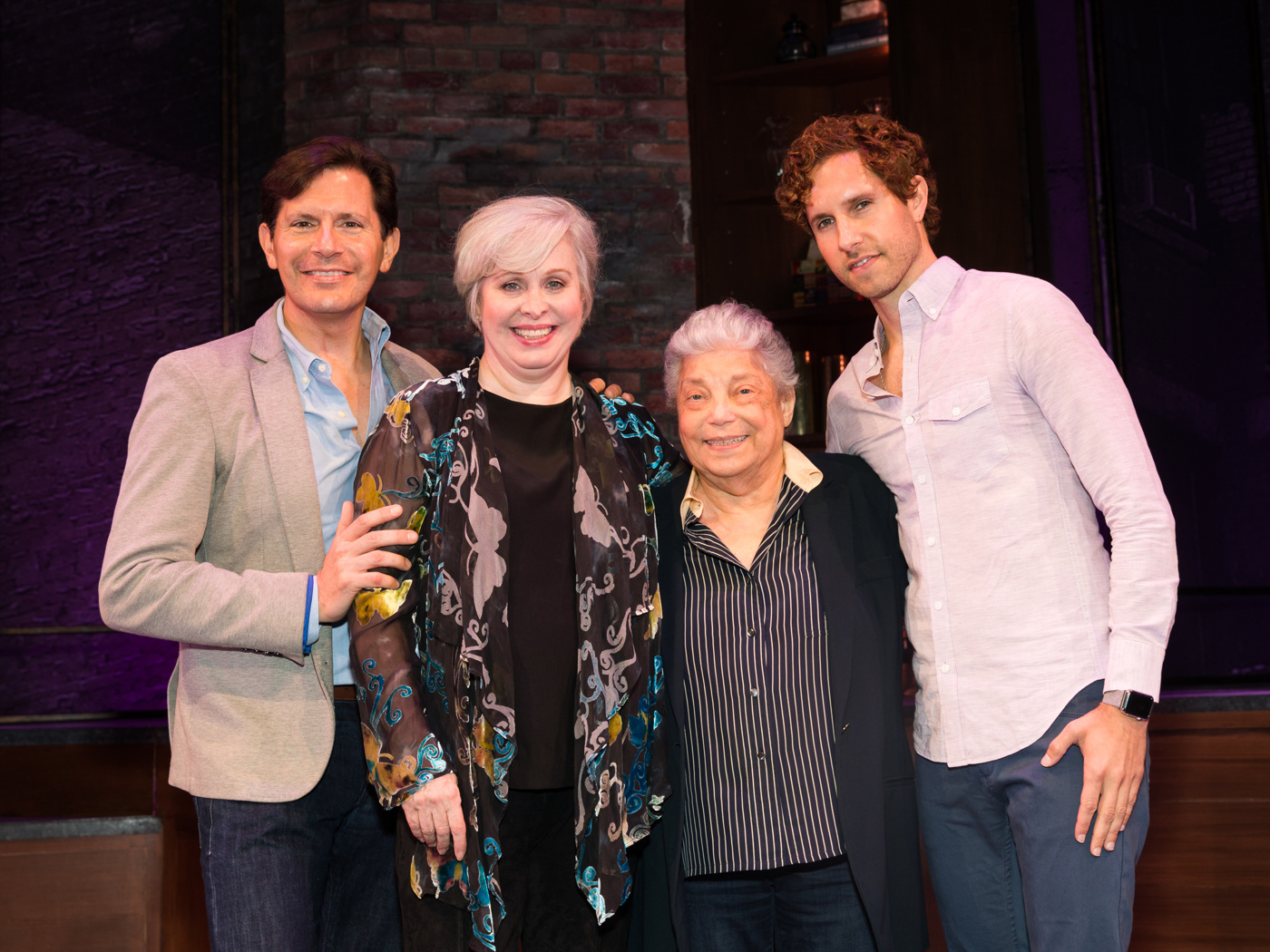 Director Peter Flynn, Opel, Goldman and composer/lyricist Drew Brody are ready for their close-up.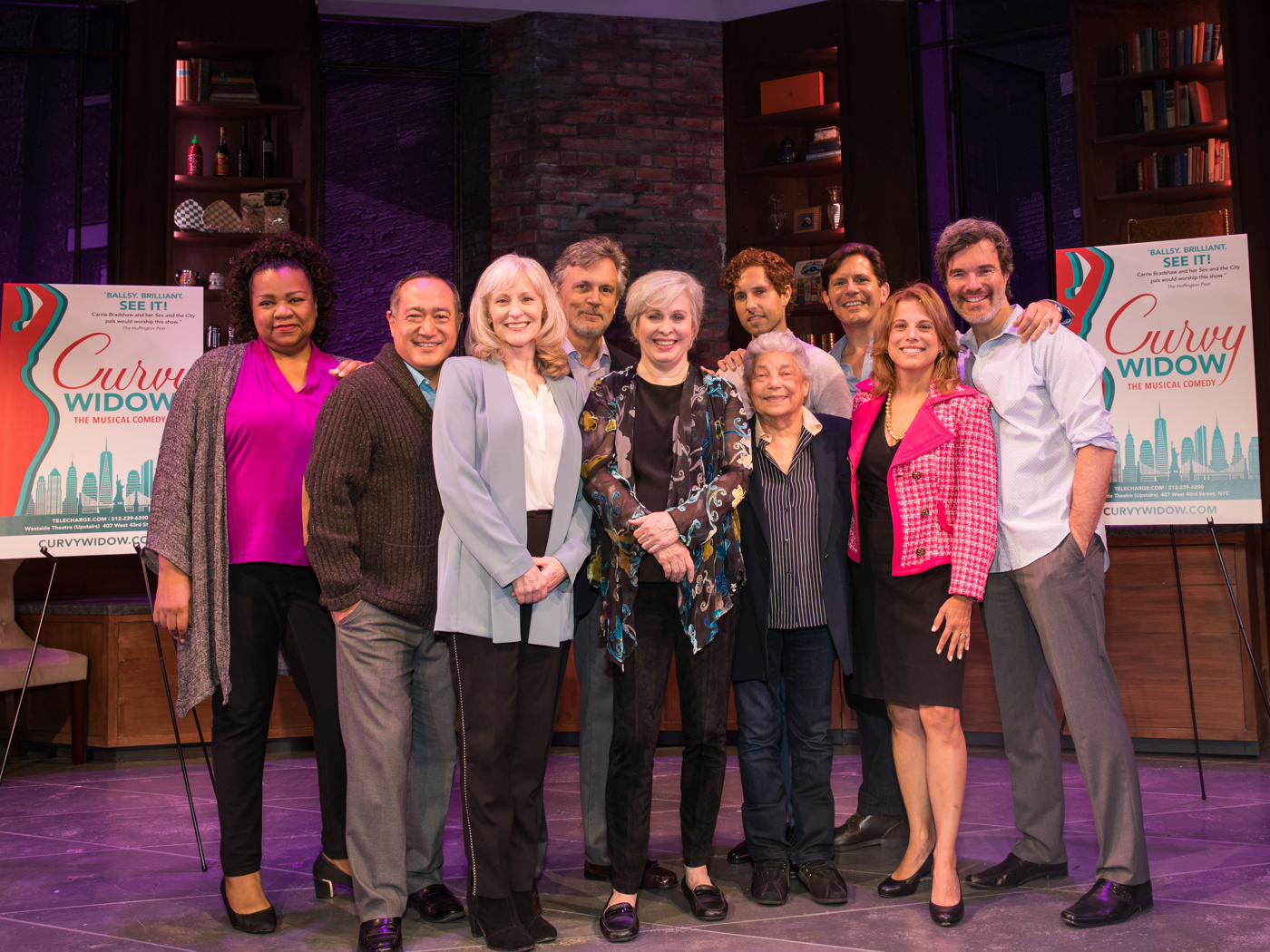 Congrats to the company of Curvy Widow! Catch Opel in action at the Westside Theatre.