Hot stuff indeed. According to Spotify, the world's most popular music streaming service, over two million users have listened to a Donna Summer track in the past month, a statistic that puts the "Queen of Disco" neck-in-neck with Tapestry icon Carole King and actually makes her twice as popular as the chill king of margaritas, Jimmy Buffett.
Of course, the catalogs or "jukeboxes" of all three of these music powerhouses can be heard on the Broadway stage, in Beautiful: The Carole King Musical (now in its fifth year), the new Escape to Margaritaville and Summer: The Donna Summer Musical, the final musical of the 2017-2018 Broadway season, opening April 23 at the Lunt-Fontanne Theatre.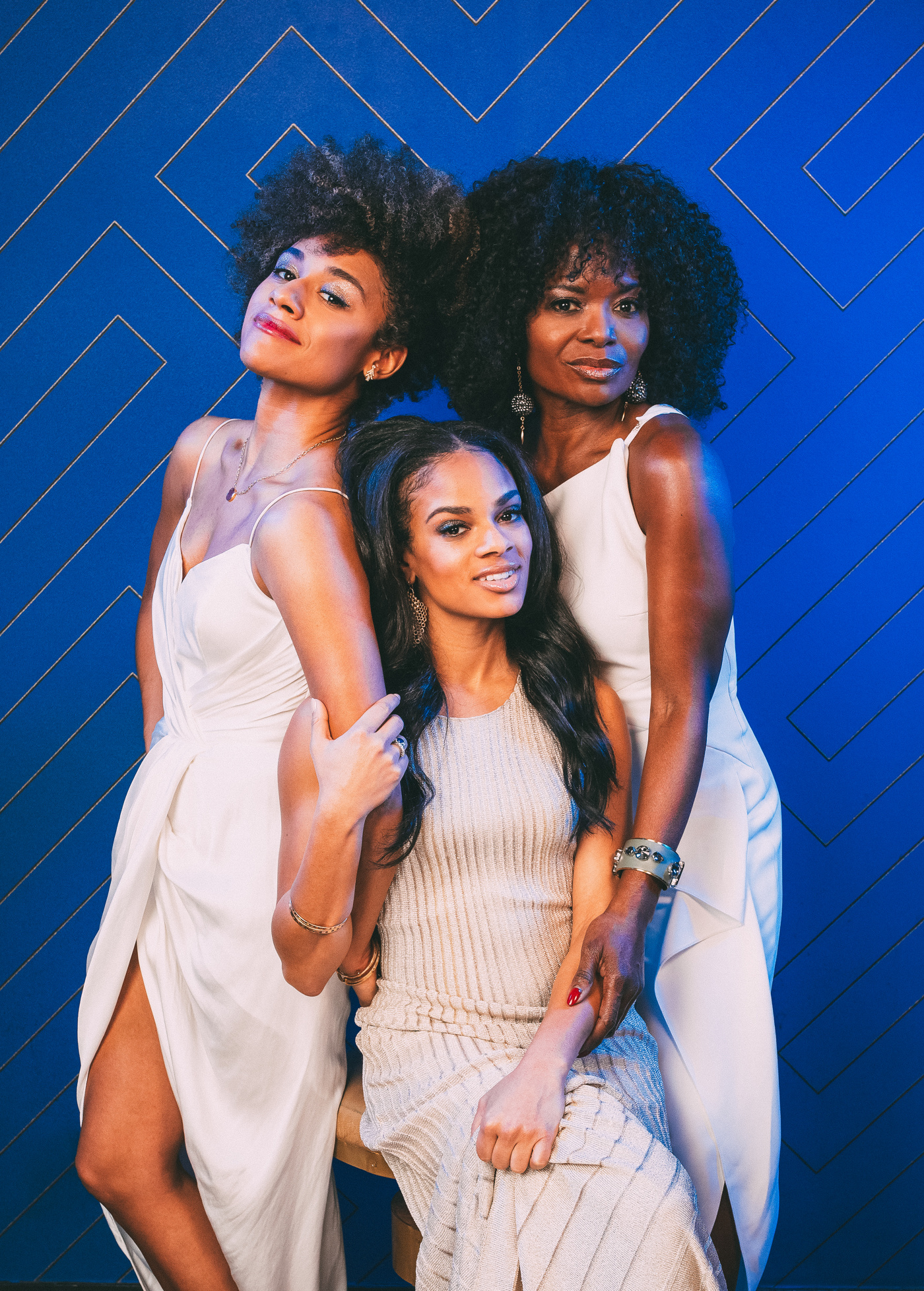 But the everlasting popularity of the late Summer (who died of lung cancer on 2012) is spectacular, especially when you consider her talents are closely tied to a specific sound, and that her sound exemplifies a genre that "died' before the 1980s even arrived, although "She Works Hard for the Money" was a later hit in 1983 thanks to a music video with heavy MTV airplay.
That song is a showstopper in Summer for Tony Award winner LaChanze (Once on This Island, The Color Purple), who tells Broadway.com she wasn't allowed to listen to Summer's sexy, breathy breakout hit "Love to Love You" during her Connecticut childhood (Summer says she was channeling Marilyn Monroe in the recording booth) .
"But, of course, I played my album to death in my bedroom, with the door closed!" she shares. "There I was in my room, my record player spinning [singing] 'Love to love you baby' over and over and over!"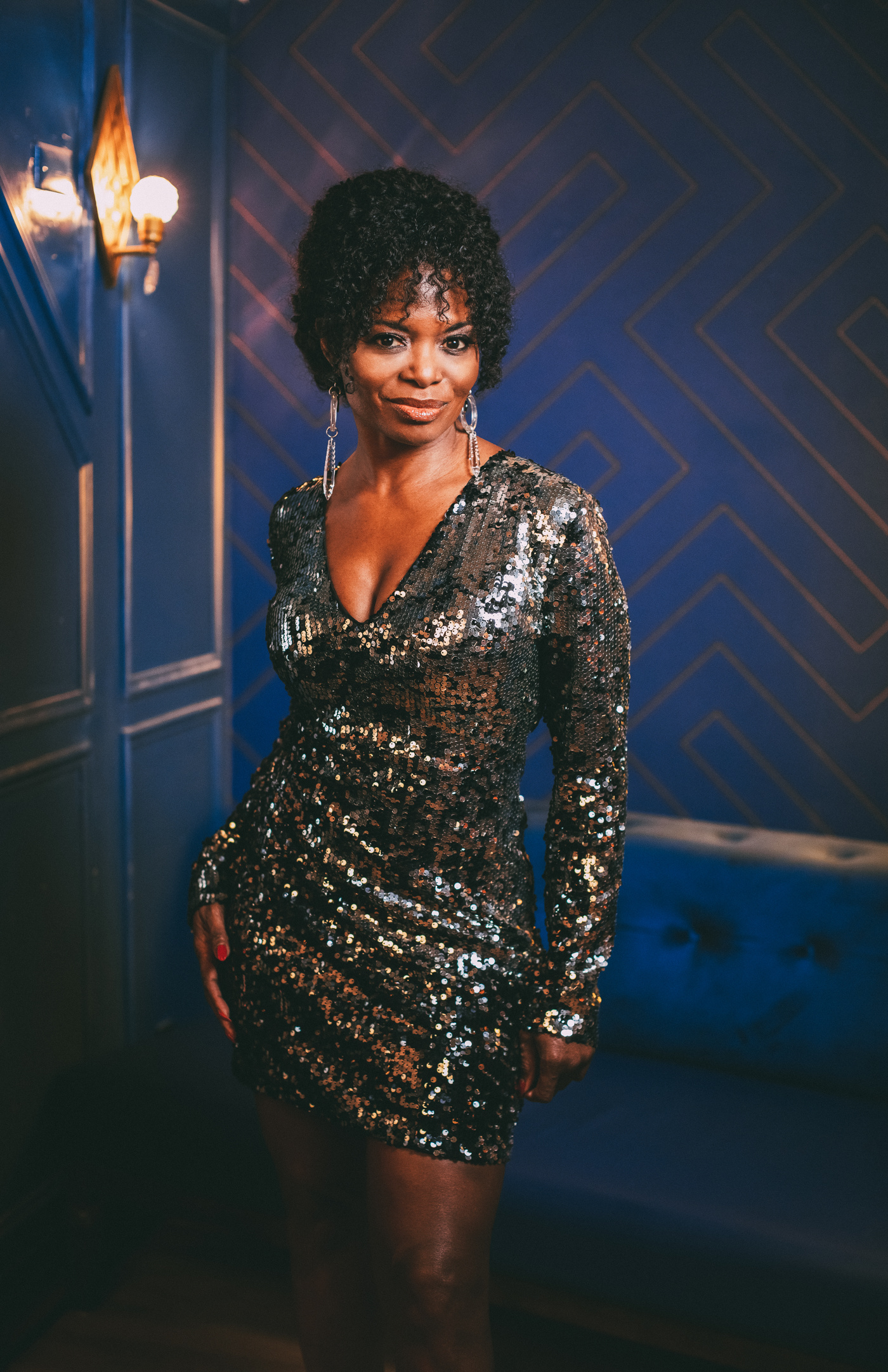 In the end, Summer had nineteen Number One dance hits between 1975 and 2008, winning five Grammy Awards. Most are now heard on Broadway in Summer, including "I Feel Love," "MacArthur Park," "Heaven Knows," "No More Tears (Enough is Enough)," "On the Radio," "Bad Girls," "Dim All the Lights" and "Last Dance."
Summer uses these well-loved hits to tell the biographical story of Summer's life, like Beautiful, or many Broadway musicals from the past, starting with 1985's Leader of the Pack about songwriter Ellie Greenwich and continuing with the stories of music stars Buddy Holly (1990's Buddy), Peter Allen (2003's The Boy from Oz), Boy George (2003's Taboo), John Lennon (2005's Lennon), Fela Kuti (2009's Fela!), Florence Greenberg (2011's Baby, It's You!), Barry Gordy (2013's Motown) and Gloria and Emilio Estefan (2015's On Your Feet!).
And the bio-musical format isn't over anytime soon. In the works are similar songbook shows about Frank Sinatra, Judy Garland and The Bee Gees, with the new London hit Tina: The Tina Turner Musical and Ain't Too Proud—The Life and Times of the Temptations, seen regionally, inevitable on Broadway as well.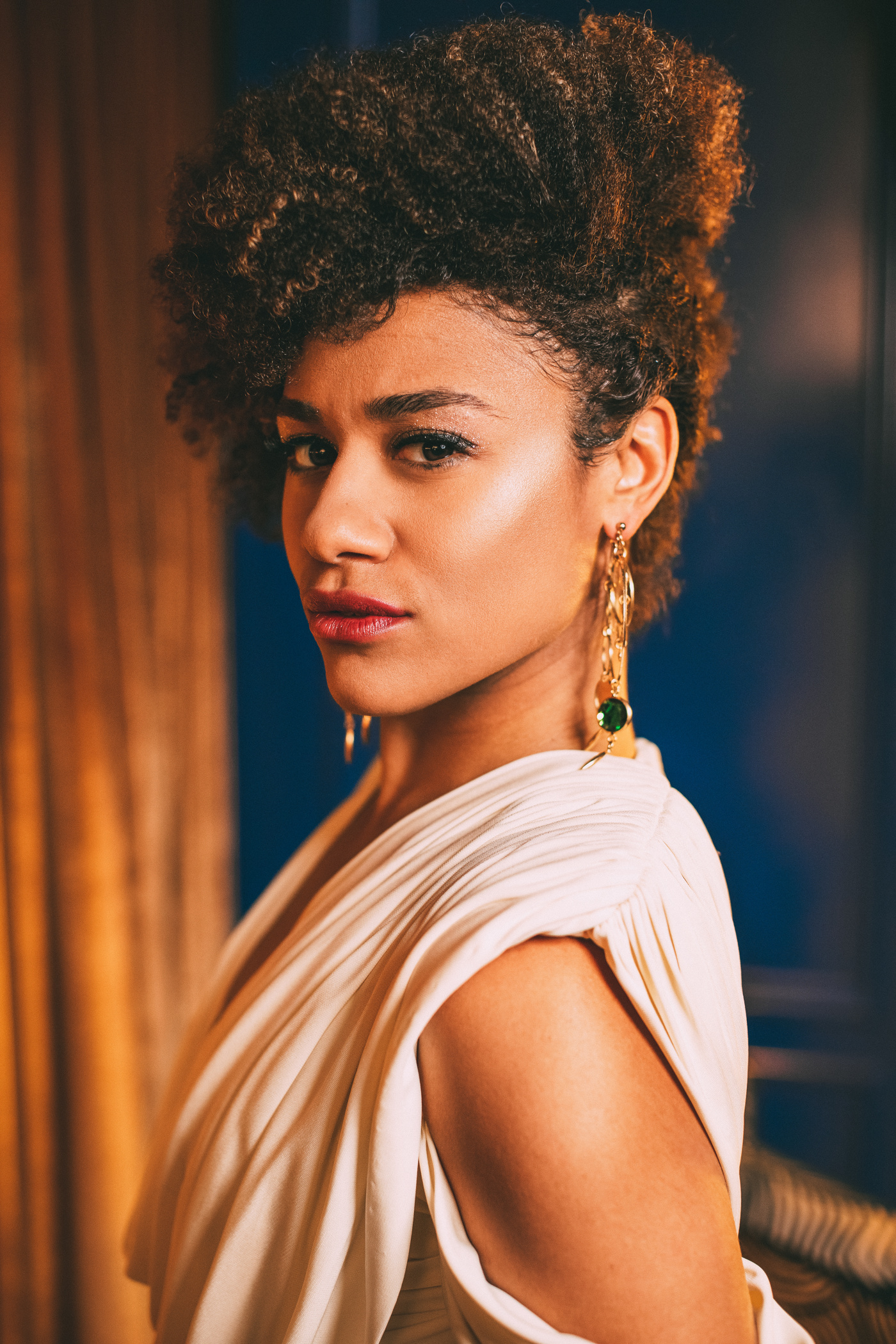 Perhaps Summer: The Donna Summer Musical will be most compared to The Cher Show, arriving on Broadway later this year. Both musicals employ the same device of using three actresses portray their respective icons at different points of their life. Joining LaChanze—who frames the show as "Diva Donna," looking back on her life during a concert—are recent A Bronx Tale standout Ariana DeBose as the chart-topping "Disco Donna" and newcomer Storm Lever as "Duckling Donna," aka young Donna Gaines, the daughter of a butcher and a schoolteacher who dreams of success during a tough Boston childhood.
"I love the device," DeBose tells Broadway.com. "When you're telling the story of a woman trying to put together the pieces of her life, having her watch the younger versions of herself, and then marrying those two people with who you became is a beautiful journey to watch."
Lever thinks the opportunity to show three different facets of Summer is thrilling: "We get to show the diva that doesn't know how to own her whole life, the disco queen that is a glam woman who had this amazing career just happen to her and then the insecure, scared girl that knows she loves music, but doesn't know if she's worthy of being part of the industry."
"It's almost magical how we're able to connect with each other," LaChanze adds.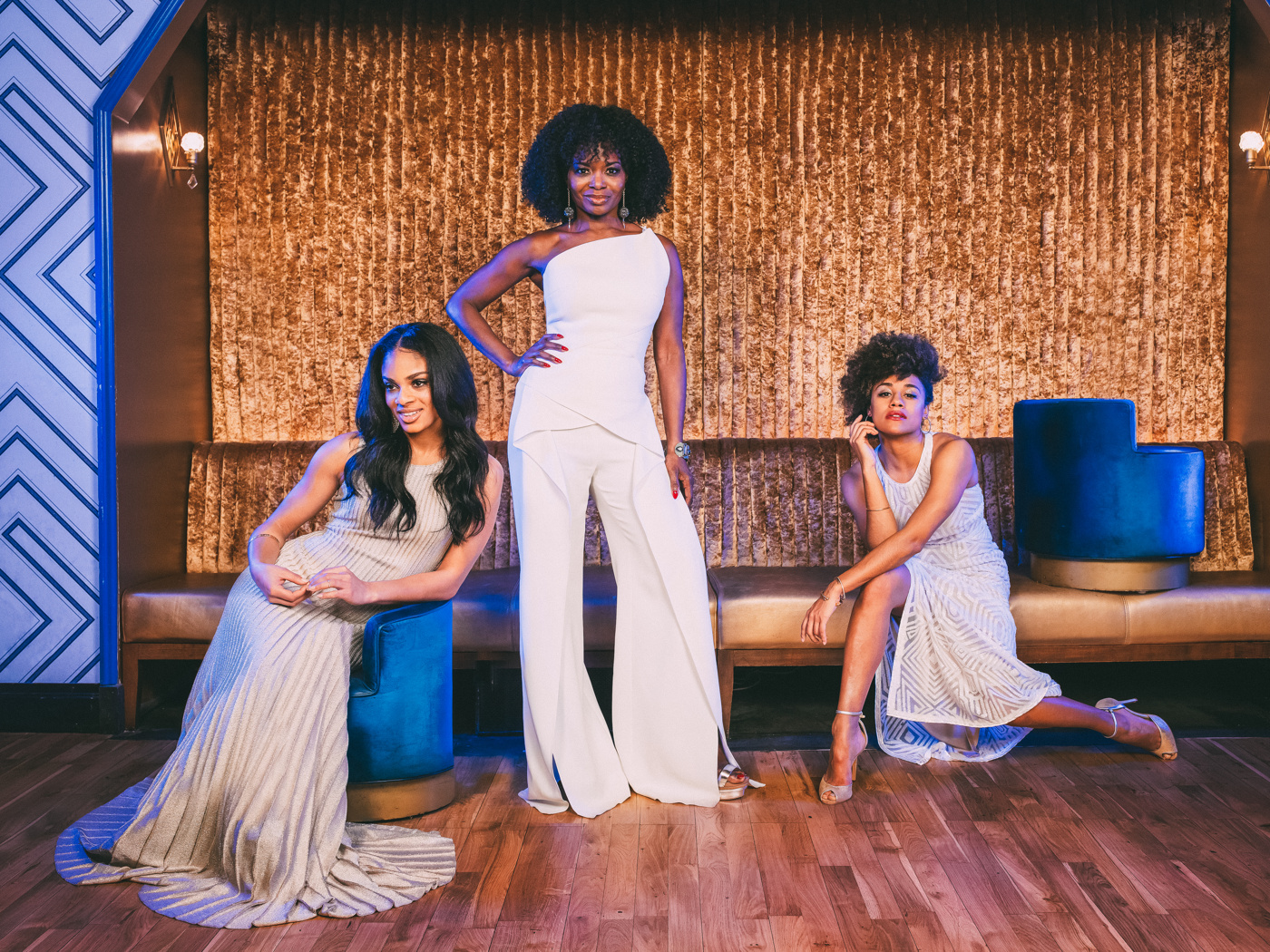 The idea of turning the life story of Donna Summer into a Broadway musical actually isn't a new one—Summer herself announced plans to star in "Ordinary Girl," a bio-musical that would have combined a handful of hits with 16 new songs. Originally slated for a fall 1999 bow on Broadway following a tour, the show was later canceled and rethought without Summer herself starring, and then ultimately scrapped. (Summer released an autobiography with the same title in 2004 instead.)
Summer couldn't have been disappointed by the creatives who have ultimately brought her life to the stage, two-time Tony winning director Des McAnuff and choreographer Sergio Trujillo—the same men who crafted one of the most successful jukebox musical to date, Jersey Boys, winner of the 2005 Tony for Best Musical.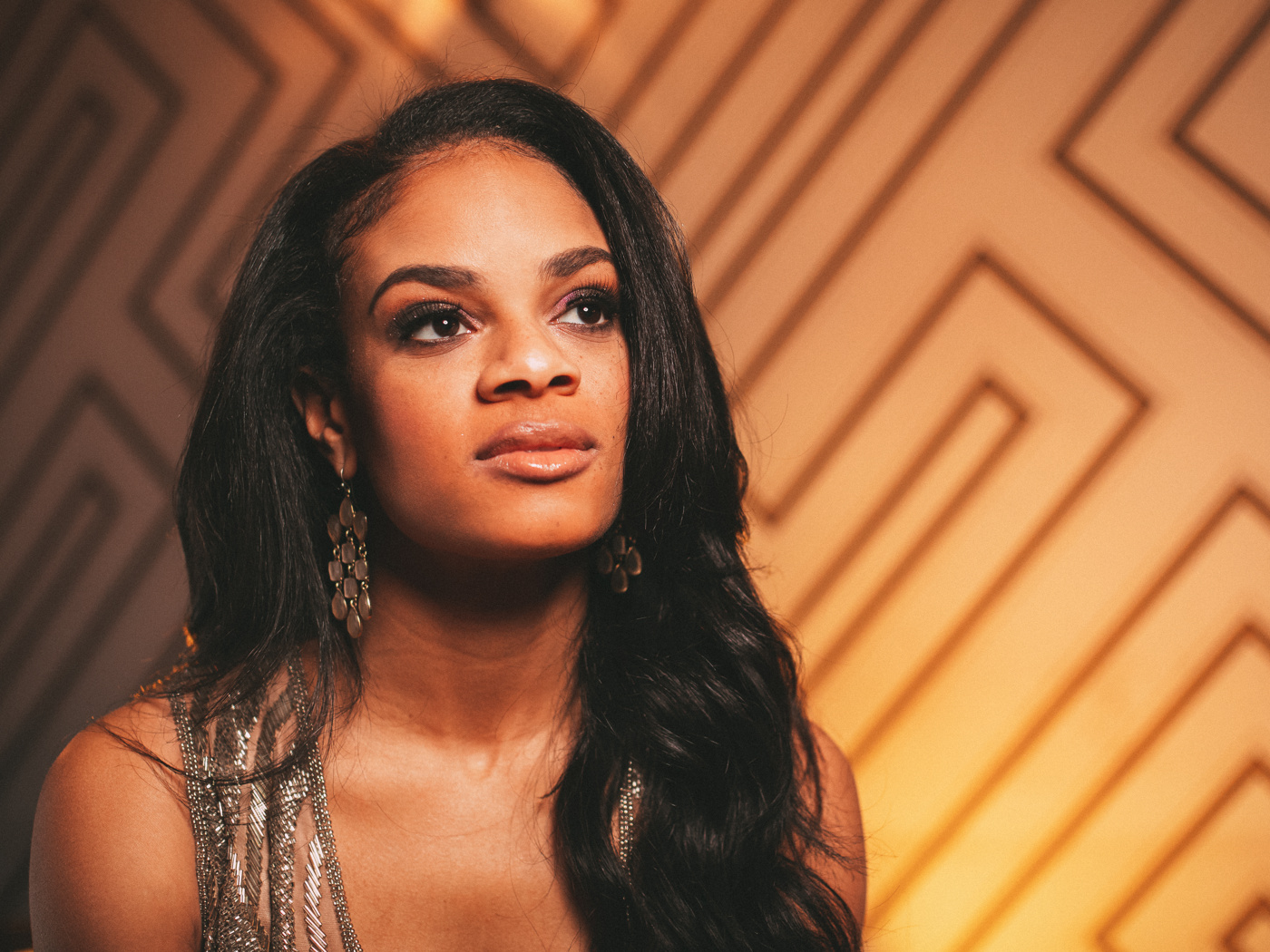 McAnuff found great drama in Summer's story (he co-wrote the musical's book with Robert Cary and Colman Domingo), being especially amazed at how quickly she became a star, when the dance music she was recording in German suddenly hit American airwaves. "She became quite literally a star overnight," he says. "She hit the tarmac at the airport, got into a car and heard her song, assuming it was a tape recording. Instead, it was on the charts and taking off like a meteor. She was instantly a celebrity and with that extraordinary success comes burden. She had a lot to work out."
So come for the music, stay for the drama. And the divas. And the disco balls. As the show's opening number states, the queen is back.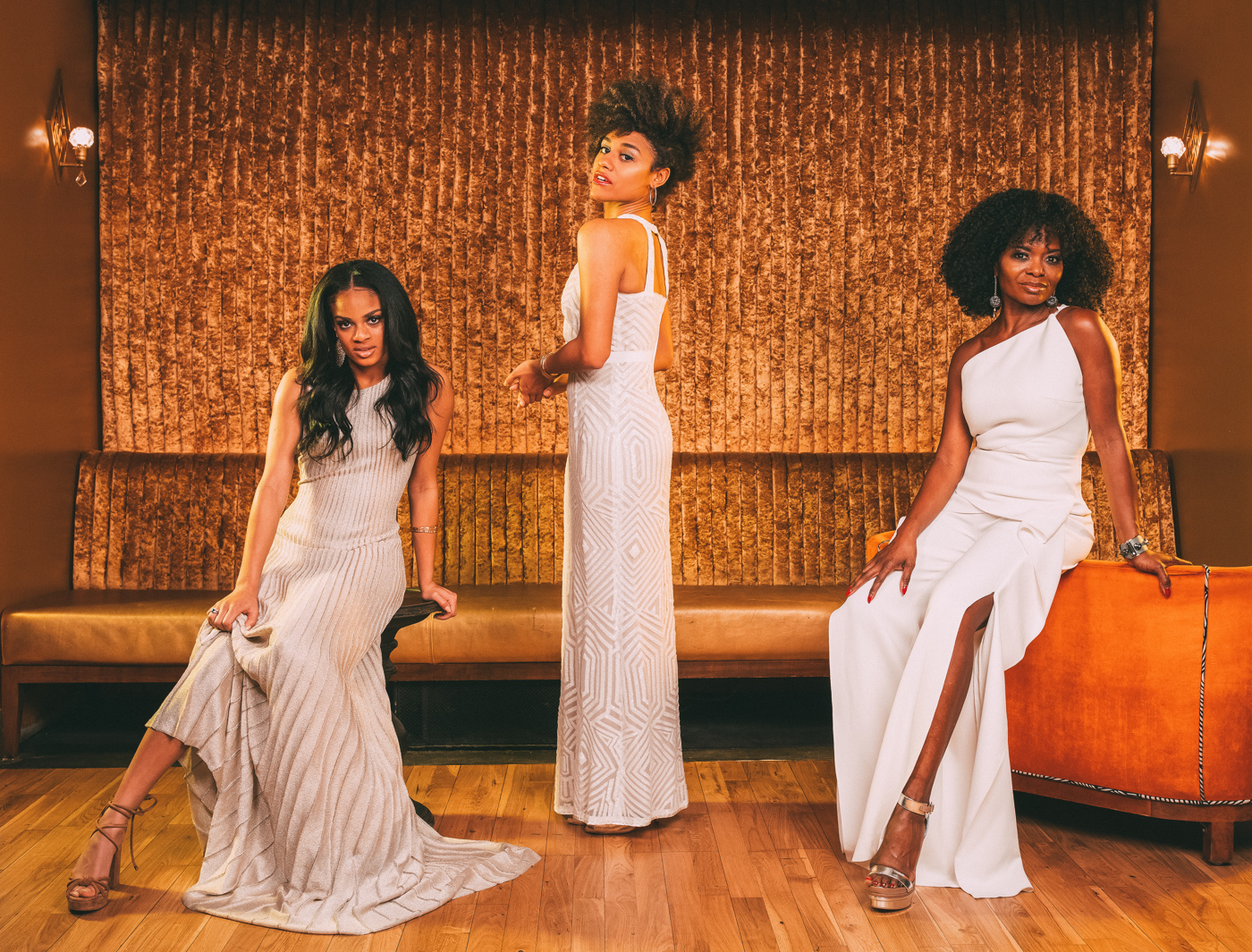 Photographed by Caitlin McNaney at Vandal. Makeup: Margina Dennis, Hair: Austin Thornton, Styling by Carlton Jones. All clothing courtesy of Rewardrobe. All jewelry courtesy of Pervis Ross PR.
---
Want more from the three fantastic stars of Summer? Get a behind-the-scenes peek at our photo shoot in our segment below from The Broadway.com Show.