Wait till the girl walks in... and the girl walks in... and the girl walks in... with everything to win! Lynn Ahrens and Stephen Flaherty's Anastasia continues to be a beloved hit on Broadway, but the musical has plans to journey across the world and three talented performers are ready to wear the crown and lead the new productions.

Lila Coogan will headline the national tour of Anastasia, which will launch on October 9 in Schenectady, NY, Jana Gómez will lead the first European production, which opens October 4 at the Coliseum Theatre in Madrid, Spain, and Judith Caspari will star in the show's German production, set to open in the fall at the Stage Palladium Theater in Stuttgart.

Reigning Broadway.com Star of the Year Christy Altomare, who continues to lead Broadway's Anastasia, recently joined Coogan, Gómez and Caspari for an exclusive Broadway.com photo and video shoot where all of the "Anyas" spoke about the honor of playing such a strong, dynamic character and why audiences across the world will fall in love with this marvelous musical tale. Below are highlights from that shoot.
---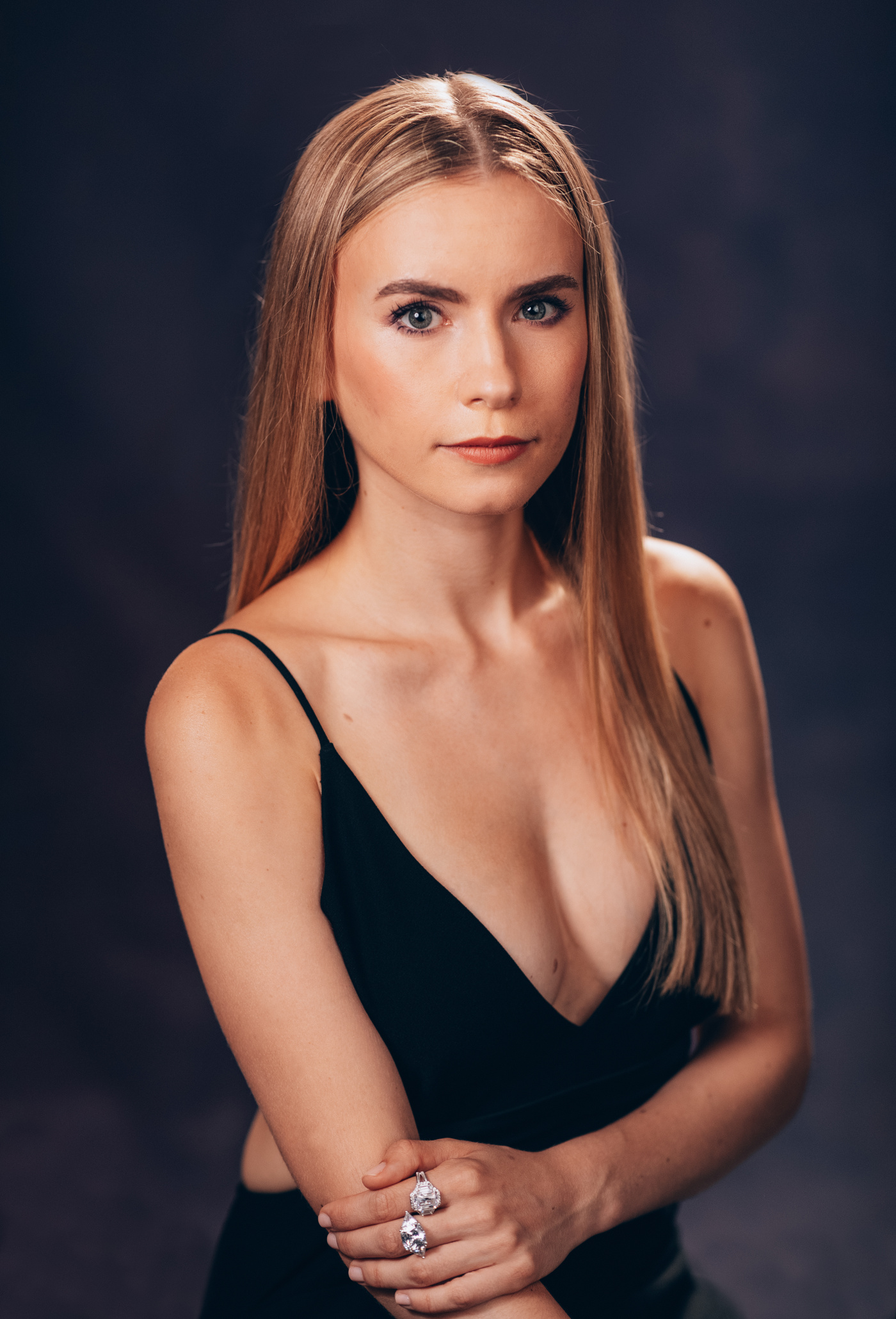 Lila Coogan: "I respect the fact that [Anya] takes her destiny in her own hands because I think that's something young women should be taught from a really early age. And I love the fact that she's bossy and she's assertive. I think that's the best part about her."
---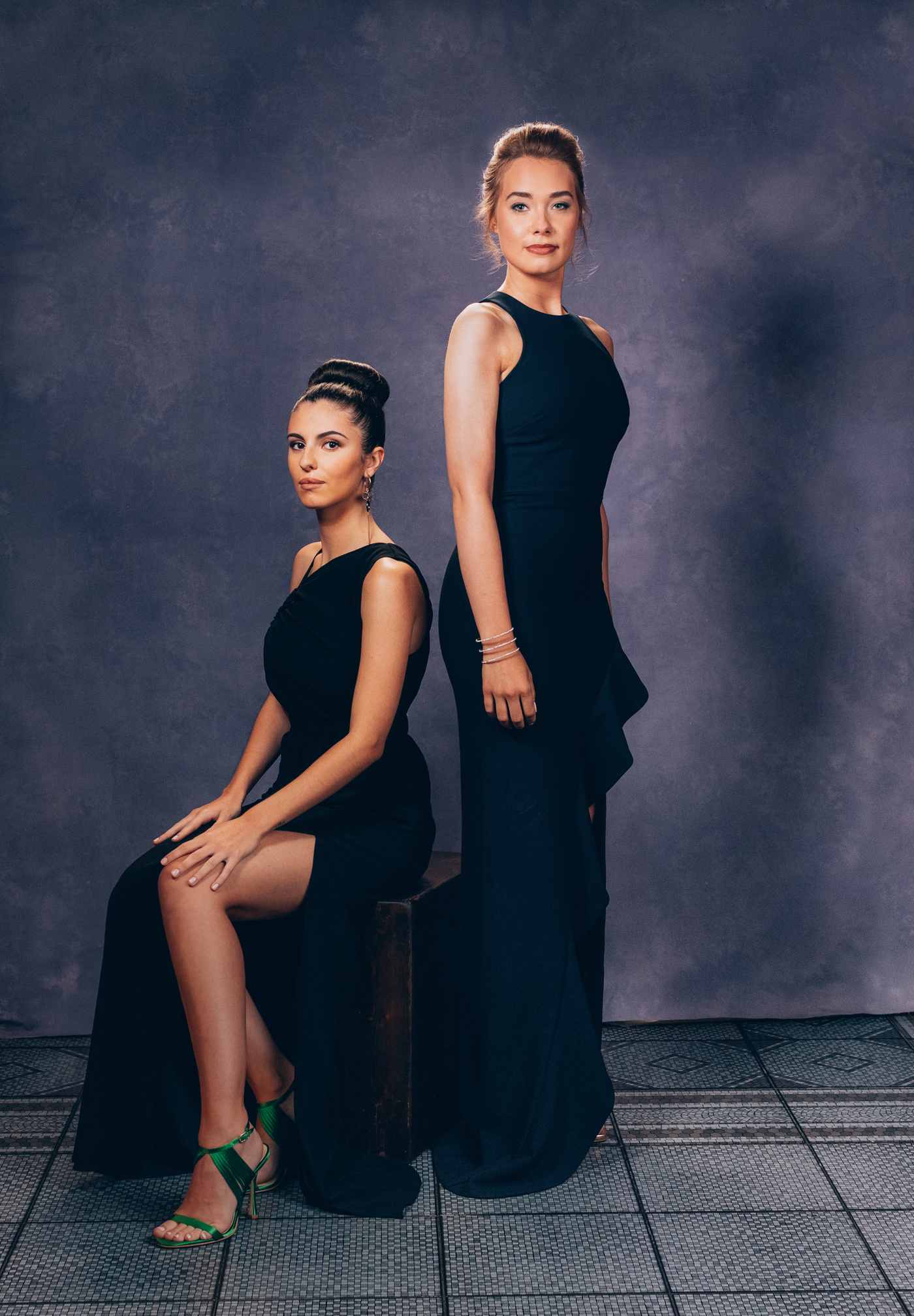 Jana Gómez (left): "People have to fight to make their dreams come true, and I think that Anya is so great at that. All the play, she's fighting for her dreams. That's the greatest part of the show because people can relate to that—all of us have dreams."

Judith Caspari (right): "Anya is such an incredible young woman. She's very strong, she's smart, she knows what she wants, but she's also a dreamer. She is trying to find out about herself, about her family. She is searching for love. I think that's very similar to every young woman in the world."
---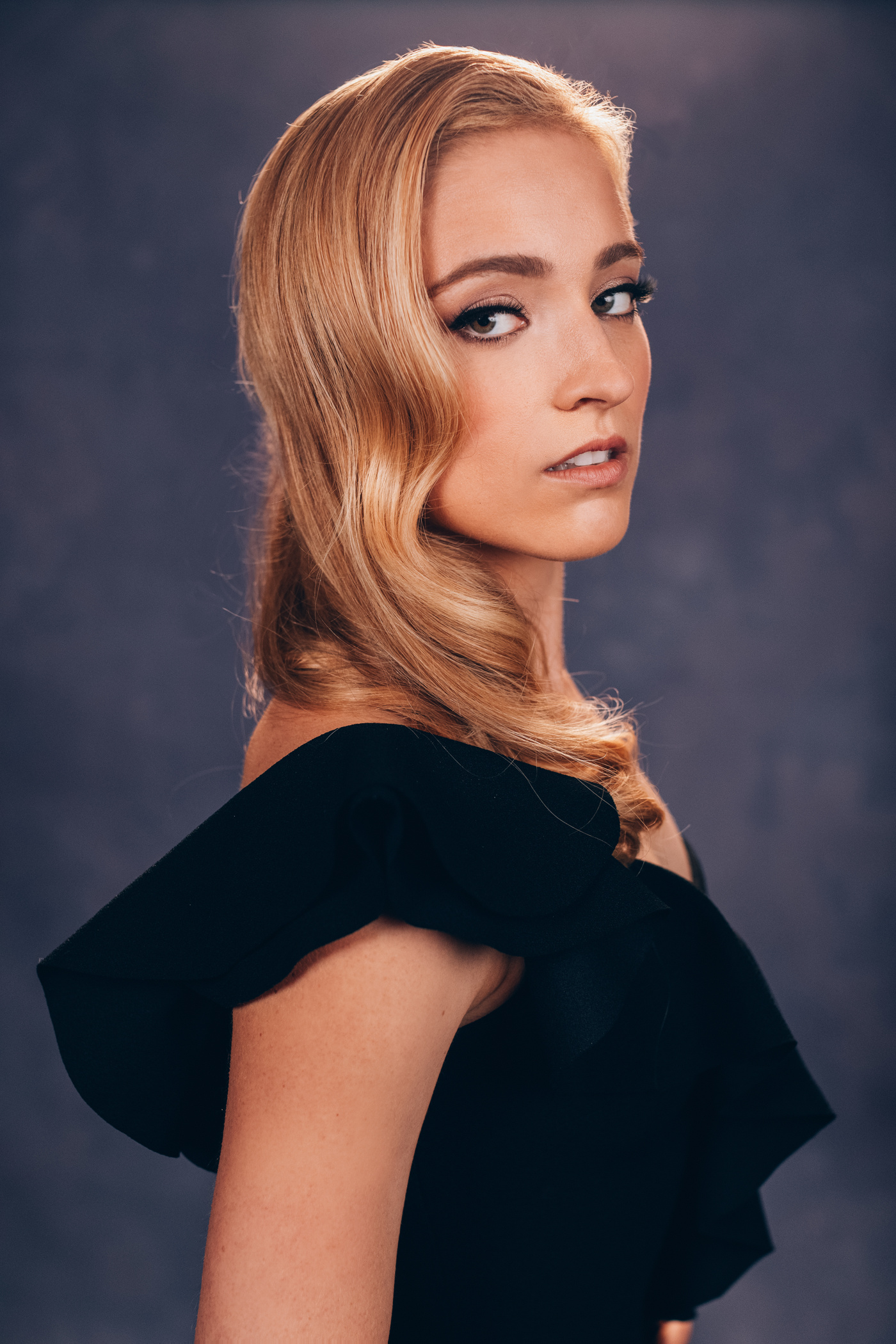 Christy Altomare: "For us to be able to take this amazing, wonderful story that has meant so much to so many for so long…to take it to them and to give them the opportunity to see it is emotional for me. And to have this new group of sisters surrounding me is amazing. I can't wait for the world to experience Anastasia."
---
Quotes have been edited and condensed for clarity.

Photos: Emilio Madrid-Kuser | Styling: Sarah Parlow & Jessica De La Cruz | Hair and Makeup: Steph Cannone & Steven Schepis