New York theater audiences are gearing up to say goodbye to a new musical, an acclaimed revival, a Tony-winning dame and a slew of off-Broadway shows. Broadway.com rounded up the hit stagings and notable performances you need to catch before it's too late.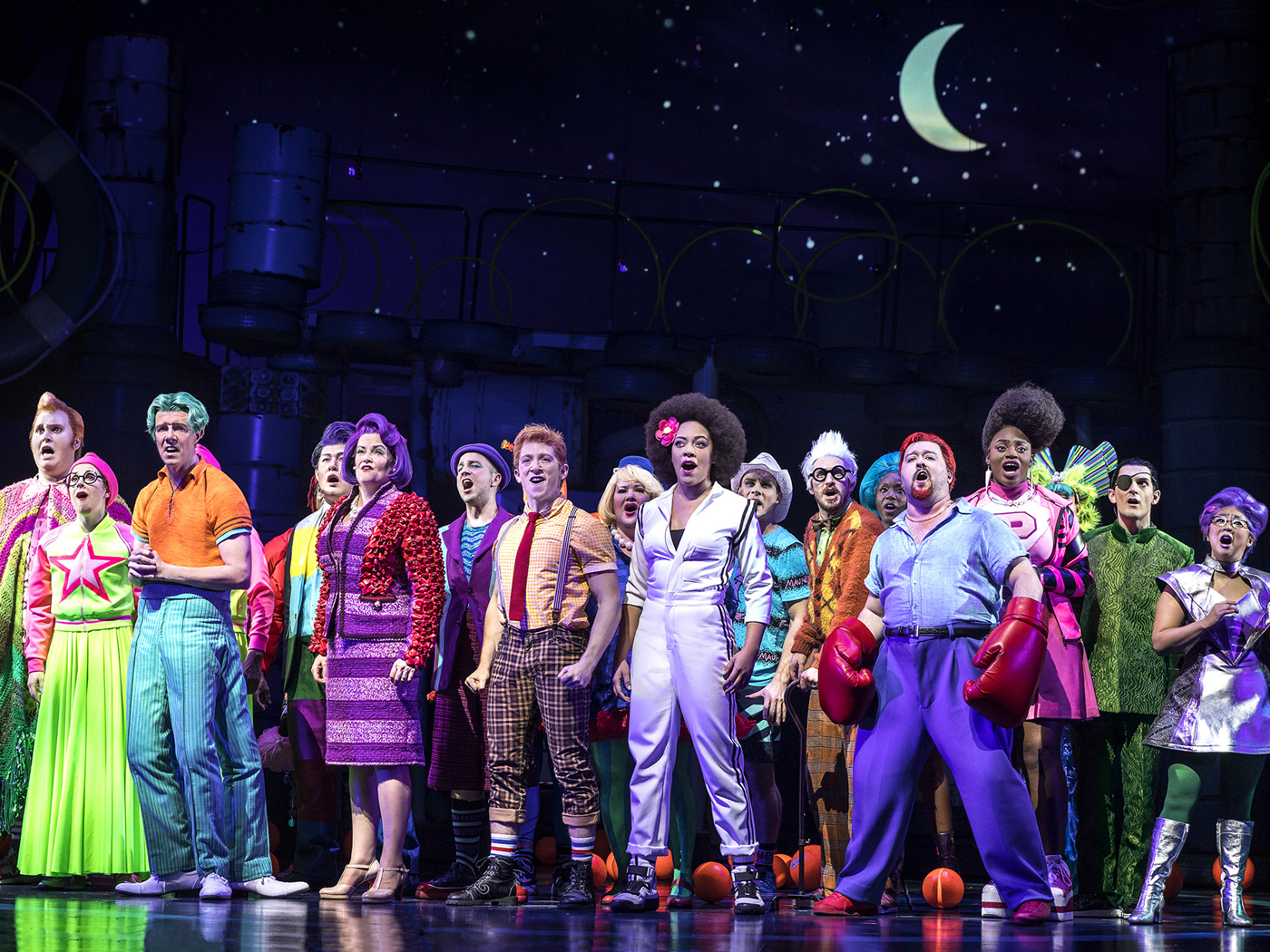 SEPTEMBER 16: The Sun Sets on The Best Day Ever
A musical about a community showing resilience in the face of fear and division with subversive takes on the media, politics and racism may have been ahead of its time when SpongeBob SquarePants started its journey to Broadway four years ago. But not now. Of course, the Nickelodeon cartoon the show is based on, which will celebrate its 20th anniversary in May 2019, has mastered taking big ideas and making them accessible, even for the youngest viewers. With 12 Tony nominations and a Drama Desk Award for Best Musical, this show shattered expectations with its multi-rock star-penned original score and innovative design that's far from cartoonish. Broadway only has a few more weeks of the joyous musical. Soak it up.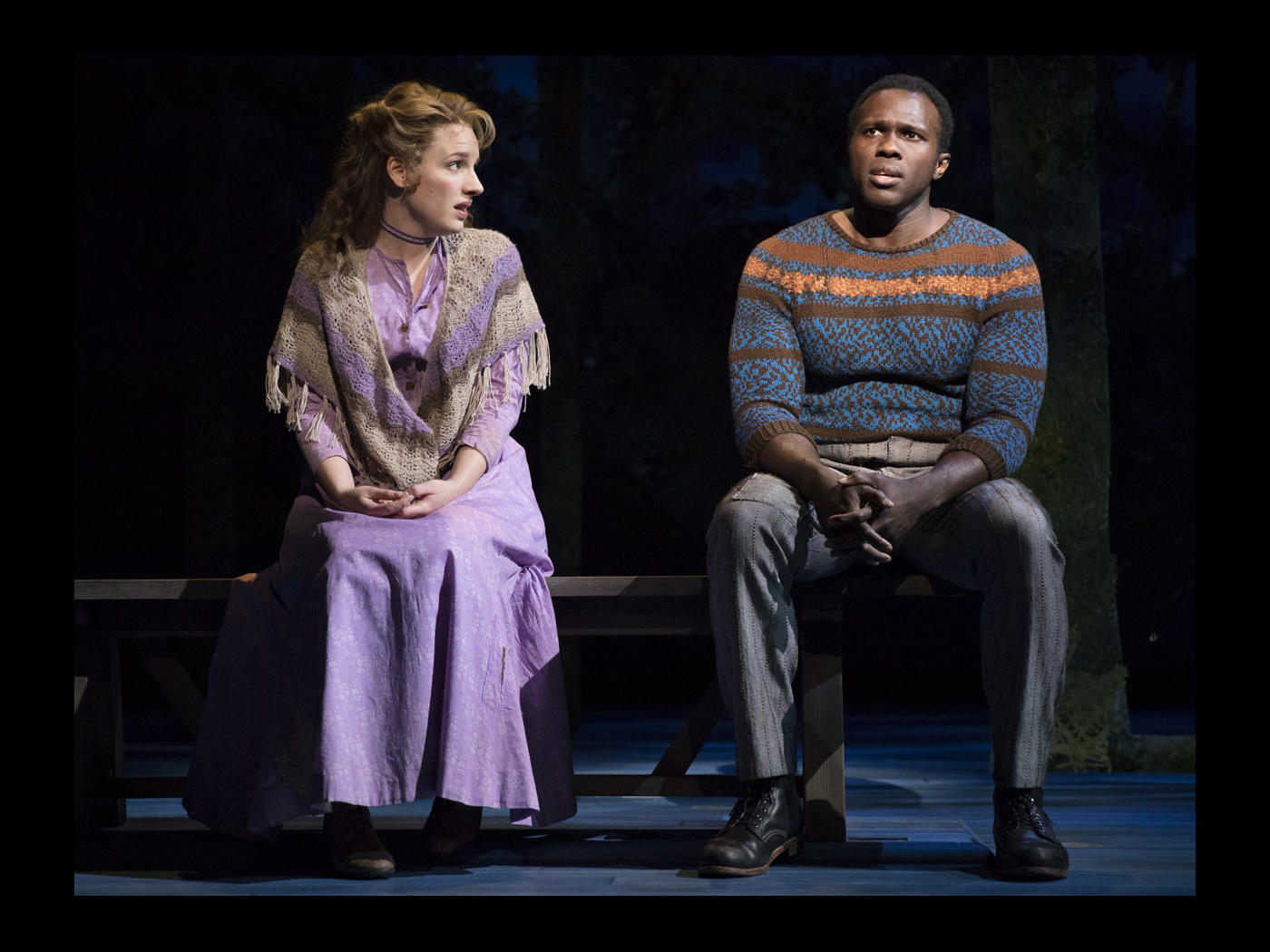 SEPTEMBER 16: That Was a Real Nice Clambake
The latest Broadway staging of Carousel opened at the Imperial Theatre in April to fanfare and a healthy amount of skepticism: The musical is beloved, but how would its themes of abuse and redemption translate in 2018? With 11 Tony nominations and two wins, the show's gorgeous Rodgers and Hammerstein score, Justin Peck's jaw-dropping (and Tony-winning) choreography and stunning performances from stars Jessie Mueller, Joshua Henry and newly minted Tony winner Lindsay Mendez, audiences still think the musical holds up. This old-school Broadway classic goes back into the vaults on September 16.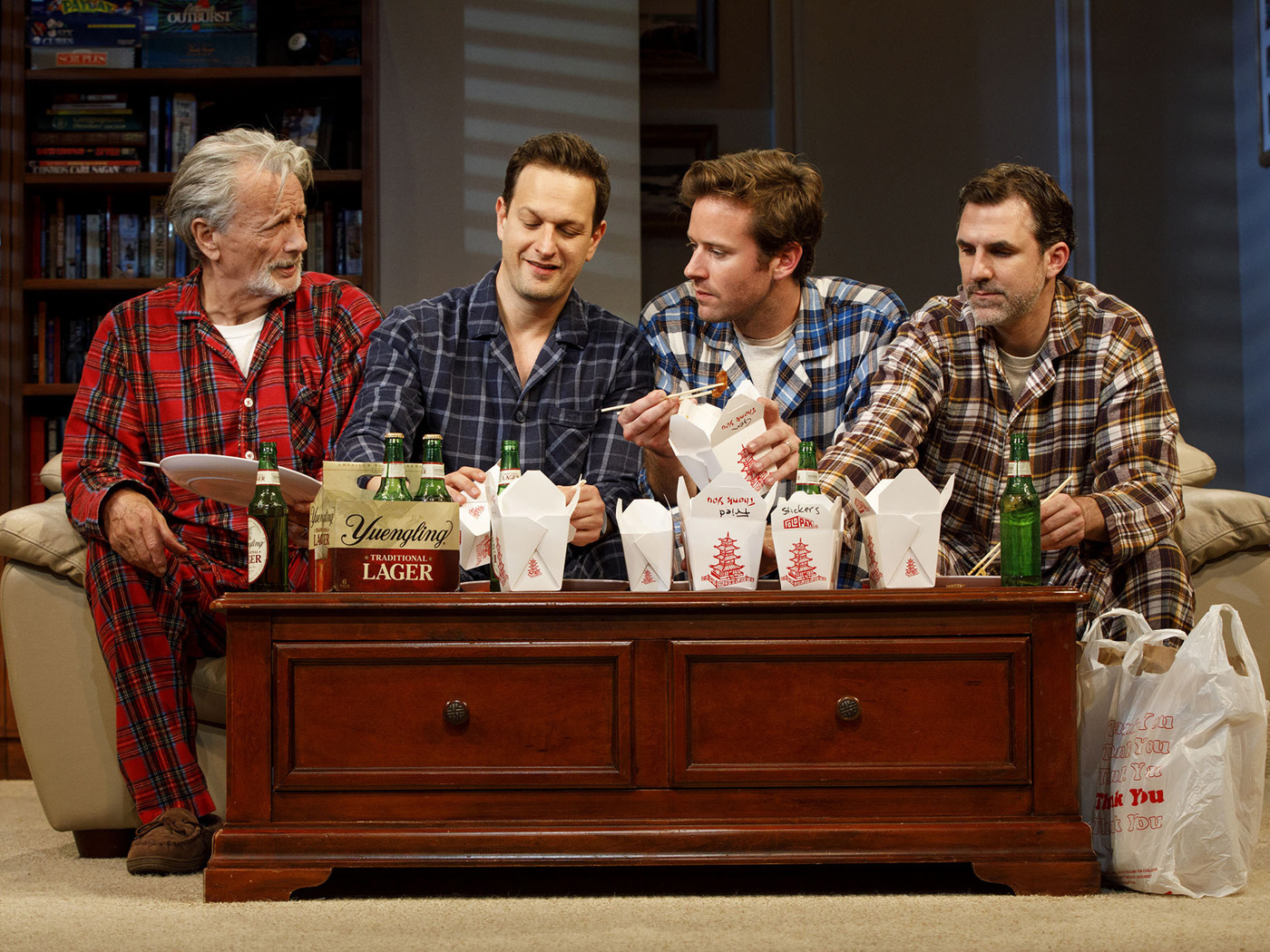 SEPTEMBER 9: Straight Outta Broadway
It's a Broadway debut for playwright Young Jean Lee and Hollywood heartthrob Armie Hammer. As Lee's plays often do, Straight White Men explores identity and society. This time it's heterosexual caucasian males (doesn't have the same ring to it, huh?), who are under the microscope. Also making their debuts: television stars Josh Charles and Paul Schneider, as well as trans artist Ty Defoe and non-binary pioneer Kate Bornstein, in case things were getting too straight up in here. Catch the avant-garde play before it ends September 9.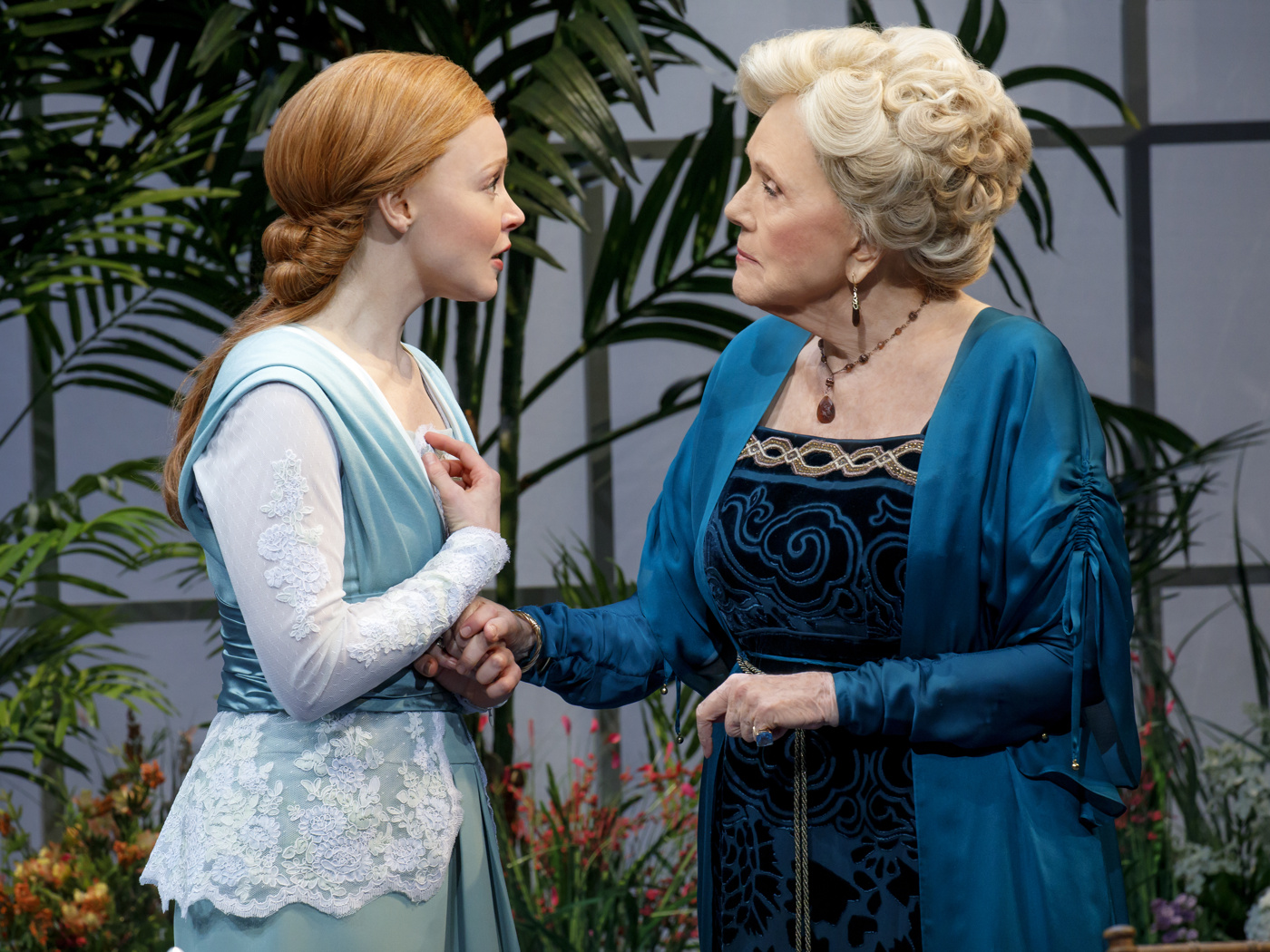 SEPTEMBER 9: There's Nothing Like a Dame!
Dame Diana Rigg has earned exit applause for the iconic delivery of her final line, "Bravo, Eliza!" in My Fair Lady—not to mention a 2018 Tony Award nomination. The legendary stage actress and Game of Thrones star will end her run as the sharp-witted Mrs. Higgins in Lincoln Center's lush revival of the classic musical on September 9, making way for fellow Tony winner Rosemary Harris.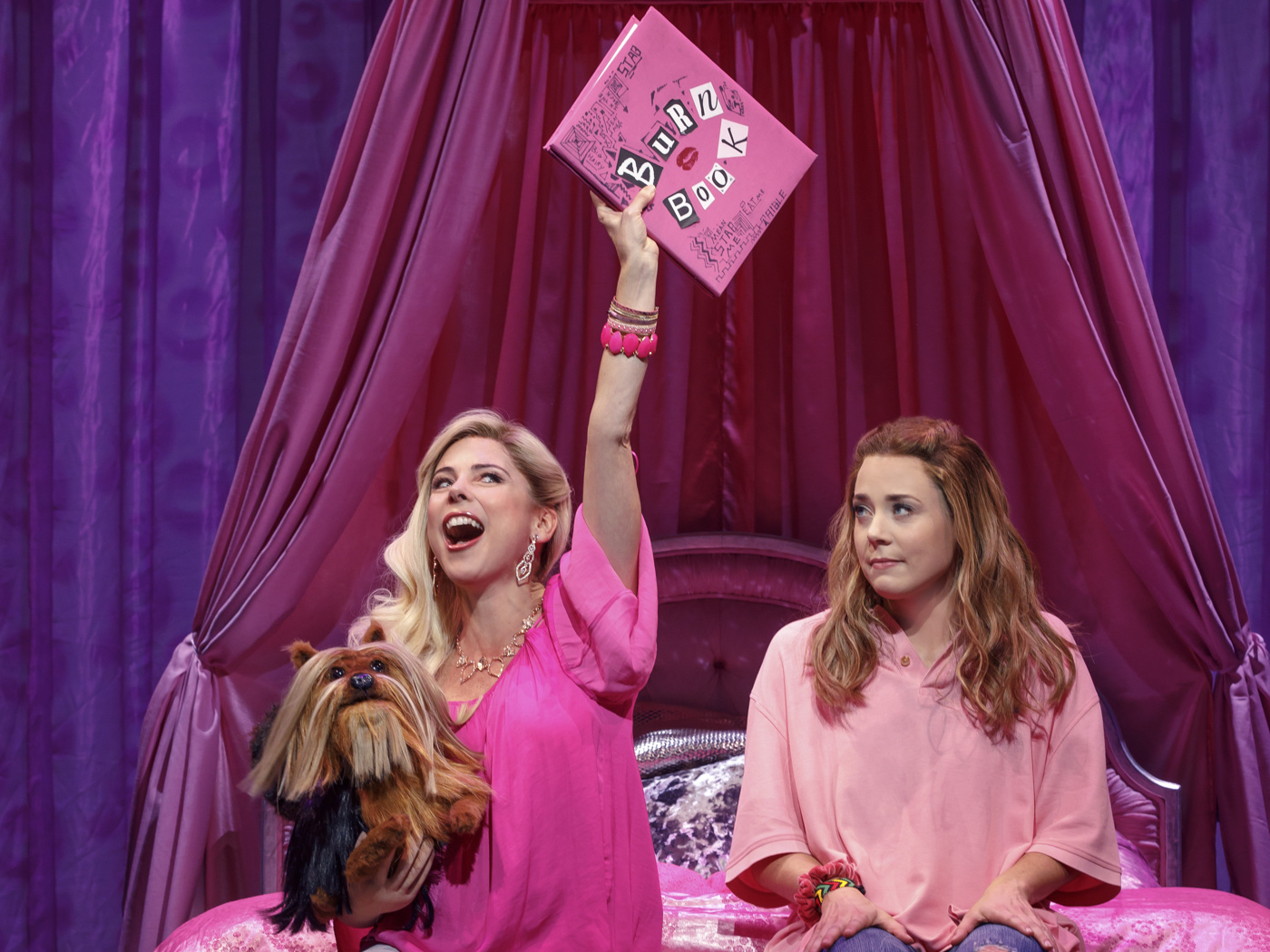 SEPTEMBER 9: Kerry Butler Bails for Beetlejuice
The cast of Mean Girls is full of triple-threats, but Kerry Butler takes it a step further by playing three featured characters in the hit movie-turned-musical. As Cady's zoologist mother, exasperated teacher Mrs. Norbury and Regina's ditzy but "cool" mom Mrs. George, Butler has been sinking into these distinct performances every night at the August Wilson Theatre. And how about those quick changes? Look out for Hello, Dolly! and Disaster! funny lady, Tony nominee Jennifer Simard, who will step into the role on September 11. And look out for Butler's next gig: playing Barbara in the Broadway-bound Beetlejuice.
ALSO:
SEPTEMBER 2: Renée Taylor's one-woman show My Life on a Diet closes off-Broadway.
SEPTEMBER 2: The all-Yiddish Fiddler on the Roof, directed Joel Grey, ends an extended run off-Broadway.
SEPTEMBER 9: American Idol winner David Cook steps out of Kinky Boots again, Dancing with the Stars champion and Broadway alum Mark Ballas laces up on September 11.
SEPTEMBER 30: Illusionist Vitaly Beckman's Vitaly: An Evening of Wonders disappears at the Westside Theatre.