Darren Criss
(Photos: Caitlin McNaney)
Broadway alum Darren Criss is one busy man. Not only did he just win an Emmy for The Assassination of Gianni Versace: American Crime Story and is about to launch a tour of the West Coast with former Glee co-star and fellow Broadway alum Lea Michele, but he is also getting ready to put on the fourth edition of his acclaimed outdoor musical theater festival Elsie Fest. While appearing on the October 2 episode of Broadway.com's daily live Facebook news show #LiveAtFive, Criss talked about his passion for Elsie Fest, his love of Broadway and his plans for what's next.
Criss, who has appeared on Broadway in How to Succeed in Business Without Really Trying and Hedwig and the Angry Inch, created Elsie Fest in 2015 as a way to showcase Broadway stars in a music-festival format. Over the years, the outdoor concert has turned into a staple Broadway event, leaving Criss even more excited for this year's star-packed edition. "We're putting on this concert to celebrate this confluence of pop culture and musical theater and where they meet—and it's so cool," he said. "I was doing press for Elsie [Fest] and this guy was like, 'I'm going to be honest with you, I didn't know Sutton Foster could sing,' and I was like, 'WHAT?' I love bringing these different worlds together."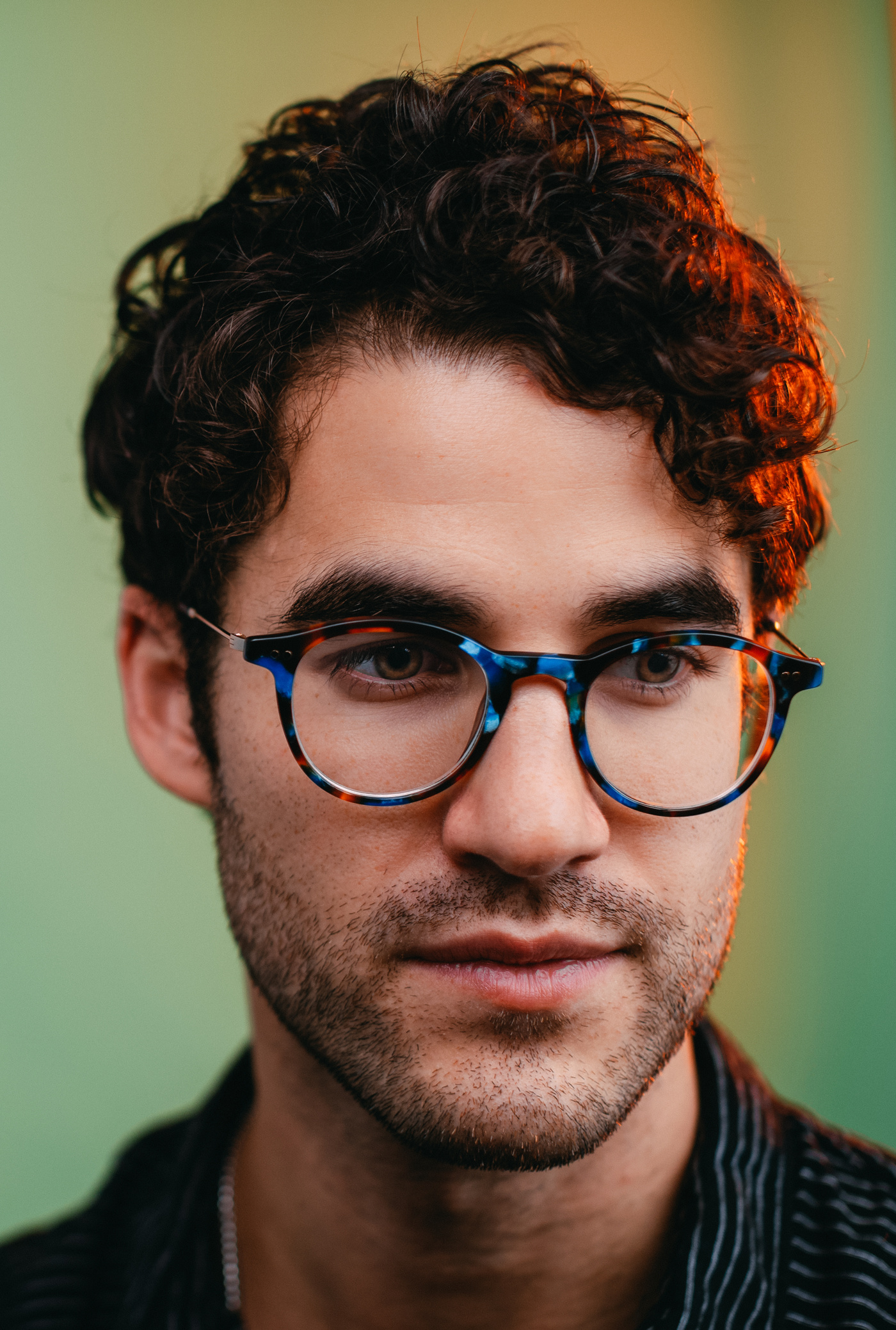 Although the festival is celebrating its fourth year, Criss is already looking toward the future. "I should probably feel more content," he said. "I always feel like I haven't done enough but that's the artist's curse, in general. It's healthy for ambition but crippling for being good to yourself. I feel like I'm behind in a lot of things, but when Elsie [Fest] happens, I'm extremely proud of the things we have gotten to do. I'm just getting started."
Since Criss is currently preparing for Elsie Fest's big night on October 7, we couldn't help but ask about when we'll see him on Broadway next. "Broadway is always the goal," he said. "I think the itch that has become the most itchy—the itchiest itch that has grown more itchy over the years—is that I have to write another musical, I have to. It's probably my favorite form of writing. That has to happen, and it will happen. It just takes some time. Coming to you on Broadway in five to 10 years from now."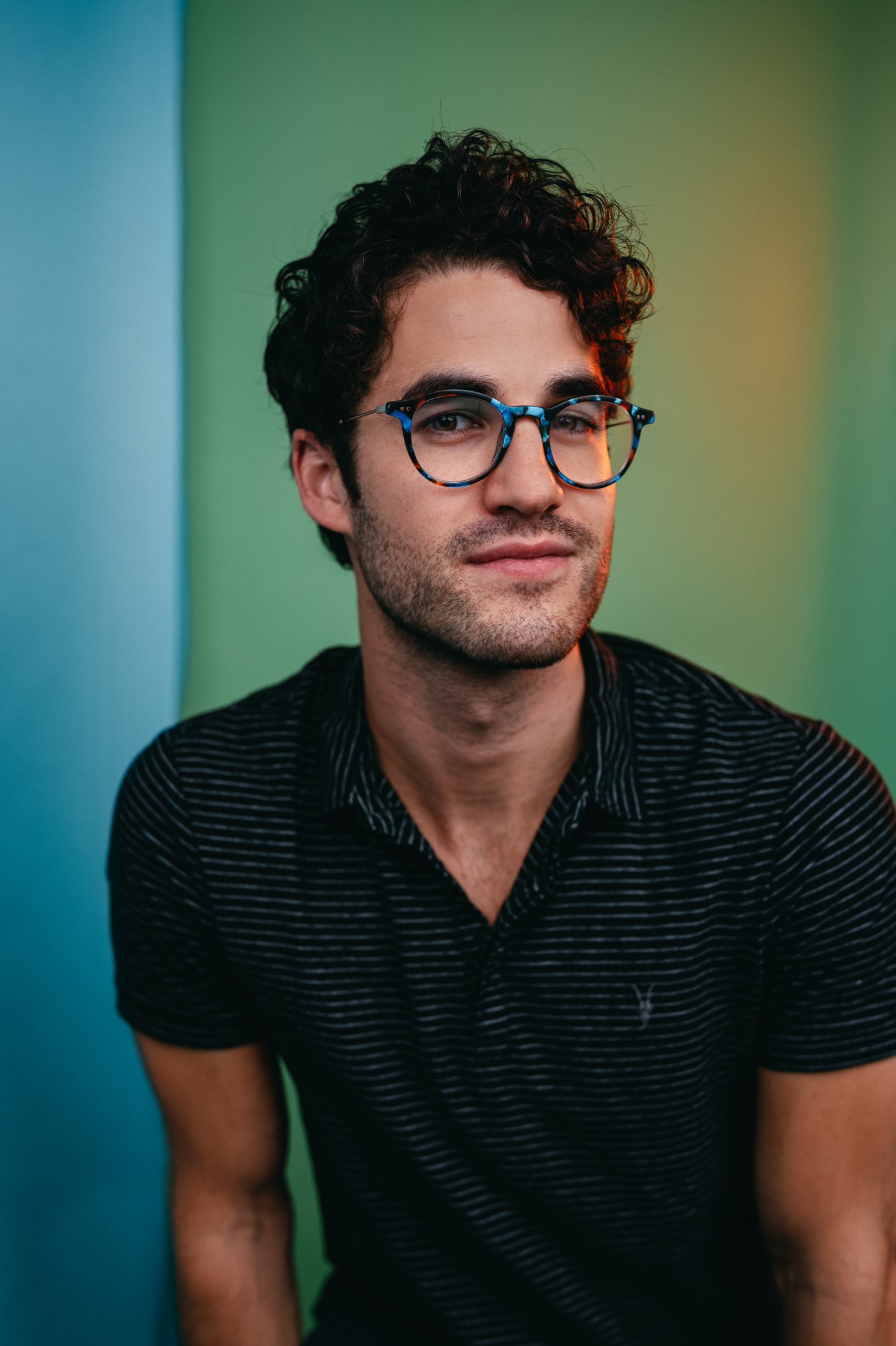 While you wait for Criss to make his return to musical writing, which we first got a glimpse of with A Very Potter Musical and A Very Potter Sequel, be sure to get your tickets for Elsie Fest at Central Park's Summerstage on October 7.
Watch Darren Criss on #LiveatFive below and be sure to tune in every day for a new episode on Broadway's Facebook page.