Samantha Williams
(Photo provided by Polk & Co.)
Samantha Williams, a senior at Pace University, will take on the role of Emmie Thibodeaux, daughter to the title character, in the upcoming Broadway revival of Caroline, or Change. The previously announced production, directed by Michael Longhurst, will begin previews on March 13 and open on April 7 at Studio 54.
Williams, who made her Broadway debut last year as Alana Beck in Dear Evan Hansen, has previous experience with Caroline, or Change, having played Caroline in a college staging during her freshman year. The musical's Tony-winning composer, Jeanine Tesori, had been serving as Pace's artist-in-residence at the time and directed Williams in the production.
"I learned so much in those two weeks than I think ever," Williams told Broadway.com in an exclusive interview. "Jeanine is an incredible woman, and that experience really molded me into the actor that I am right now. During that time, I noticed that so much of Caroline is in Emmie, and I'm excited to see how I can use the strengths of Caroline that I know I have and combine them with the willingness of Emmie."
Williams will appear alongside Sharon D. Clarke, who will reprise her Olivier-winning performance as Caroline from London. The role of Emmie is notable as it won a Tony Award for original star Anika Noni Rose.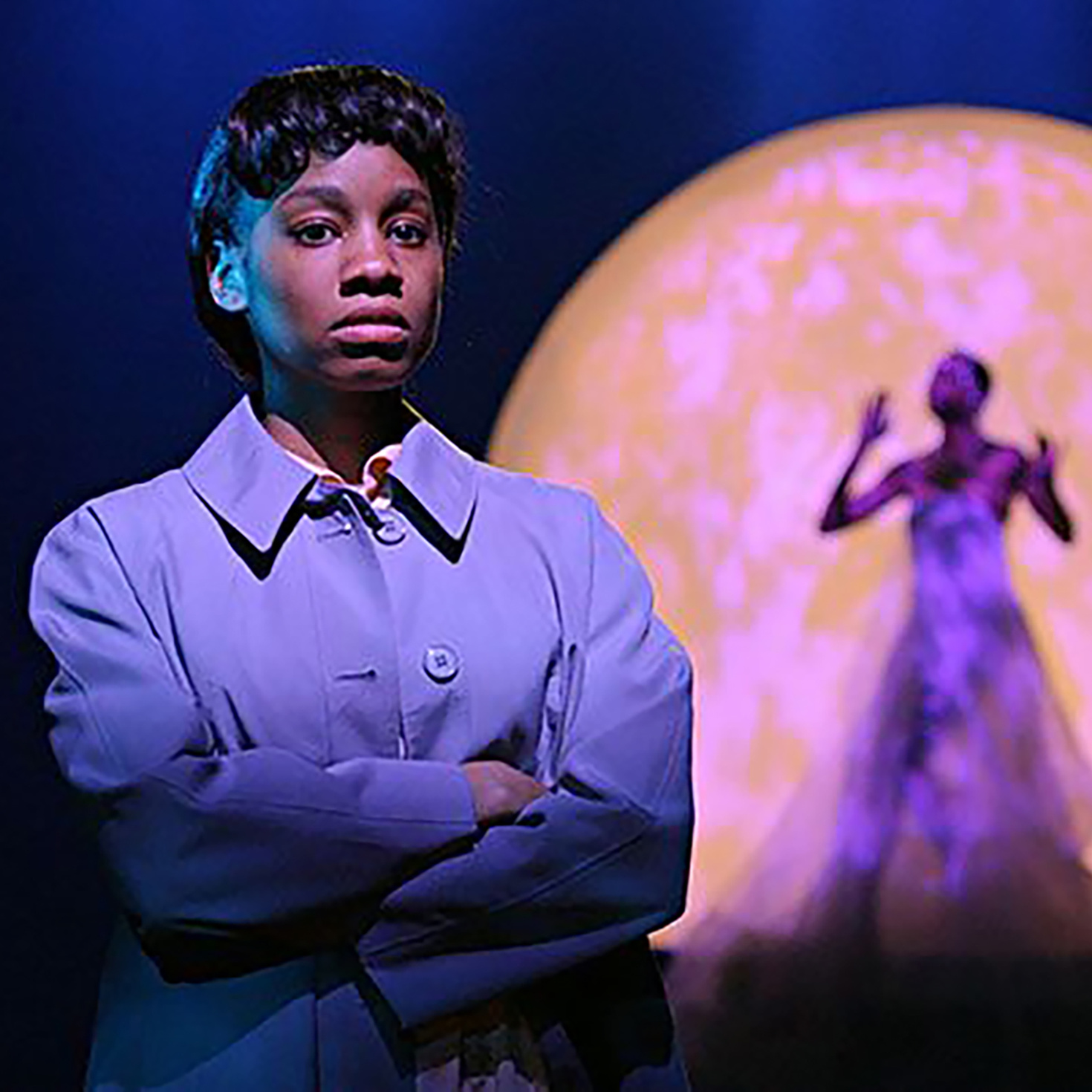 "She's an icon," said Williams of Rose, who after Caroline, or Change took on a series of memorable roles including Lorrell in the Dreamgirls film. "I had studied the clips of her performance in Caroline, or Change many times before even knowing I was in this."
Also newly announced to join the Broadway revival are Joy Hermalyn, Kevin S. McAllister, N'Kenge, Jaden Myles Waldman and Kaden Amari Anderson. They join the previously announced Caissie Levy, John Cariani, Tamika Lawrence, Chip Zien, Stuart Zagnit, Chinua Payne, Alexander Bello, Jonah Mussolino, Arica Jackson, Nasia Thomas, Nya and Harper Miles.
"It doesn't feel real at all," said Williams. "I'm so grateful, and I'm just so excited to get to share a story that means so much to me, and to my people as well. I know how lucky I am to be doing this so young, and reviving the role, and getting to do something that becomes my own. So, yeah, I just can't wait."