Whether you're in the mood for a one-person show on Broadway, a sexy off-Broadway musical, a cool cabaret show or the TV return of two beloved pros, we've got you covered. Check out these must-do events for the week of January 13 through 19.
TUESDAY, JANUARY 14
NEXT LEAVEL
How did one of the nicest women on Earth become an uber-diva of Broadway musicals? Beth Leavel promises to share secrets of her stage success in a week-long run at 54 Below beginning January 14. "It's Not About Me" covers the Tony winner's work in The Drowsy Chaperone, Mamma Mia!, Baby, It's You! and The Prom. Things we hope she'll discuss: Crazy For You, 42nd Street and swapping roles with Meryl Streep, who'll play Dee Dee Allen in Netflix's adaptation of The Prom while Leavel will star on stage as Miranda Priestly in The Devil Wears Prada. Engaged (to actor Adam Heller) and in demand, Leavel has plenty to celebrate in her new show.
INFO: 7PM on January 14-18 and 20 at 54 Below (254 West 54th Street). Tickets start at $76, plus $25 food and beverage minimum. For more details, click here.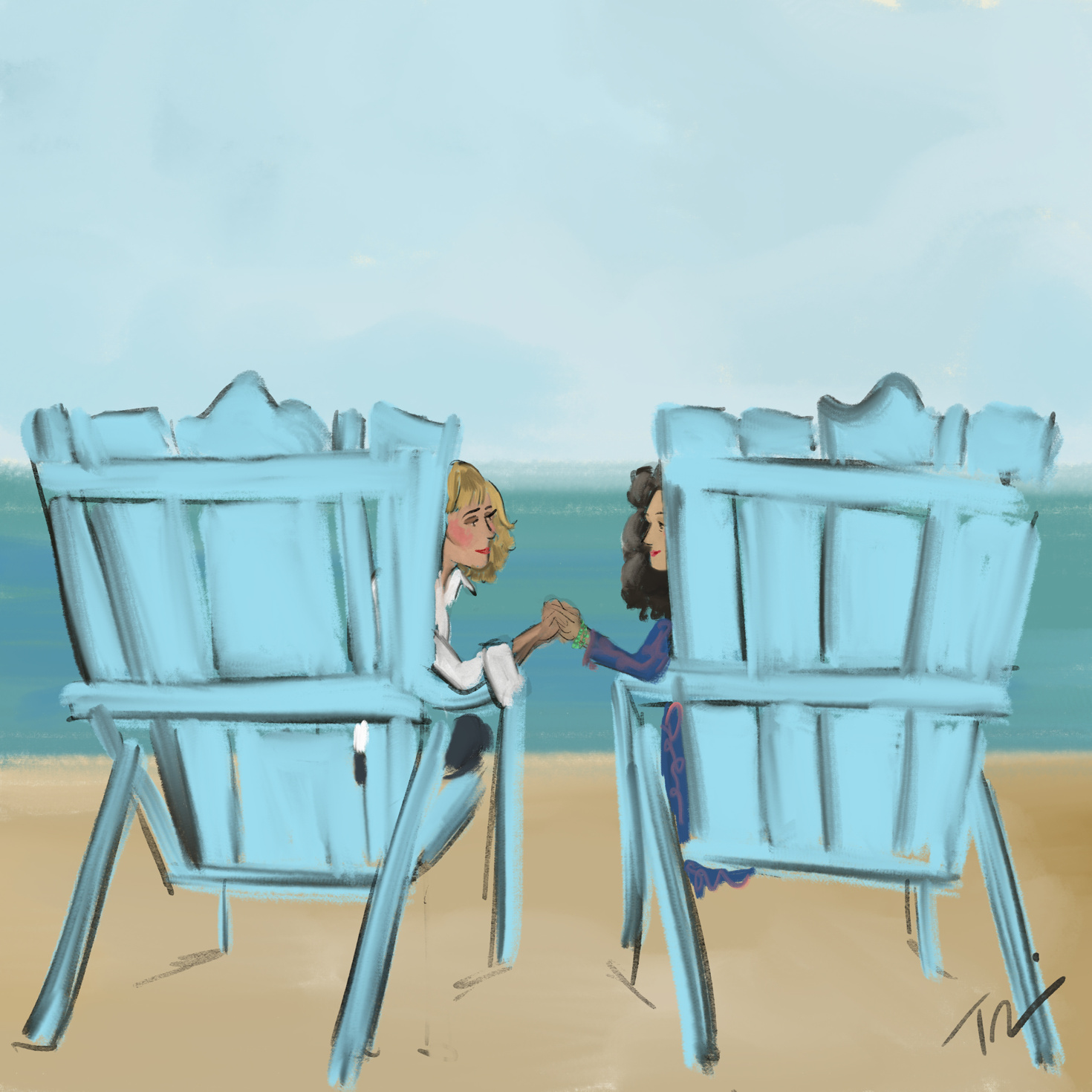 WEDNESDAY, JANUARY 15
HEY, OLD FRENEMIES
In five laugh-filled seasons, Jane Fonda and Lily Tomlin have given a master class in comic chemistry as the title stars of Netflix's Grace and Frankie. Tony winner Tomlin and two-time Tony nominee Fonda have surrounded themselves with stage vets, including Sam Waterston, Martin Sheen, Michael McKean and Peter Gallagher. After a year-long hiatus, season six drops on January 15, as the ladies deal with the fallout from Grace's impulsive marriage to younger man Nick (Gallagher). Though the show is winding down, Netflix has ordered a 16-episode final season that will make Grace and Frankie the longest-running original series on the streaming platform. Tune in to see their latest hijinks, including a crossover stint on Shark Tank.
INFO: Season 6 debuts January 15 on Netflix. For more details, click here.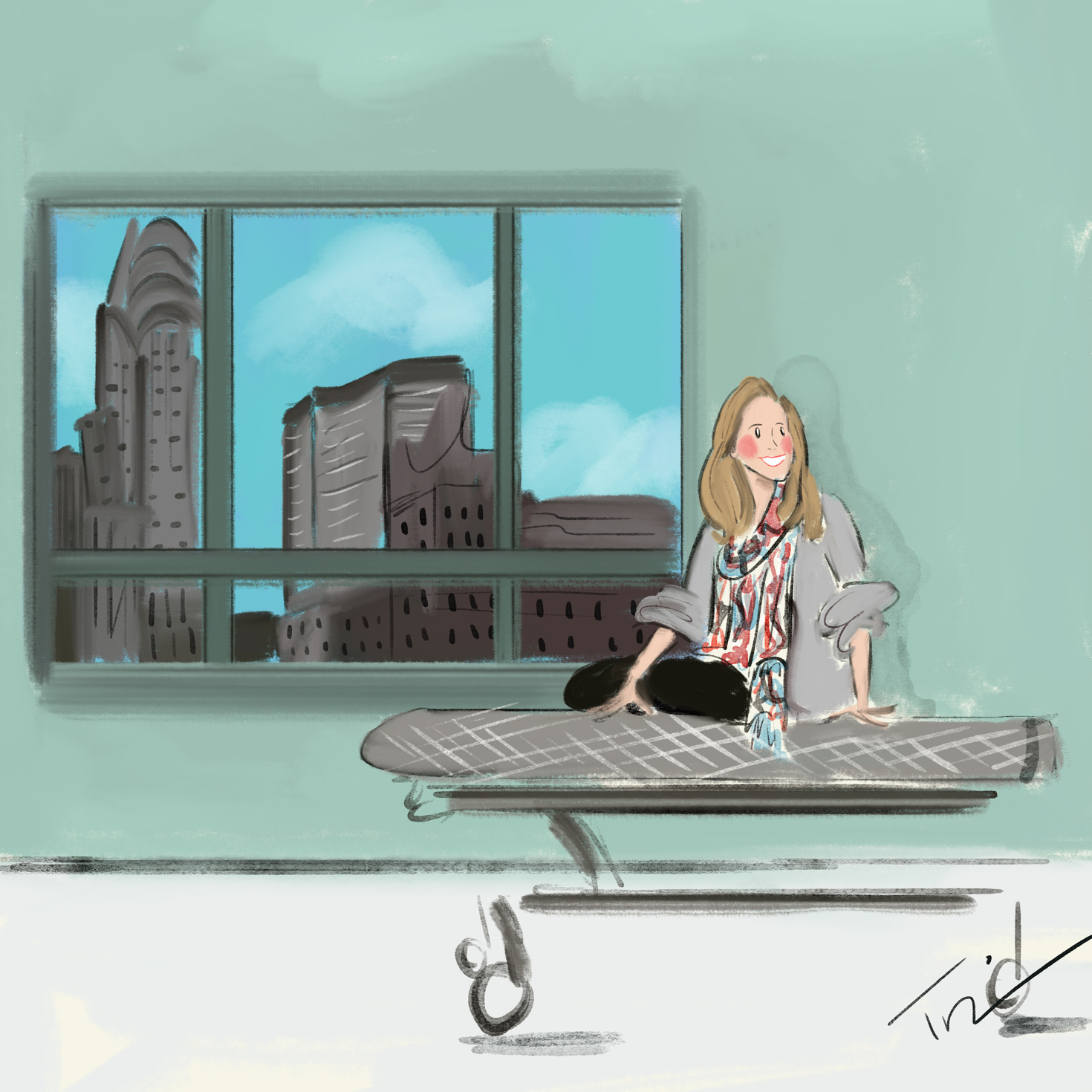 WEDNESDAY, JANUARY 15
LUMINOUS LINNEY
Don't be fooled by Laura Linney's four Emmy wins and three Oscar nominations; the daughter of playwright Romulus Linney is first and foremost a theater actor. An expert at anchoring ensemble dramas, this four-time Tony nominee is finally getting the chance to command a Broadway stage on her own in My Name Is Lucy Barton, opening January 15. Linney plays both the title character and Lucy's estranged mother in Rona Munro's adaptation of the bestselling novel by Elizabeth Strout. Set in a Manhattan hospital room, the 90-minute drama reveals the reasons Lucy left her Illinois hometown years before, and how her difficult childhood informed her desire to become a writer. In a season packed with great roles for women, Linney in Lucy Barton is a must-see.
INFO: Limited run through March 1 at the Samuel J. Friedman Theatre (261 West 47th Street). Tickets start at $89. For more details, click here.
THURSDAY, JANUARY 16
MARRIAGE STORY
After exploring teen sexuality in Spring Awakening, Tony-winning composer Duncan Sheik takes on the romantic issues of thirtysomethings in the new musical Bob & Carol & Ted & Alice. Based on the sexy 1969 comedy film, the show centers on two couples whose adventures in therapy lead them to contemplate affairs, or even switching partners. The casting couldn't be groovier in this New Group off-Broadway production, featuring a book by Jonathan Marc Sherman: Tony-nominated Jennifer Damiano and Joel Perez play Carol and Bob, while Michael Zegen and Ana Nogueira play the more conservative Ted and Alice. Grammy-winning songwriter Suzanne Vega is also set to appear on stage in an unspecified role (Carol's lover perhaps?).
INFO: Limited run through March 15 at the Pershing Square Signature Center (480 West 42nd Street). Tickets start at $48. For more details, click here.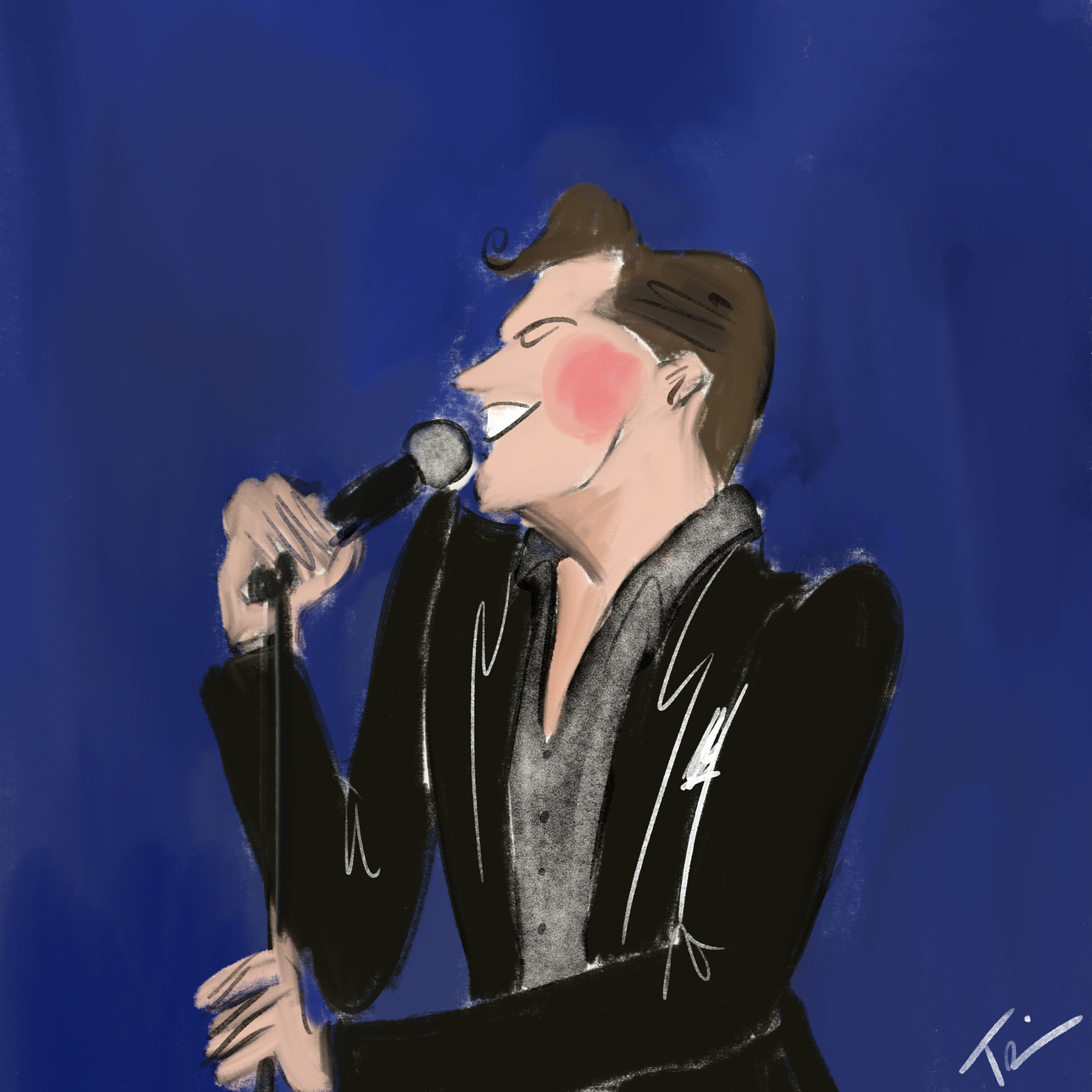 SUNDAY, JANUARY 19
HE LOVES ROCK 'N' ROLL
As a Broadway.com Fresh Face during his 2010 run in Rock of Ages, Joey Taranto quipped, "My singing style is definitely rooted in church and AC/DC." This son of two New Orleans pastors has gone on to join the original casts of Spider-Man and Kinky Boots, plus the NBC telecast of Jesus Christ Superstar. To experience Taranto's powerful belt in an intimate setting, head downtown to Joe's Pub on January 19 for the hilariously titled "Dude Sings Like a Lady." That's true—but Taranto can also put a southern soul spin on rock classics. For an extra blast of vocal power, he'll welcome Broadway actors Celisse Henderson, Jai'Len Josey and Nasia Thomas as special guests.
INFO: 9:30PM at Joe's Pub (425 Lafayette Street). $25 plus a two drink or $12 per person food minimum. For more details, click here.
Illustrations by Tug Rice for Broadway.com.