Joe DiPietro
(Photo by Emilio Madrid for Broadway.com)
Joe DiPietro, the two-time Tony-winning Memphis co-creator readying for a Broadway return with Diana, has another stage project on the horizon. DiPietro is working with Nate Ruess, front man of the indie pop band Fun., on If I Ran the Circus, a new musical based on the Dr. Seuss book of the same name.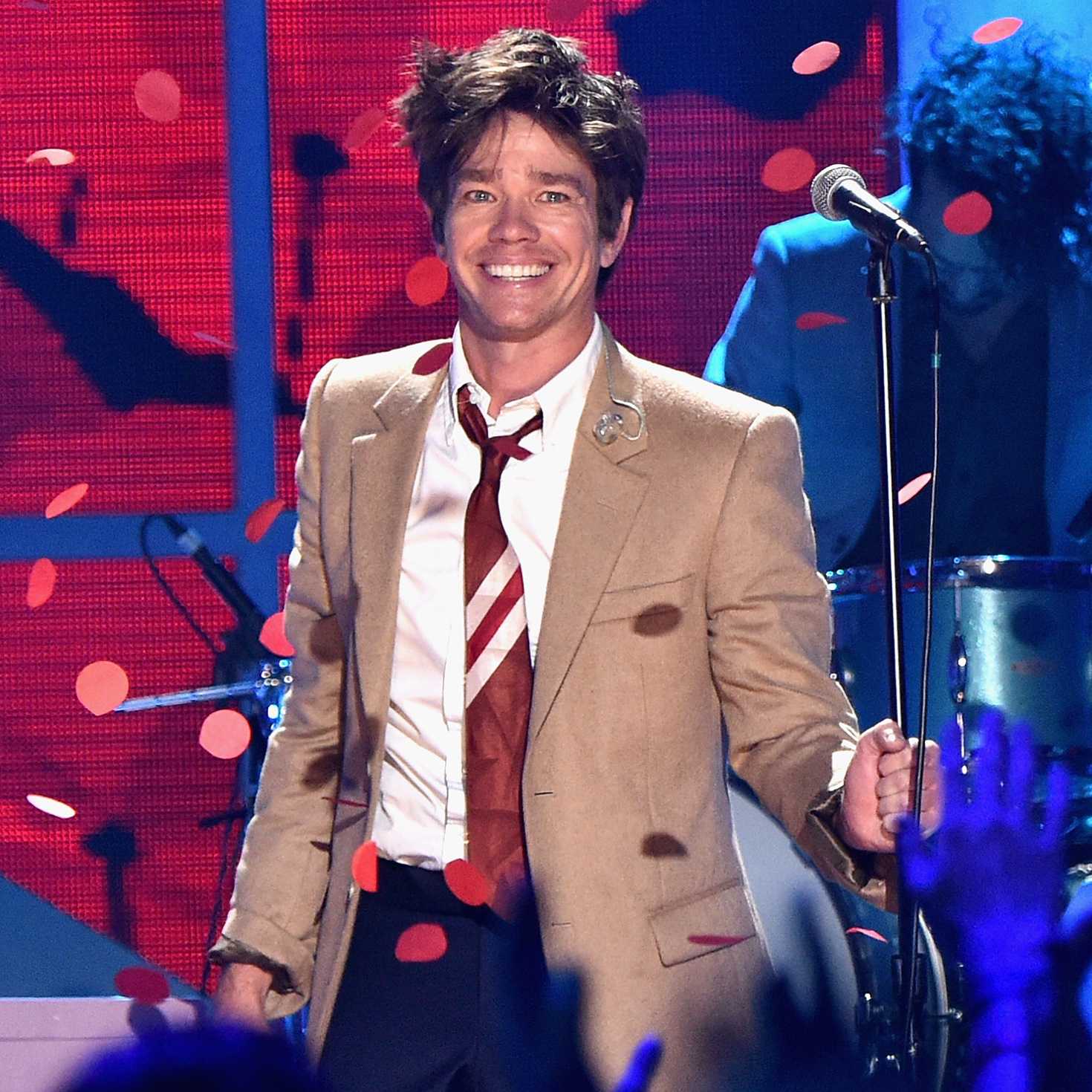 "I'd gotten a call about this project a couple of years ago," DiPietro told Broadway.com. "They told me they wanted to turn If I Ran the Circus into a musical, and I'm a big Seuss fan. But then they said, 'And Nate Ruess is writing the score.' I was a huge admirer of his Some Nights album. I remember thinking whoever wrote this should write a musical because the music is so melodic and theatrical."
Based from the story in the 1956 children's book, the show centers on a little boy named Morris McGurk who tries to re-create his father's favorite circus in an attempt to bring his fragmented family back together. In DiPietro's adaptation, Morris' story is placed even more front and center.
"The book is really for preschoolers, so I made Morris the lead character," DiPietro said. "I put Morris in a real world while honoring the essence of the book. I took that seed of his story and made it into a full-scale musical. It's not what you'd expect from a Seuss musical. It's not written in rhyming couplets; it's written in dialogue, but with a very Seussian flair."
Tony winner Darko Tresnjak is directing the new musical, which features a book by DiPietro, music by Ruess and pop songwriter Jeff Bhaske (Jay-Z's "Run This Town") and lyrics by DiPietro and Bhaske. DiPietro wouldn't open up about the cast of a recent reading, but he did say, "The lead was an 11-year-old—a young man who was terrific. He was joined by a really wonderful cast, Broadway-caliber people."
This is not the first time the work of Theodor "Seuss" Geisel has served as the basis for theatrical adaptations. Both Seussical and How the Grinch Stole Christmas! played Broadway and have had success in the licensing world. But is the plan for If I Ran the Circus to run on the Great White Way?
"We're in early days still, so we're just figuring out the next step," said DiPietro. "Everyone has Broadway dreams, so hopefully we're on that path. But it's been a very thrilling beginning, and I don't say that often."