Nicholas Poday, Blair Underwood, David Alan Grier, Bubba Weiler
Kate Rockwell, Barrett Wilbert Weed, Gray Henson
Kyle Soller, Darryl Gene Daughtry Jr., Kyle Harris
(Composite by Ryan Casey for Broadway.com)
Spring is (almost) here and there's a change in the air. That change is also bringing a host of new Broadway musicals and plays to the stage, which means it's time to say goodbye to key players and productions that have been keeping us warm this winter. From
North Shore High
students to focused
military men
, check out all the performances you need to see before they leave the stage for good this month.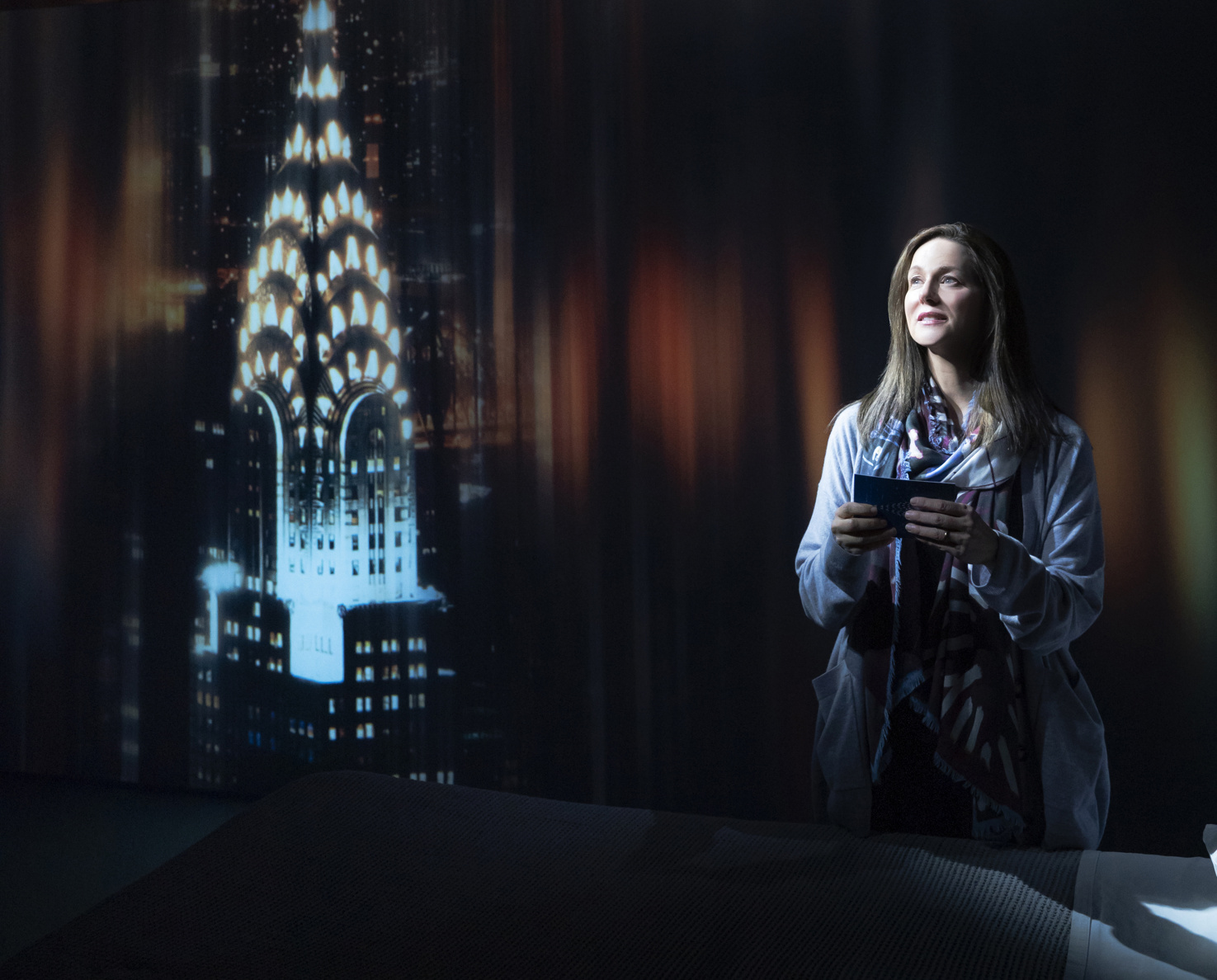 MARCH 1: Say My Name
Time is running out to see four-time Tony nominee Laura Linney claim the stage at the Samuel J Friedman Theatre in the solo show My Name is Lucy Barton. For the past three months Linney has been bringing the story of a daughter and mother to life, which is based on the novel of the same name by Elizabeth Strout and adapted by Rona Munro. Here's hoping that this brings Linney's Tony nomination count up to five...and nab her the win.
MARCH 1: Over the Horizon
Playwright Bess Wohl's highly-anticipated Broadway debut Grand Horizons plays its final performance at the Helen Hayes Theatre on March 1. With an all-star cast including Tony winners Jane Alexander and Priscilla Lopez, Tony nominees Michael Urie and Ashley Park, along with James Cromwell, Maulik Pancholy and screen star Ben McKenzie in his Broadway debut, there's few better people to bring Wohl's comedy about a family in the throes of divorce on stage.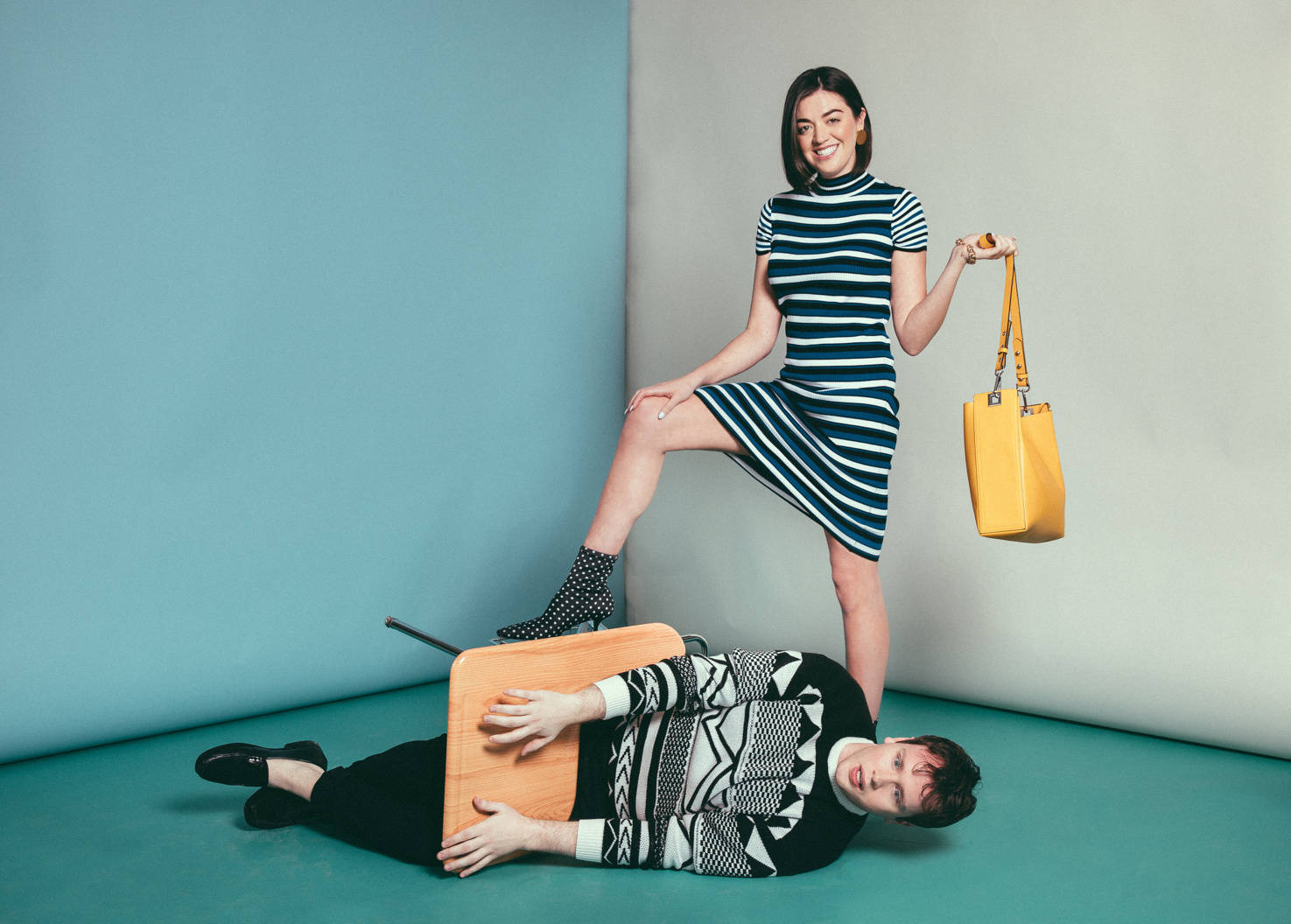 MARCH 8: North Shore Graduation
This is totally not fetch. Grey Henson, who earned a Tony nom for his portrayal of the "too gay to function" Damien Hubbard, and his original Broadway cast member co-stars Barrett Wilbert Weed and Kate Rockwell, have set their final Mean Girls performance for March 8. All three have been enrolled in the Tina Fey musical since its world premiere in 2017, and now they're ready to cross that graduation stage. We're looking forward to what they do next!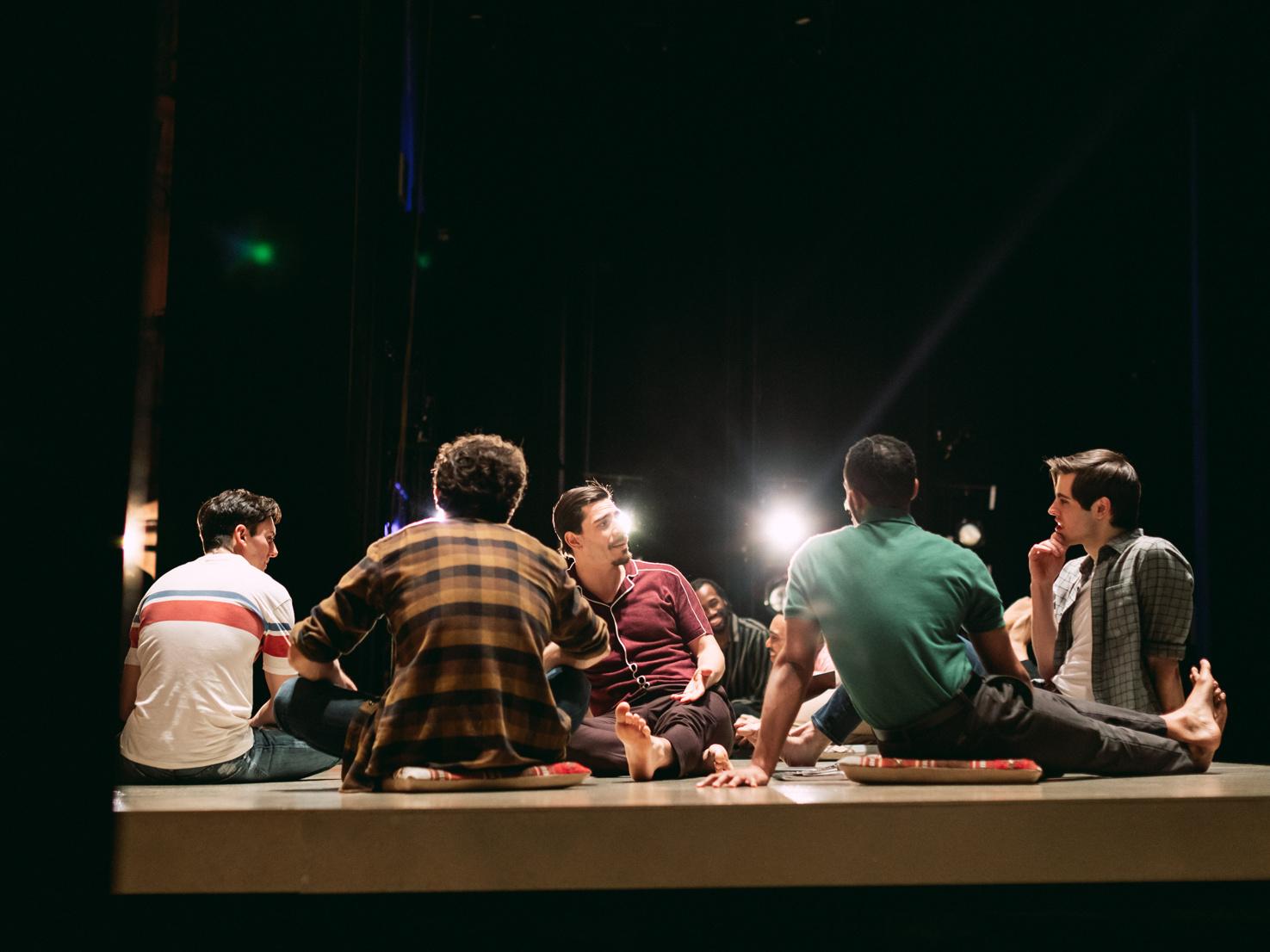 MARCH 15: The Final Inheritance
Matthee Lopez's two-parter The Inheritance will play its final performance at Broadway's Barrymore Theatre on March 15. The drama arrived on the Great White Way after debuting across the pond to much acclaim and earning four Olivier Awards, including Best New Play. With a 13-person cast taking the stage in two parts, five acts and six-and-a-half hours, this is a can't-miss day of theater.
MARCH 15: Last March
Thirty-seven years after playwright Charles Fuller won the Pulitzer Prize for A Soldier's Play, the drama finally landed on Broadway for a limited run through March 15. Starring David Alan Grier and Blair Underwood along with Jerry O'Connell and newcomer Nnamdi Asomugha, this murder mystery about race and how we view ourselves is a suspenseful evening at the theater.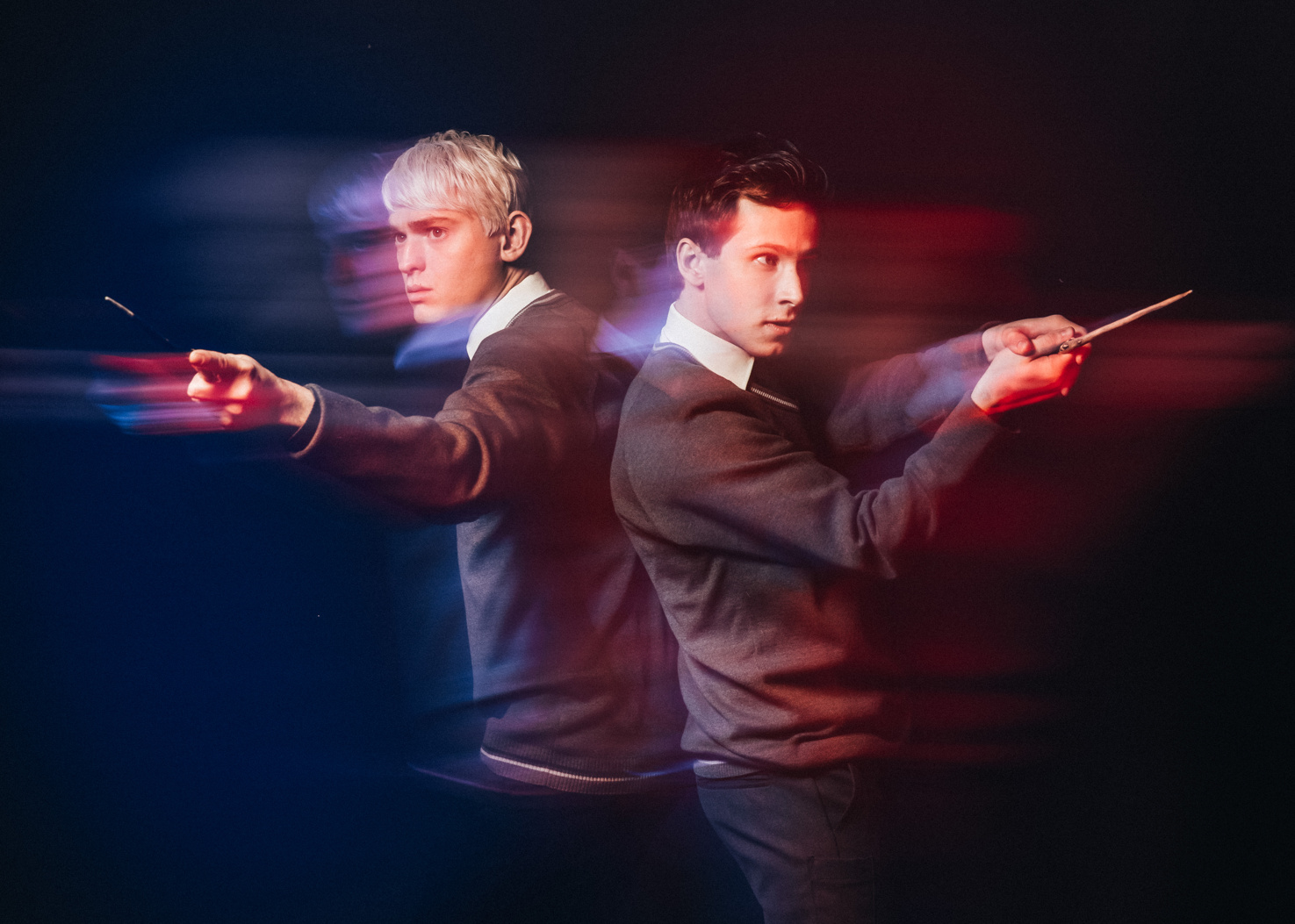 MARCH 15: Leaving Hogwarts
Some key players of Harry Potter and the Cursed Child are boarding the Hogwarts Express for the final time. Nicholas Podany and Bubba Weiler, who play best friends Albus Potter and Scorpius Malfoy, respectively, along with Matt Mueller (Ron Weasley) and Jonno Roberts (Draco Malfoy) will play their final performance at the Lyric Theatre on March 15. Fear not, wizards! Original cast member Paul Thornley is returning as Ron Weasley with newcomer Brady Dalton Richards making his Broadway debut as Scorpius Malfoy, and current ensemble members James Romney and Aaron Bartz graduating to the roles of Albus Potter and Draco Malfoy.
ALSO CLOSING:
MARCH 15: Gideon Glick plays his final performance in off-Broadway's Little Shop of Horrors.
MARCH 19: Emojiland closes at Duke at 42nd St.
MARCH 22: The twice-extended Cambodian Rock Band ends its run at Signature Theatre.
MARCH 22: New musical Darling Grenadine ends its limited run at Roundabout Underground.
MARCH 22: The new Duncan Sheik musical Bob & Carol & Ted & Alice closes.
MARCH 22: Young Jean Lee's We're Gonna Die plays its final performance at the Tony Kiser Theatre.
MARCH 29: Erika Jayne rocks Chicago one last time.
MARCH 29: New play All the Natalie Portmans closes at the off-Broadway MCC Theater.