Talia Suskauer in Broadway's "Wicked"
(Photo: Joan Marcus)
Before she was rocking green and belting out show-stoppers like "Defying Gravity" as Elphaba in Wicked, Florida native Talia Suskauer was a fan of the hit musical. The star sat down with Tamsen Fadal at citizenM Hotel on The Broadway Show to discuss her journey with the blockbuster Broadway show.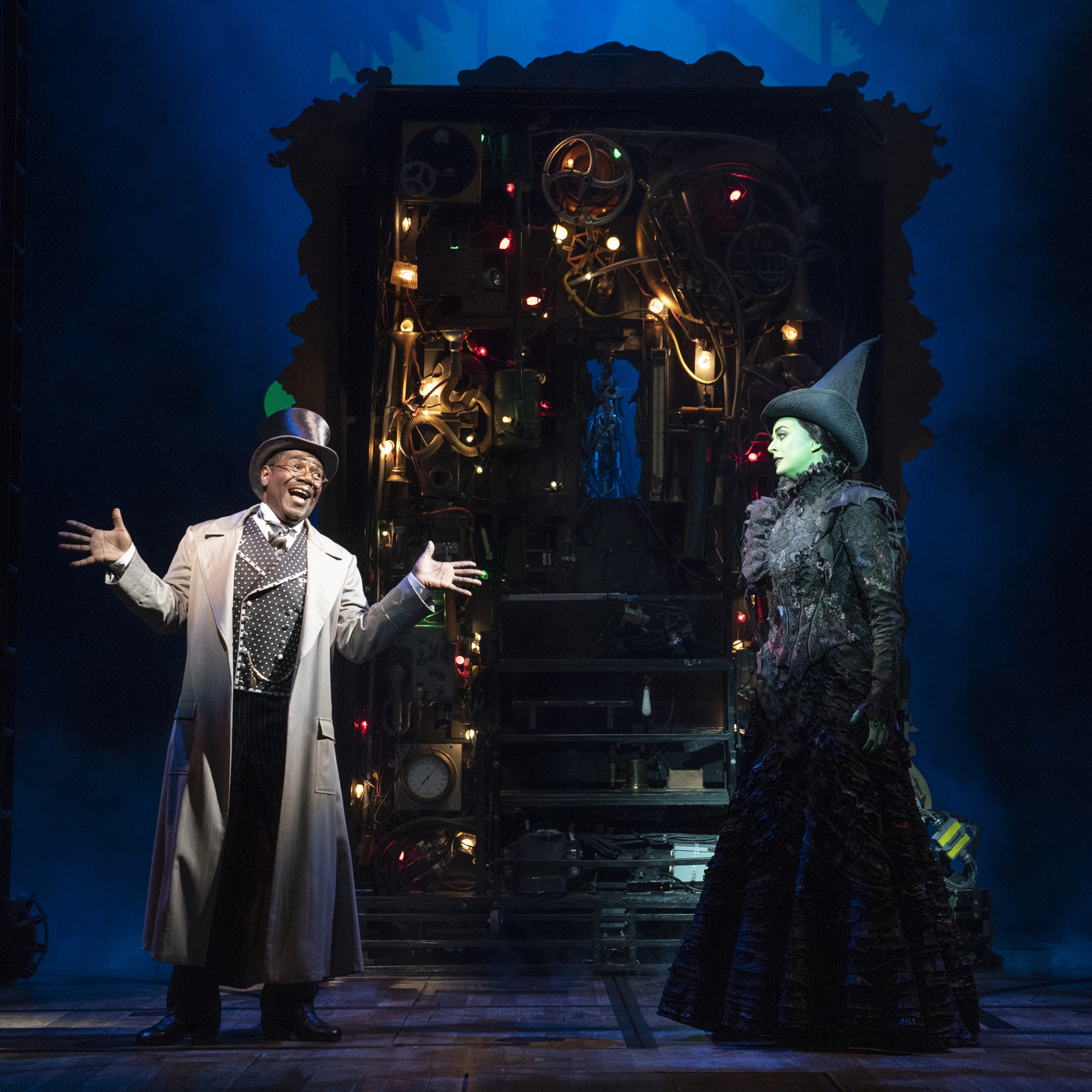 "I remember being in a musical theater after school class in elementary school, and someone came in with a Wicked vocal selection songbook. I said, 'What is this?!'" she said. "I went home and made my mom buy me the CD. I saw the show in 2005 and really identified with it from a young age." Suskauer made her Broadway debut in Be More Chill and played the role of Elphaba in the national touring production of Wicked.
Suskauer, who says she often played "mom roles" growing up due to her height, identifies with the character of Elphaba. "I love her individuality, her strength and the killer songs she gets to sing," she said. "I love her journey. It's so incredible to be able to be a part of this long legacy of women that have played this part."
Watch the interview below and head here to check your local listings for The Broadway Show. Hosted by Emmy winner Fadal, it is the only nationally syndicated weekly theater news program.