Jennifer Hudson made her Broadway debut in the John Doyle-helmed revival of The Color Purple as Shug Avery. She won an Oscar for Dreamgirls, and her additional film and TV credits include American Idol, Sex and the City, The Secret Life of Bees, Winnie Mandela, The Three Stooges, Smash and Black Nativity. She won the Grammy Award for Best R&B Album for 2008's Jennifer Hudson. Following her sizzling Great White Way stint, she will play Motormouth Maybelle in NBC's Hairspray Live!.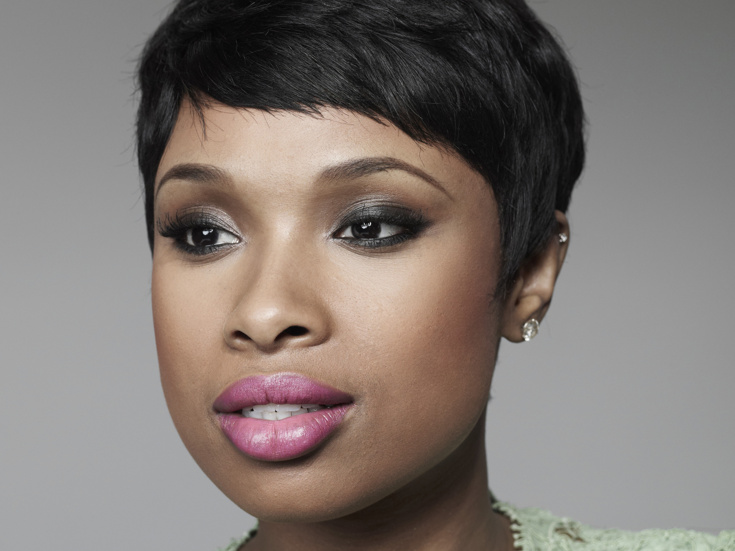 (Photo: Chris Floyd)
Now Starring In

The landmark musical based on Alice Walker's novel.