Belly up to the bar in July—it's last call for two celebrated play revivals, a pair of Broadway leading ladies and, of course, we need to raise a pitcher to a certain Jimmy Buffett jukebox musical. Here are all the performances and productions to catch before it's too late.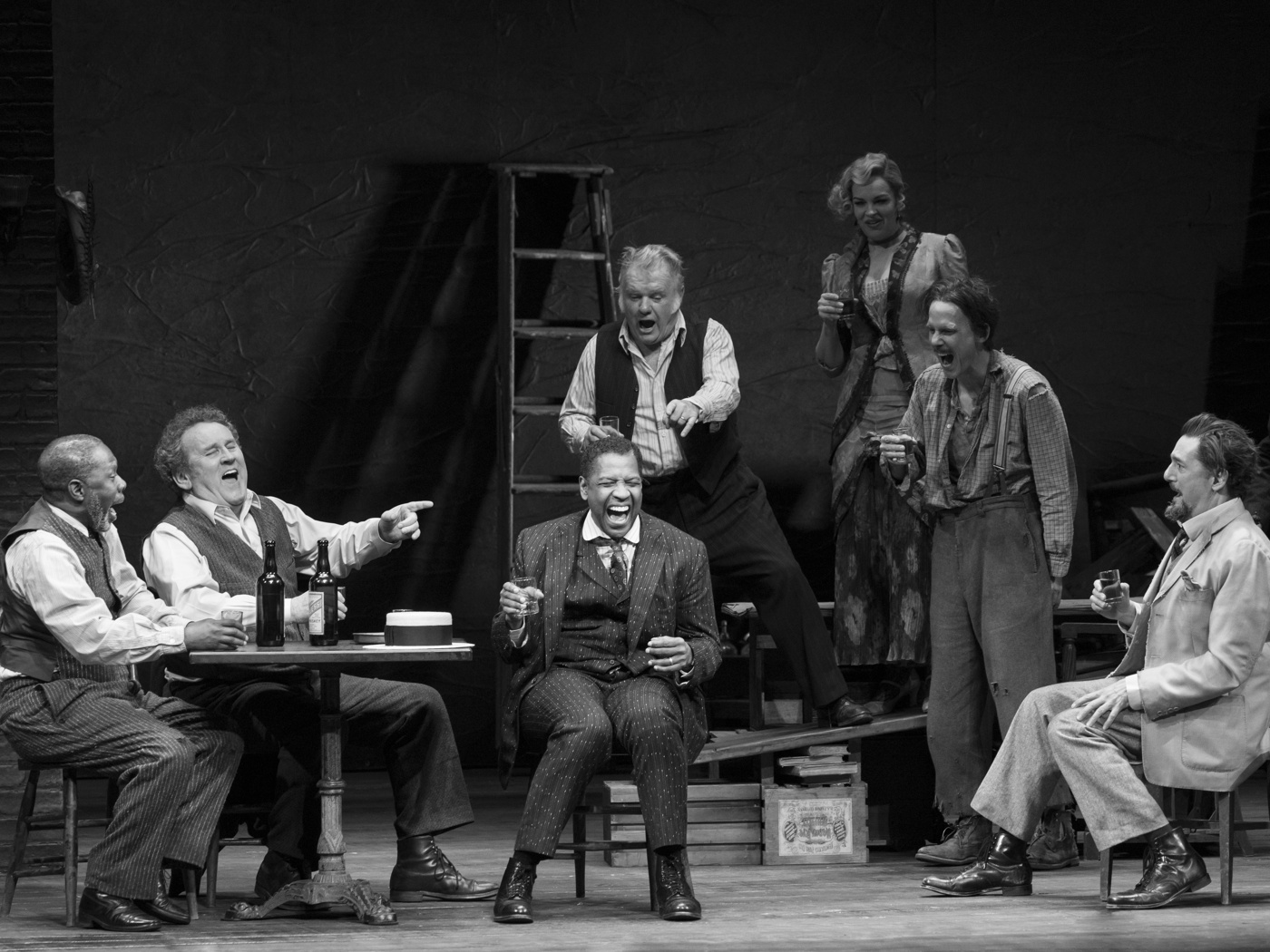 JULY 1: The Iceman Goeth
The fourth Broadway revival of Eugene O'Neill's drama garnered eight Tony nominations this year, including one for leading man Denzel Washington. Now it's time to lift your head up from the bar. It's closing time for The Iceman Cometh's limited run at the Bernard B. Jacobs Theatre.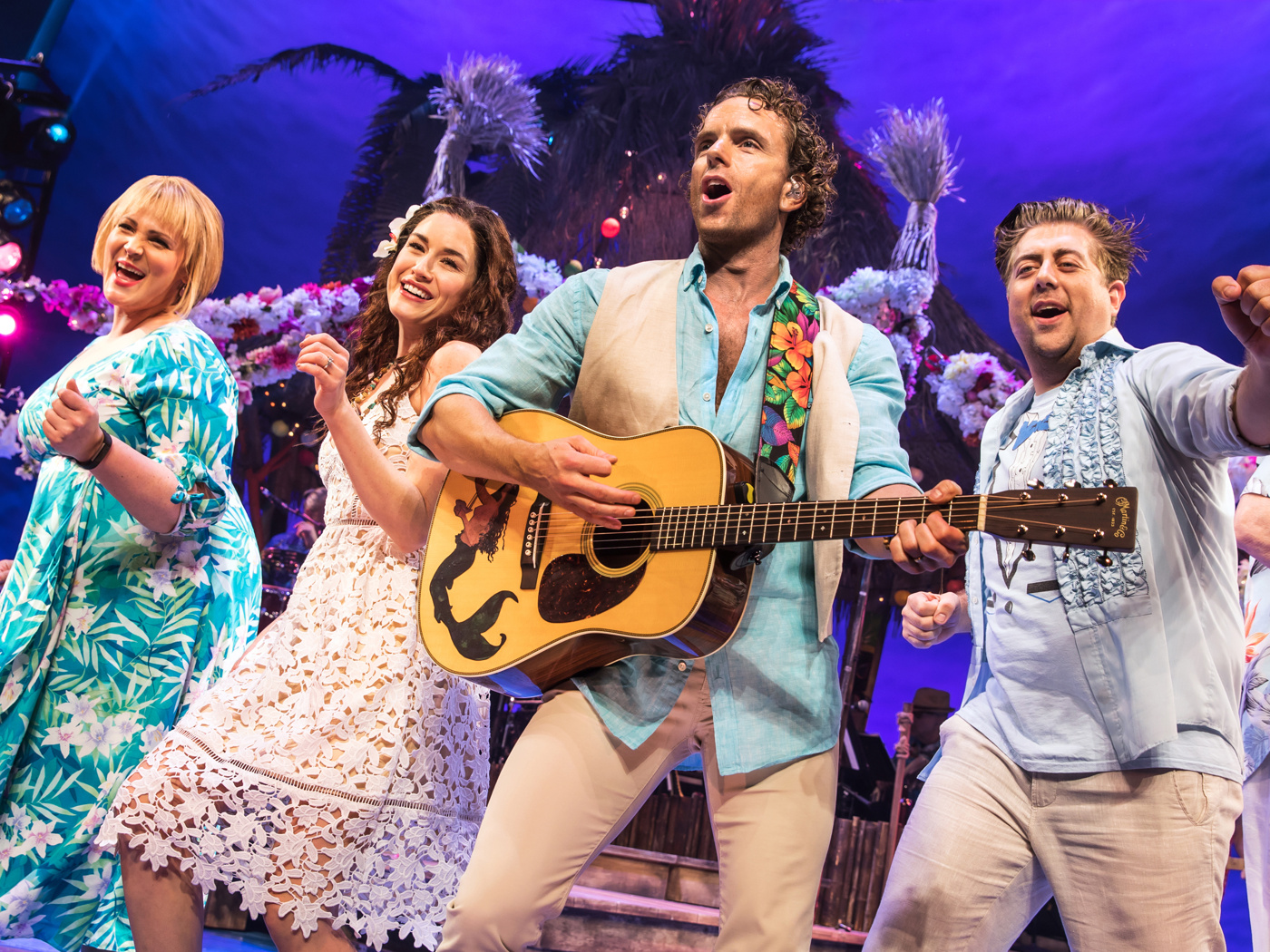 JULY 1: Last Call at Margaritaville
Escape to Margaritaville has been getting audiences drunk on Broadway magic at the Marquis Theatre since February. Don't worry that it's closing, though: Parrotheads who haven't caught the Jimmy Buffett jukebox tuner can like, totally chill, man, because the show will launch a national tour starting in October 2019.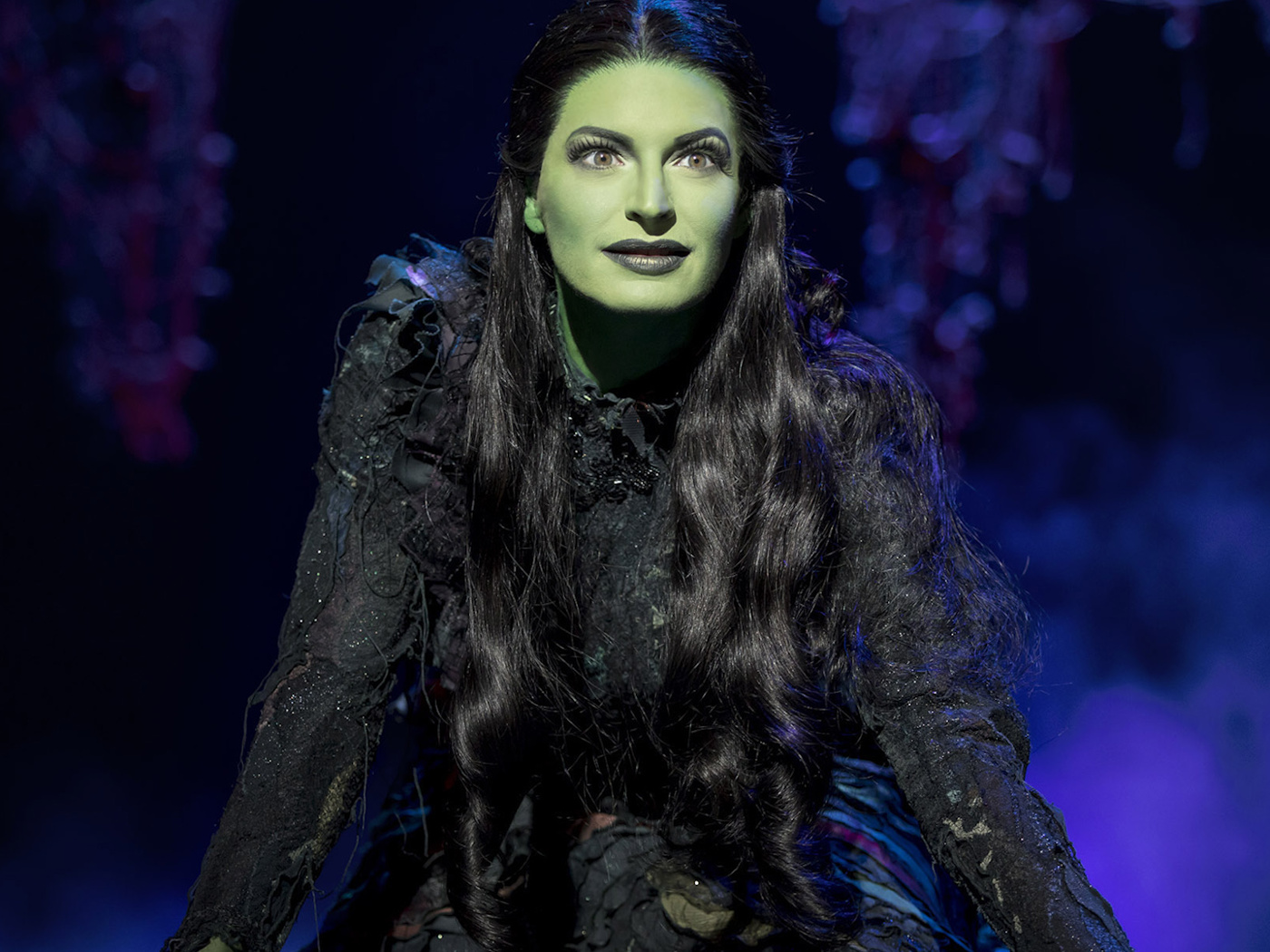 JULY 14: Jackie Burns Flies Out of Wicked
After leading the tour for a year, this longtime Elphaba starred on Broadway from 2011 to 2013, triumphantly returning to the play the green girl on the Great White Way last summer. She concludes her second turn this month, passing the broom to Broadway fave Jessica Vosk, who begins July 16.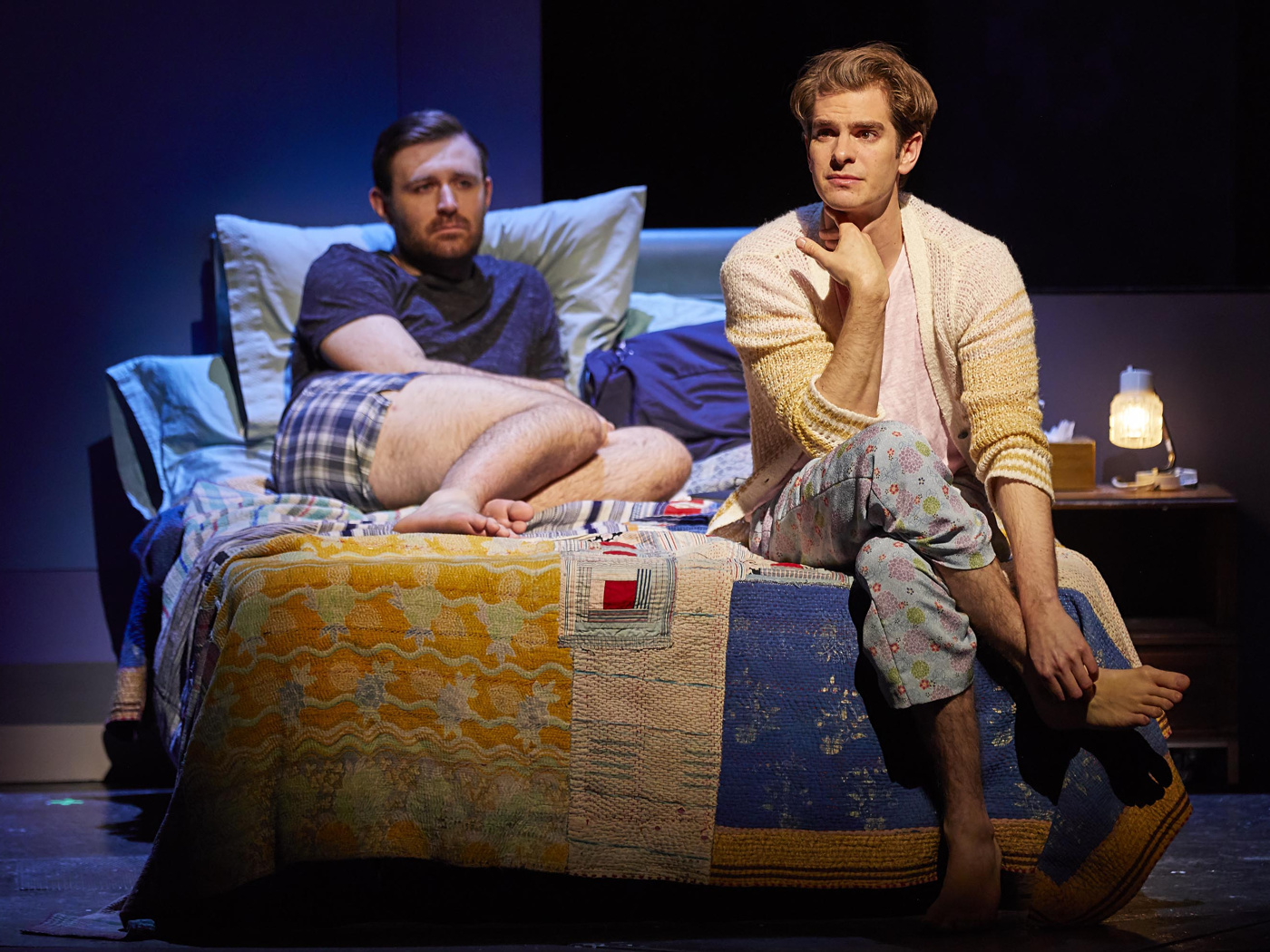 JULY 15: The Great Work Ends
The hit London production of Tony Kushner's two-part masterwork Angels in America, helmed by Marianne Elliott, won the Olivier in 2017 and transfered to Broadway in February. With wins for Andrew Garfield and Nathan Lane's performances as well as Best Revival of a Play, it was the third most awarded show at this year's Tonys.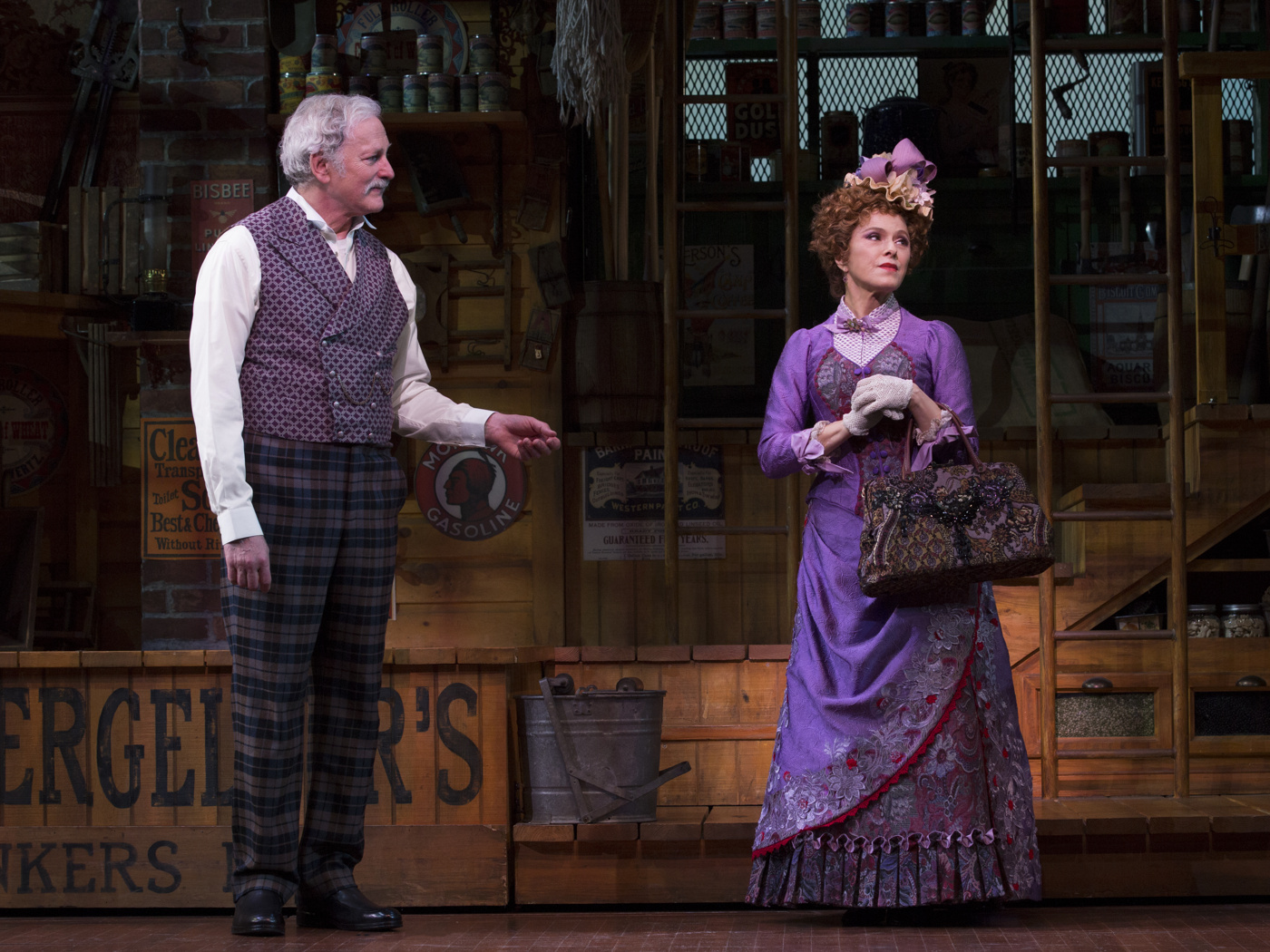 JULY 15: So Long, Dearies!
Bernadette Peters and Victor Garber leave Hello, Dolly! this month, making way for the production's original stars David Hyde Pierce and Bette Midler. Midler, who won the 2017 Tony Award for her performance, and Pierce return to the roles July 17, through the show's closing on August 25.
ALSO
JULY 1: Dan Cody's Yacht closes at Manhattan Theatre Club.
JULY 15: Neon Trees frontman Tyler Glenn laces up his Kinky Boots one last time as Charlie Price. American Idol winner David Cook returns to the role from July 17 through September 9.
JULY 15: Girls & Boys, starring Carey Mulligan, closes at the Minetta Lane Theatre.
JULY 15: Donja R. Love's Sugar in Our Wounds closes at Manhattan Theatre Club.
JULY 29: The all-African American revival of Carmen Jones, starring Anika Noni Rose, wraps up at Classic Stage Company.