Broadway.com's #LiveAtFive is a daily news show on Facebook Live, where our editors discuss the newest buzz on Broadway, chat with stage stars about their current projects, and take questions from viewers. This week's guests are starring in the hottest shows on the boards, so be sure to tune in!
Monday, January 6: LisaGay Hamilton of To Kill a Mockingbird
LisaGay Hamilton recently joined the cast of Aaron Sorkin's To Kill a Mockingbird as Calpurnia, taking over the role from original cast member LaTanya Richardson Jackson. Known for her screen credits, Hamilton has appeared on The Practice, Men of a Certain Age, House of Cards and earned a Peabody Award for creating and directing the 2003 documentary film, Beah: A Black Woman Speaks. Mockingbird marks Hamilton's third Broadway production; she previously took the stage in Gem of the Ocean and The Piano Lesson. Tune in on Monday, January 6 to hear what it's like to bring Harper Lee's classic novel to life on the Broadway stage.
---
Tuesday, January 7: Tam Mutu of Moulin Rouge!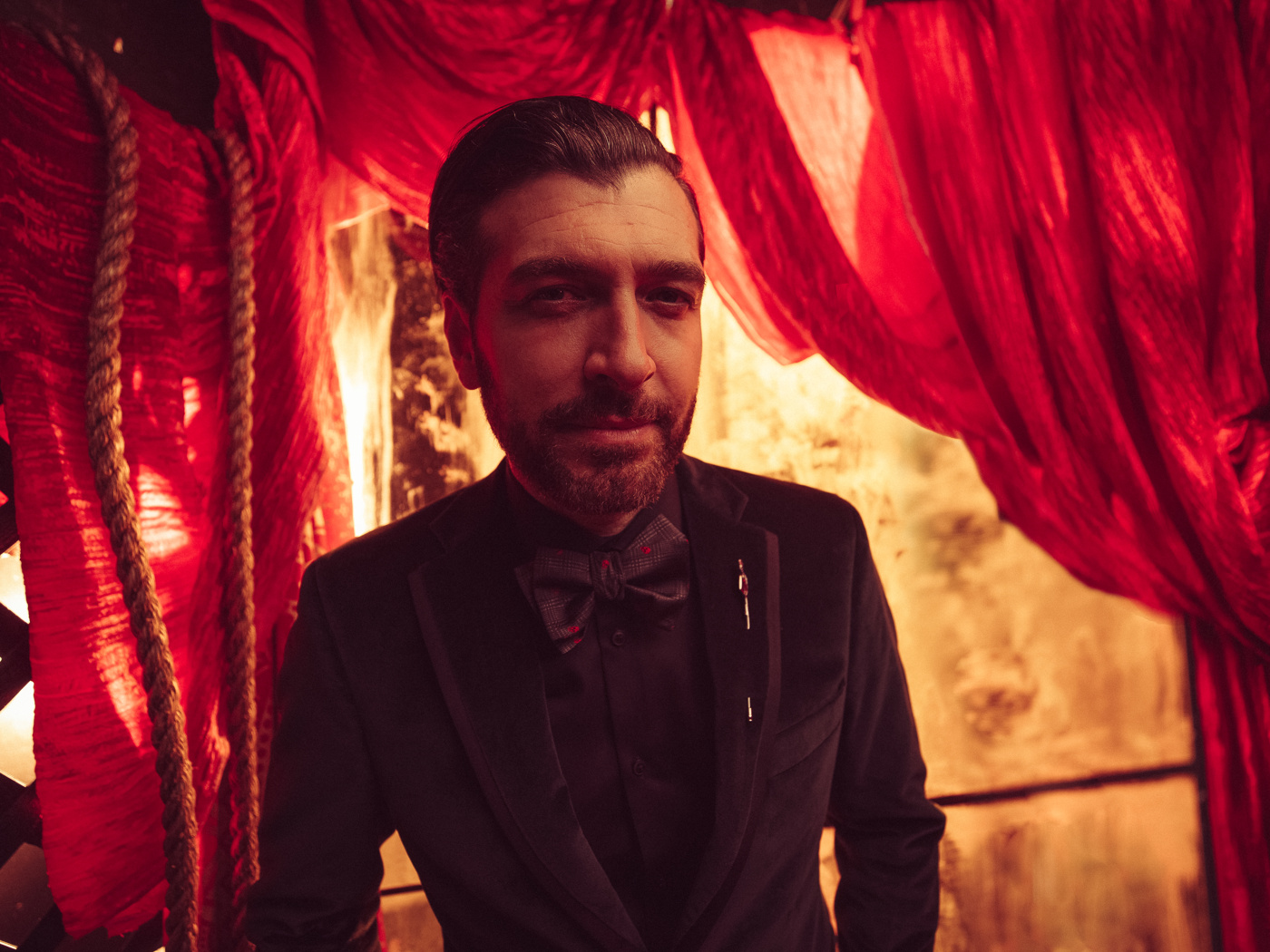 Can Tam Mutu can-can? Audiences at the Al Hirschfeld Theatre are finding out the answer as they watch Mutu play the Duke in the box-office breaking Moulin Rouge! The Musical. Mutu has been with the musical since its 2018 world premiere in Boston, and his previous Broadway credit was a starring turn in 2015's Doctor Zhivago, which marked his debut. Watch his #LiveatFive appearance on Tuesday, January 7 to learn how he feels about singing a Rihanna song on stage every night.
---
Wednesday, January 8: Joaquina Kalukango of Slave Play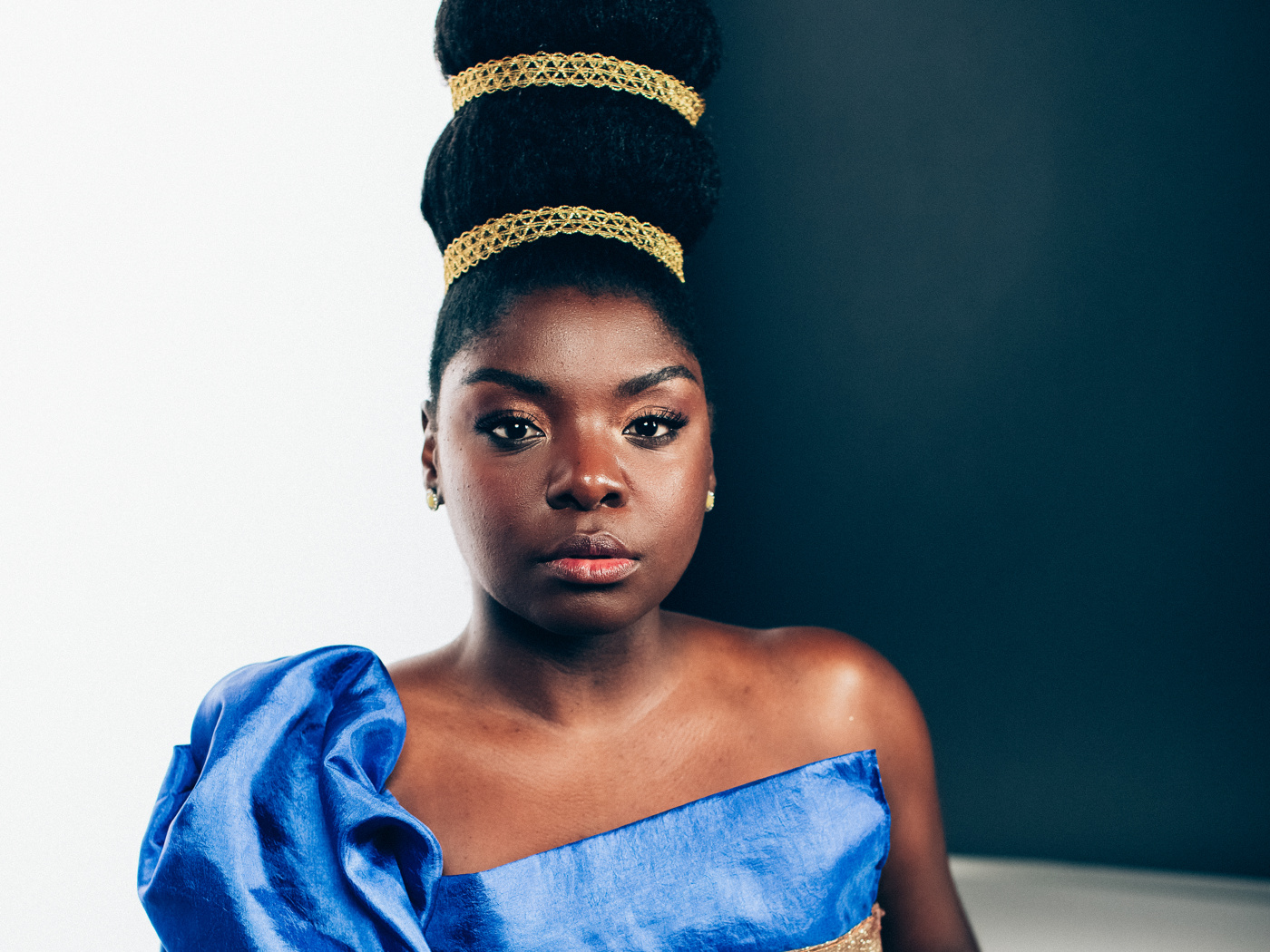 Joaquina Kalukango is currently making audiences listen as Kaneisha in Jeremy O. Harris' Slave Play and will be a #LiveatFive guest on Wednesday, January 8 to talk about her journey with the show. Slave Play's final performance will be on January 19. Kalukango previously appeared on Broadway in The Color Purple, Holler If Ya Hear Me and Godspell, which marked her debut. Tune in to see why she was one of Broadway.com's best performances of 2019.
---
Thursday, January 9: Dawnn Lewis of Tina - The Tina Turner Musical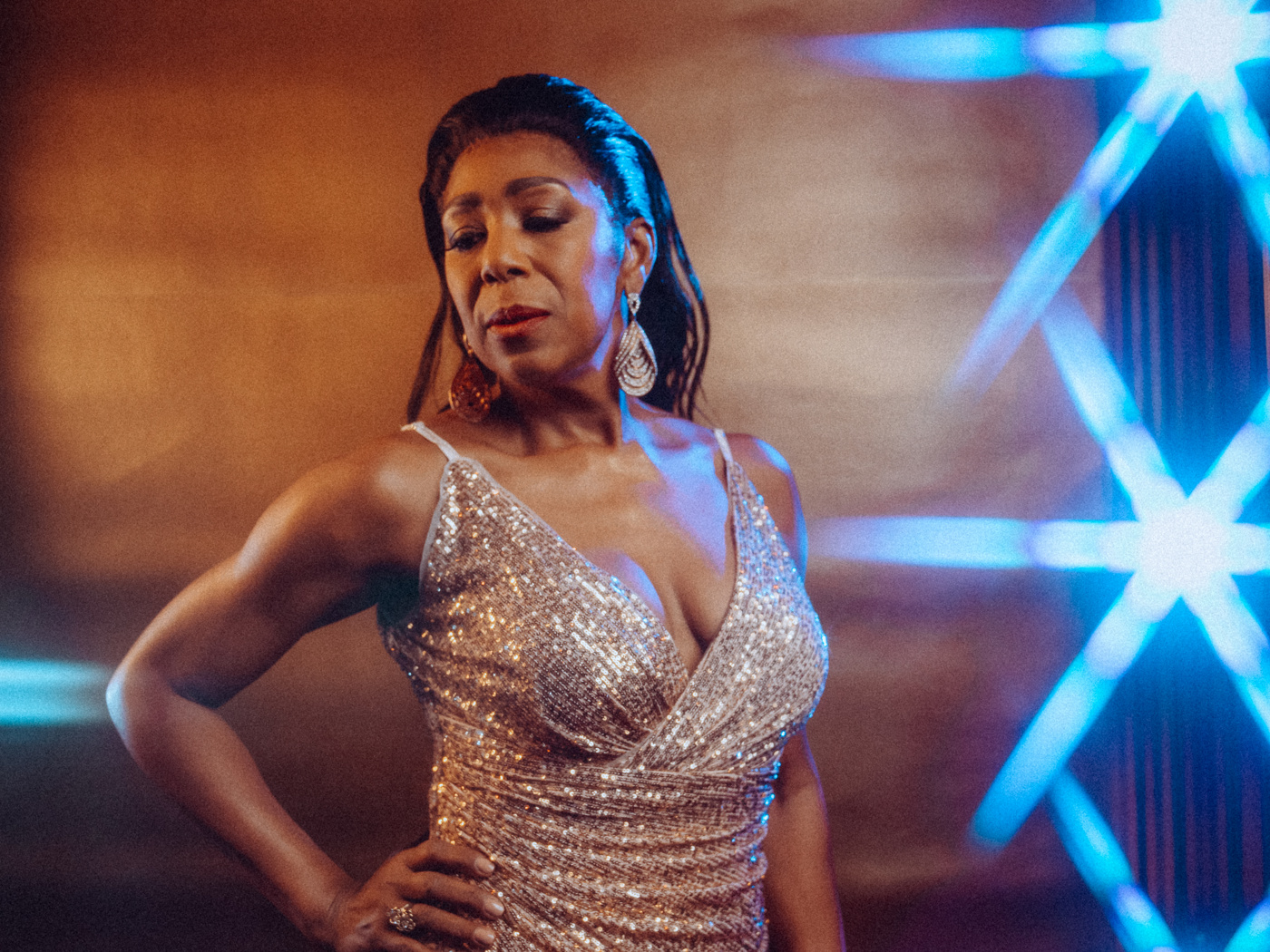 Screen star Dawnn Lewis is making her Broadway debut as Zelma, Tina Turner's mother, in Tina - The Tina Turner Musical and is set to be a #LiveatFive guest on Thursday, January 9. Known for her television roles, Lewis has appeared on A Different World, Hangin' with Mr. Cooper, Major Crimes, Veronica Mars and many more—she was also in the 2006 Dreamgirls film. Don't miss out on the chance to ask your questions to this Broadway star!
---
Friday, January 10: Sean Allan Krill of Jagged Little Pill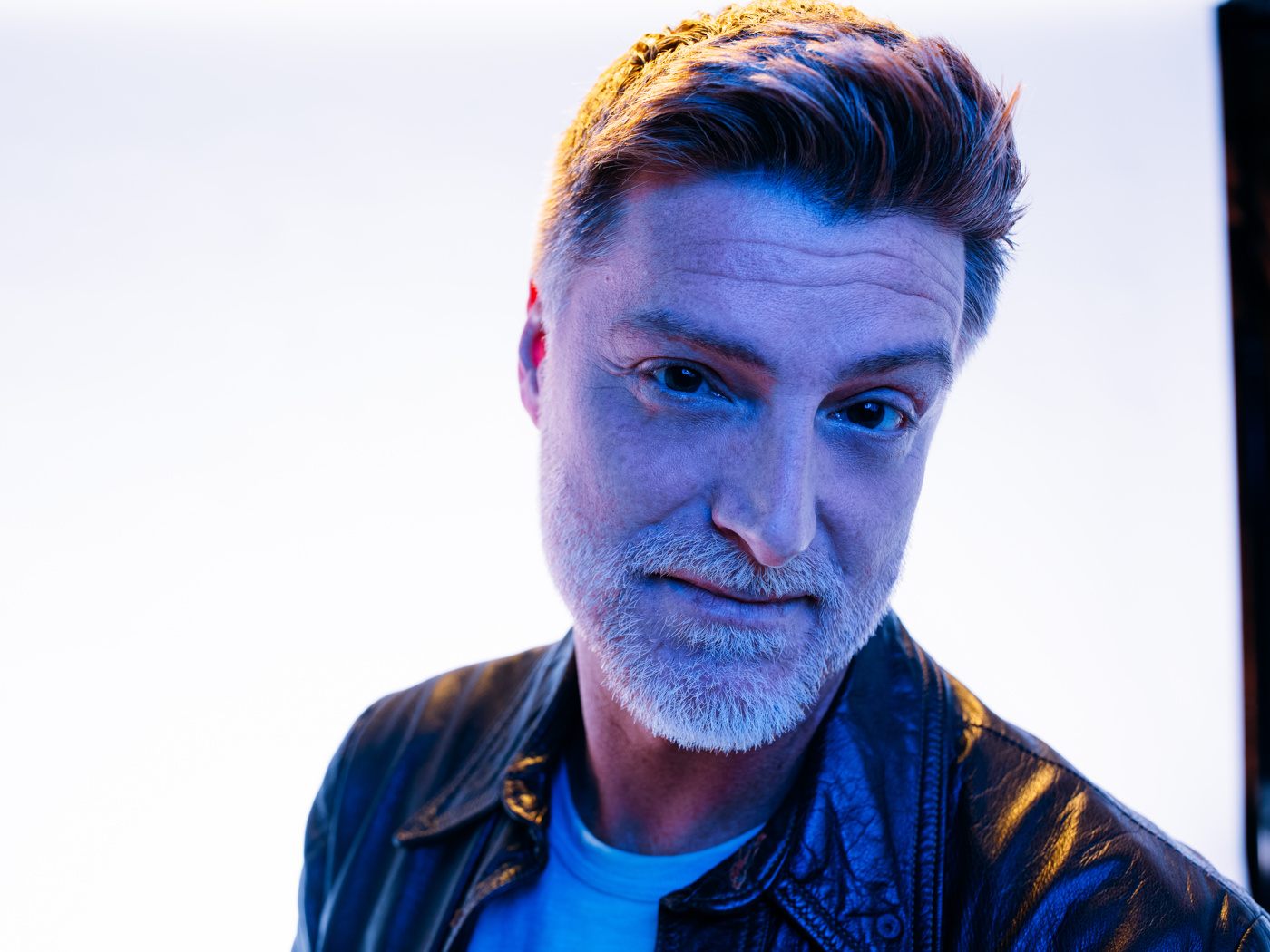 Sean Allan Krill can be found belting out some of Alanis Morissette's biggest hits in Jagged Little Pill at the Broadhurst Theatre, which marks his fourth Broadway show. Krill's previous credits include turns in Mamma Mia, On a Clear Day You Can See Forever and Honeymoon in Vegas. He also travelled across the country in the national tours of Mamma Mia and Thoroughly Modern Millie. He also recently appeared on TV's Mr. Robot. Be sure to watch #LiveatFive on Friday, January 10 to learn all about this original new musical.
P.S. Did you know that #LiveAtFive is also a podcast? Make sure to subscribe and stay up to date with Broadway news and interviews.