Visiting Broadway and New York City? Here's a collection of helpful information to help make your visit to Broadway a success.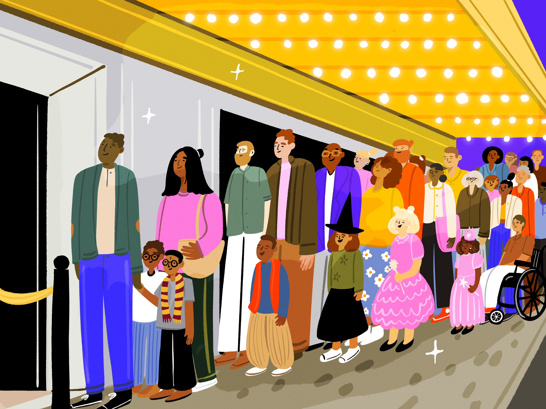 Bringing Kids to Broadway Shows
A quick guide on what you need to know when bringing younger children to Broadway shows.
Read More
Don't see what you're looking for?
Ask us for help or send a suggestion.
Contact Us