(Photo compilation by Ryan Casey)
The tree is trimmed, the holiday party hangovers are coming fast and furiously and the Secret Santa (re)gift is ready. This means there's ony one thing left to cross off your holiday to-do list: select Broadway.com's 2017 Star of the Year! From fabulous debuts to Tony-winning turns, you have 10 talented performers all deserving of your vote. Choose wisely!

Cast your vote by 11:59 PM (EST) on December 12 and crown one of the following nominees with the coveted title of Broadway.com Star of the Year! Vote below!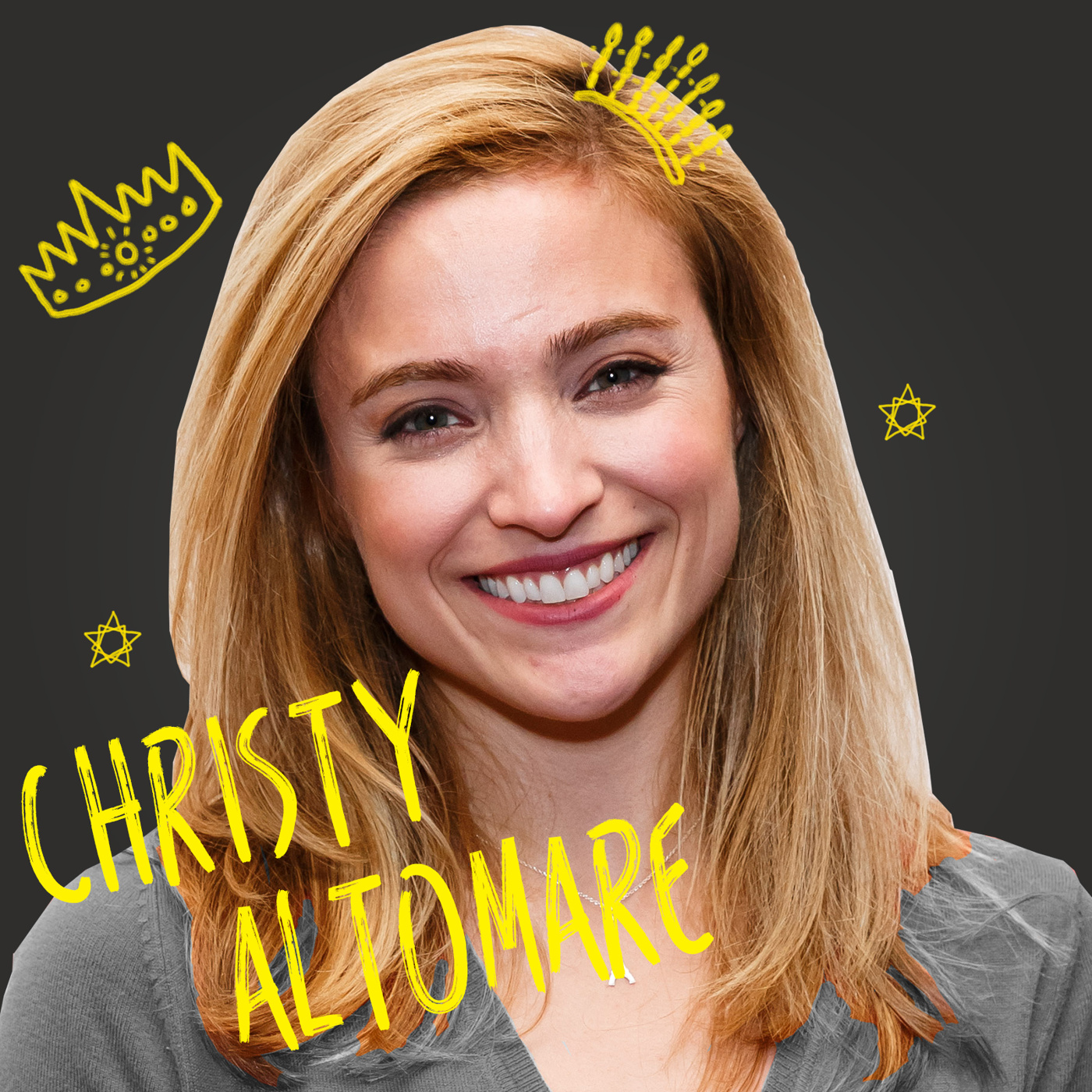 CHRISTY ALTOMARE
For starring in Anastasia, for making each episode of Royal Misfits (her Broadway.com vlog) a joyously wacky short film, for being honored with a Theatre World Award and for her ability to make cronuts.




ANDY KARL
For finishing a performance of Groundhog Day after suffering an onstage injury, for triumphantly opening the show despite said injury, for his Tony nomination and his Olivier Award win and for jumping for joy about it.




KATRINA LENK
For her stunning performance in Indecent, for winning the Clarence Derwent Award, for her acclaimed performance in The Band's Visit and for her ability to harmonize with vacuum cleaners and car alarms.




HAILEY KILGORE
For a breathtaking Broadway debut in Once On This Island, for always having clean underwear and making good decisions, for vlogging with passion and for bringing us to tears every time she opens her mouth to sing.




PATTI LUPONE
For earning her seventh Tony nomination for War Paint, for blessing Crazy Ex-Girlfriend, for always speaking her mind, for being a relentless theater etiquette warrior and for not making good on her declaration that she's done with musicals.




LAURIE METCALF
For her tour de force performance in A Doll's House, Part 2 and Tony win, for her commitment to the New York stage despite being in demand in Hollywood with her upcoming Roseanne revival and Oscar buzzworthy performance in Lady Bird.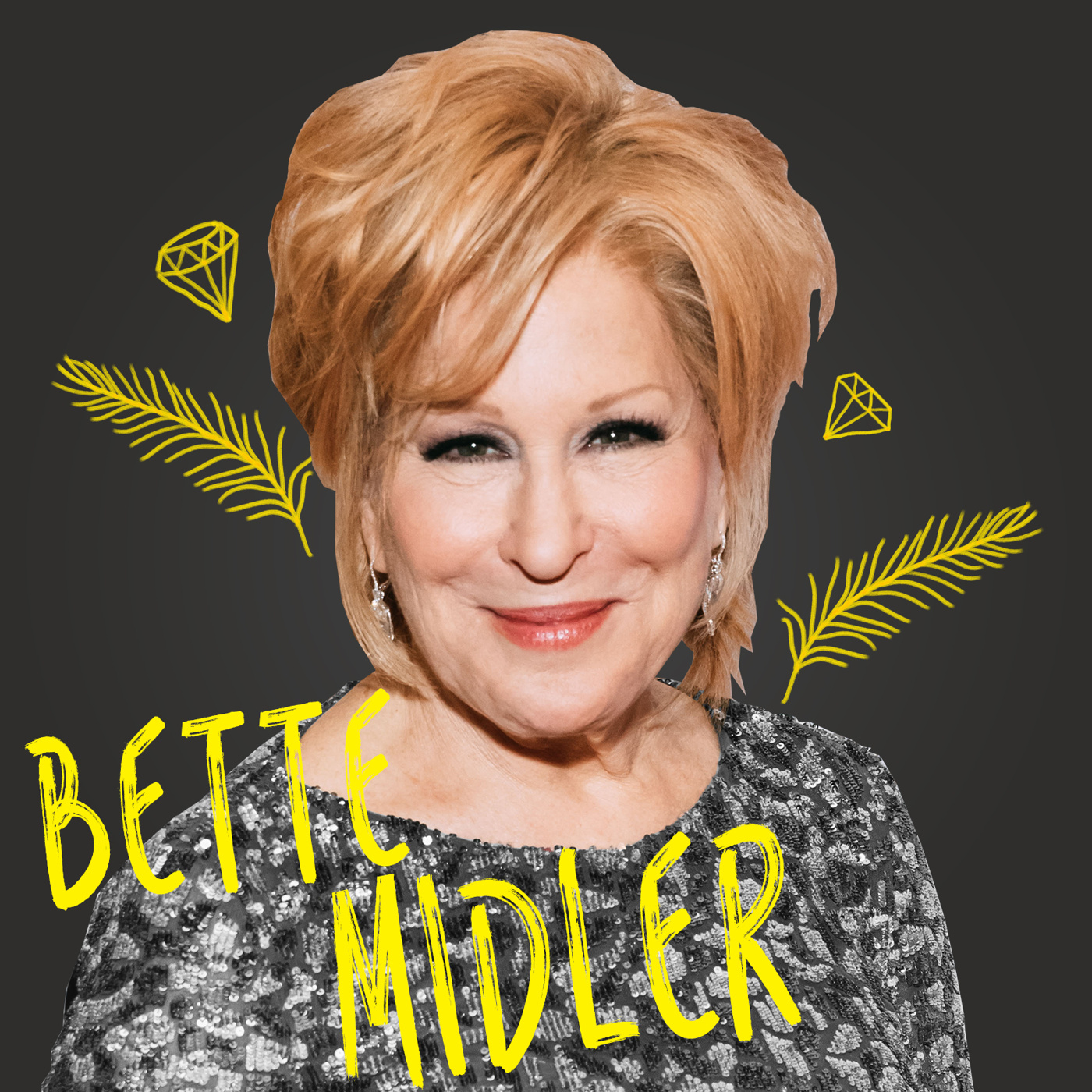 BETTE MIDLER
For winning a Tony Award for her return to Broadway in Hello, Dolly!, for her amazing acceptance speech, for celebrating her birthday with a Grammy nom, for her Twitter presence and her peerless Halloween party.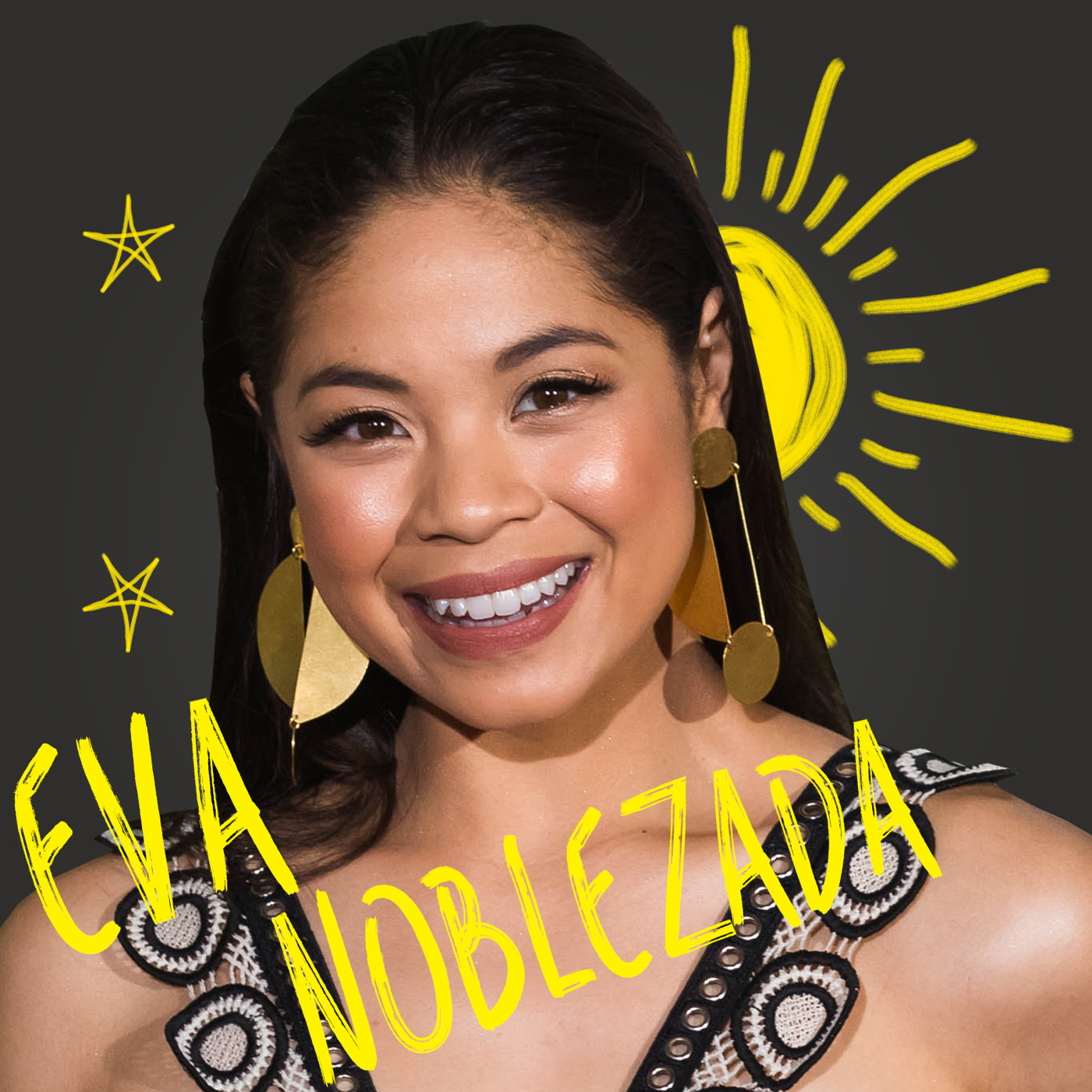 EVA NOBLEZADA
For wowing audiences with her Tony-nominated performance in Miss Saigon, for keeping it real with her Broadway.com vlog, for giving great advice to aspiring performers and for tying the knot.




BEN PLATT
For being the toast of the Tony Awards and the youngest actor to win the Drama League Award, for welcoming his replacements in Dear Evan Hansen, for announcing his debut album and for his ultimate wish coming true.




ETHAN SLATER
For making a splash in his Broadway debut as the title character in SpongeBob SquarePants, for giving us a much-needed cartoon tutorial and for that amazing thing he can do with his eyes.

Thanks for voting!