David Zayas
(Photo: Emilio Madrid for Broadway.com)
Broadway's biggest night is just days away, and The Broadway Show with Tamsen Fadal is once again celebrating first-time Tony nominees. Fadal and Broadway.com Editor-in-Chief Paul Wontorek sat down with Ain't No Mo's Jordan E. Cooper, Parade's Micaela Diamond, Some Like It Hot's J. Harrison Ghee, Kimberly Akimbo's Bonnie Milligan, & Juliet's Betsy Wolfe and Cost of Living's David Zayas. Here's a sneak peek at this special episode.
Prior to donning a Tony nominee pin, actor David Zayas sported a police badge. The Cost of Living Tony nominee served as an NYPD officer for 15 years before pursuing performing. "One night, I was off, and I went to see a Broadway show: [Aaron Sorkin's] A Few Good Men," he told Broadway.com Editor-in-Chief Paul Wontorek. "I was like, 'Wow, I think I want to do this.' I fell in love with it. It's what I want to do for the rest of my life."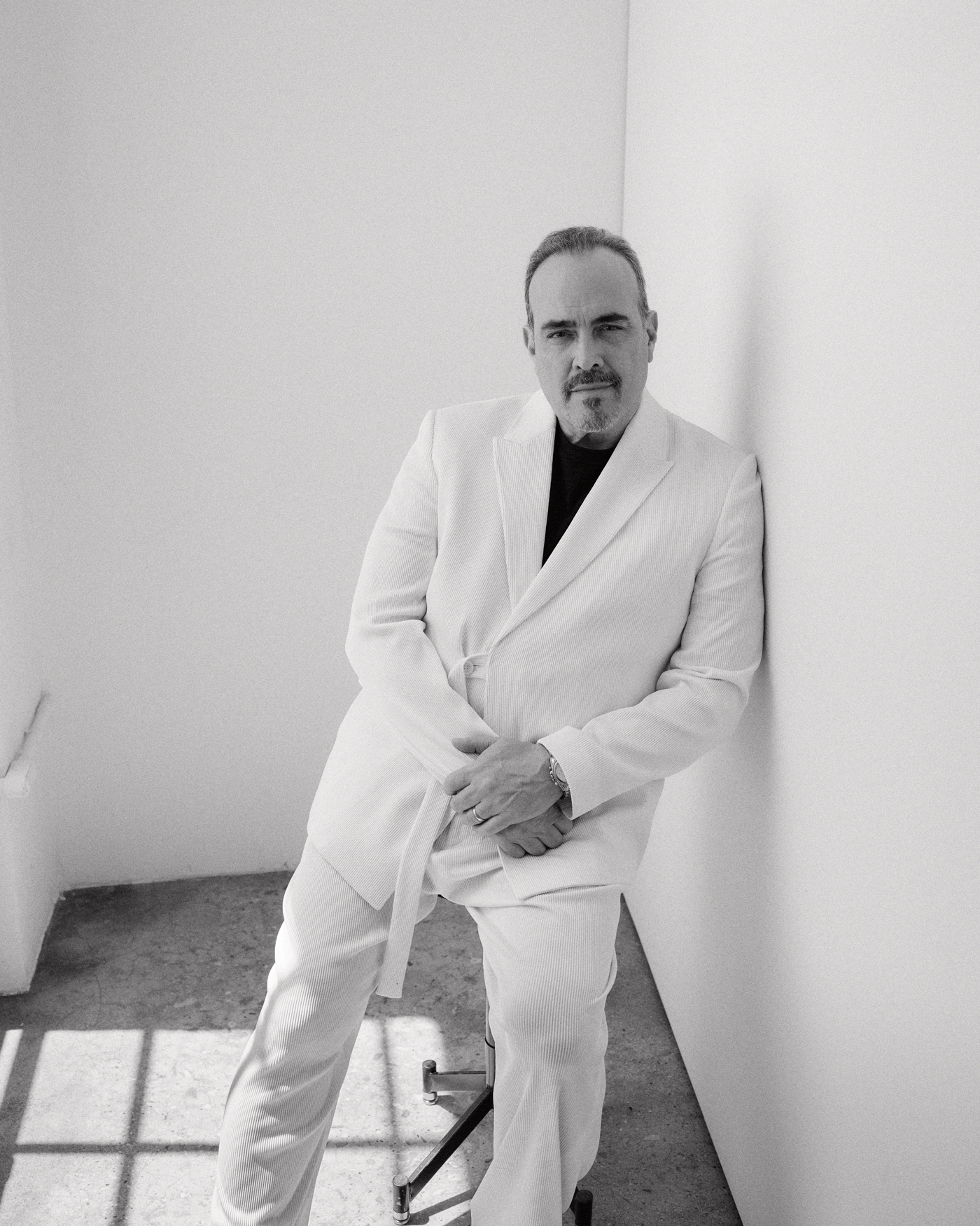 Born in Puerto Rico and raised in the Bronx, Zayas came from a self-proclaimed blue collar family. "I think I mentioned [acting] once when I was 13, and my father was like, 'What? Go take the fire test, the police test, the corrections test.' I did. I respected my father, and I know he was looking after me," Zayas explained. "But when I had the opportunity, I was finally able to say, 'I'm going to give this a shot and see how it goes.'"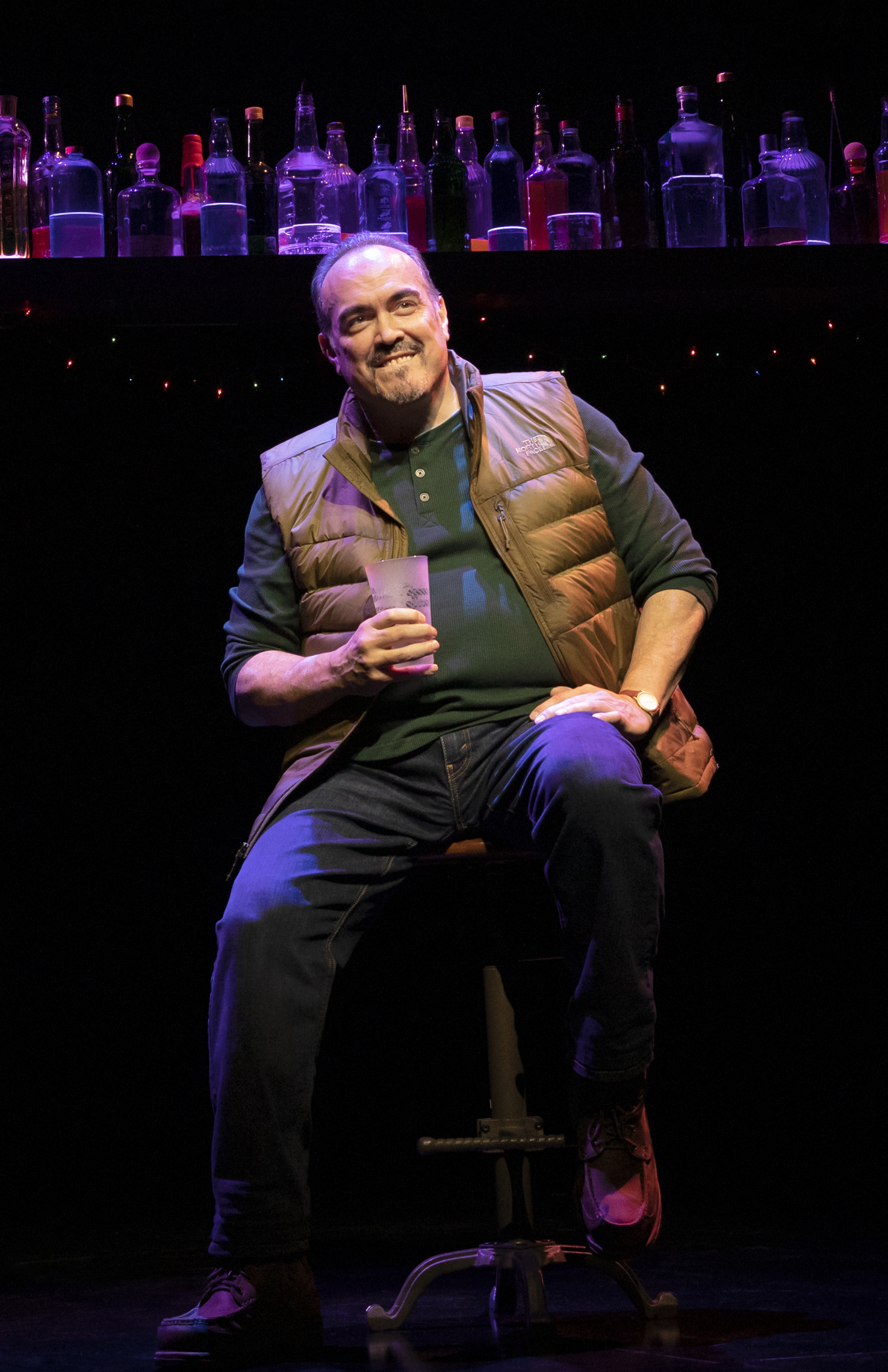 That shot led to meeting his wife of over 25 years and fellow performer Liza Colon-Zayas as a member of LAByrinth Theater Company, onscreen credits in fan-favorite shows like Dexter and now, his first Tony nomination for his performance in Martyna Majok's Pulitzer Prize-winning Cost of Living. Zayas shares his Tony category with fellow first-timer Jordan E. Cooper, Oscar winner Samuel L. Jackson and returning Tony nominees Arian Moayed and Brandon Uranowitz. "I've seen almost all the shows that have been nominated and all the performances that were nominated," he told Wontorek.
Zayas is nominated alongside playwright Majok, fellow performers Katy Sullivan and Kara Young and director Jo Bonney for Cost of Living. He opened the play, which ran at Broadway's Samuel J. Friedman Theatre last fall. In addition to his first Tony nomination, the opportunity brought along another coveted stamp of approval: props from his grandchildren. "My grandkids have been watching me on TV since they were little, so they don't care," Zayas explained. "But they did come see the play. It was the first time my nine-year-old granddaughter was like, 'Oh, Papi, you're really good in this.' That hit me more than any review or any other thing that could've happened. I was very, very thankful for that."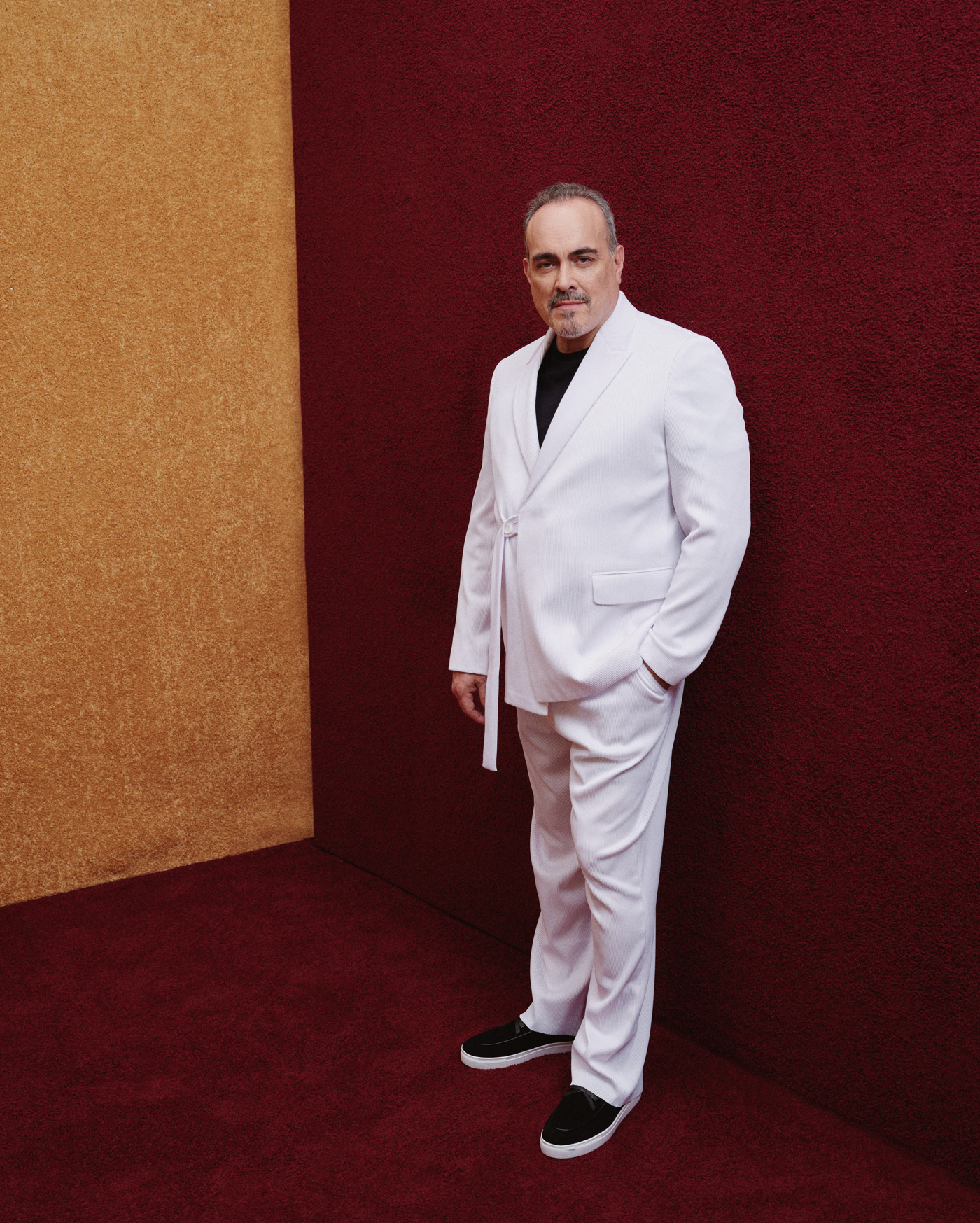 Regardless of what happens for Zayas at the United Palace on June 11, his shift from police officer to Tony-nominated performer has taught him that gratitude is valuable currency. "I was very fortunate. You work hard, but a lot of people work hard. You have to fall into the right people, fall into the right situation, circumstance. I had opportunities that I was able to identify and say, 'I would like to try that,'" he said. "I've learned to just relax, look back and say, 'Wow, that was a really great experience.'"
---
The Broadway Show with Tamsen Fadal 2023 Tony Awards Special airs on 118+ stations across the country all weekend and in New York City on PIX11 at 7:30PM ET on Saturday, June 10.
---

The Broadway Show Credits: Directed by Zack R. Smith | Executive Producers: Tamsen Fadal, John Gore, Lauren Reid and Rich Jaffe | Tony Shoot Producers: Paul Wontorek, Beth Stevens, Caitlin Moynihan and Lindsey Sullivan | Videographers: Ben Castro, Luis Ferrá, Eddie Lebron and Nick Shakra
Photo Credits: Photography by Emilio Madrid | Styling: Eliza Yerry | Hair/Makeup: Rachel Estabrook and Monique Gaffney, Angella Mendillo for David Zayas | Photo Assistant: Alan Padilla
Styling Credits: Suit: ASOS | Tee: ASOS | Shoes: Marc Nolan