To celebrate Black History Month, we asked black theater-makers to tell us about the African-American artists who inspired them. Over the course of February, 15 actors, singers and choreographers told us about the creators who paved the way for future artists. Here are the highlights:
Some honored seminal black figures who broke barriers and built a foundation for black achievement in theater.
André De Shields remembered reading the names of artists on the marquee of the Royal Theatre—"the temple of culture for black Baltimore," as he called it—and buying tickets to see them when the price for admission was just 35 cents. De Shields honored John "Bubbles" Sublett, a seminal vaudeville performer. Meanwhile, Leslie Uggams chose another vaudeville performer and staple of the Harlem Renaissance, Ethel Waters, for her tribute.
---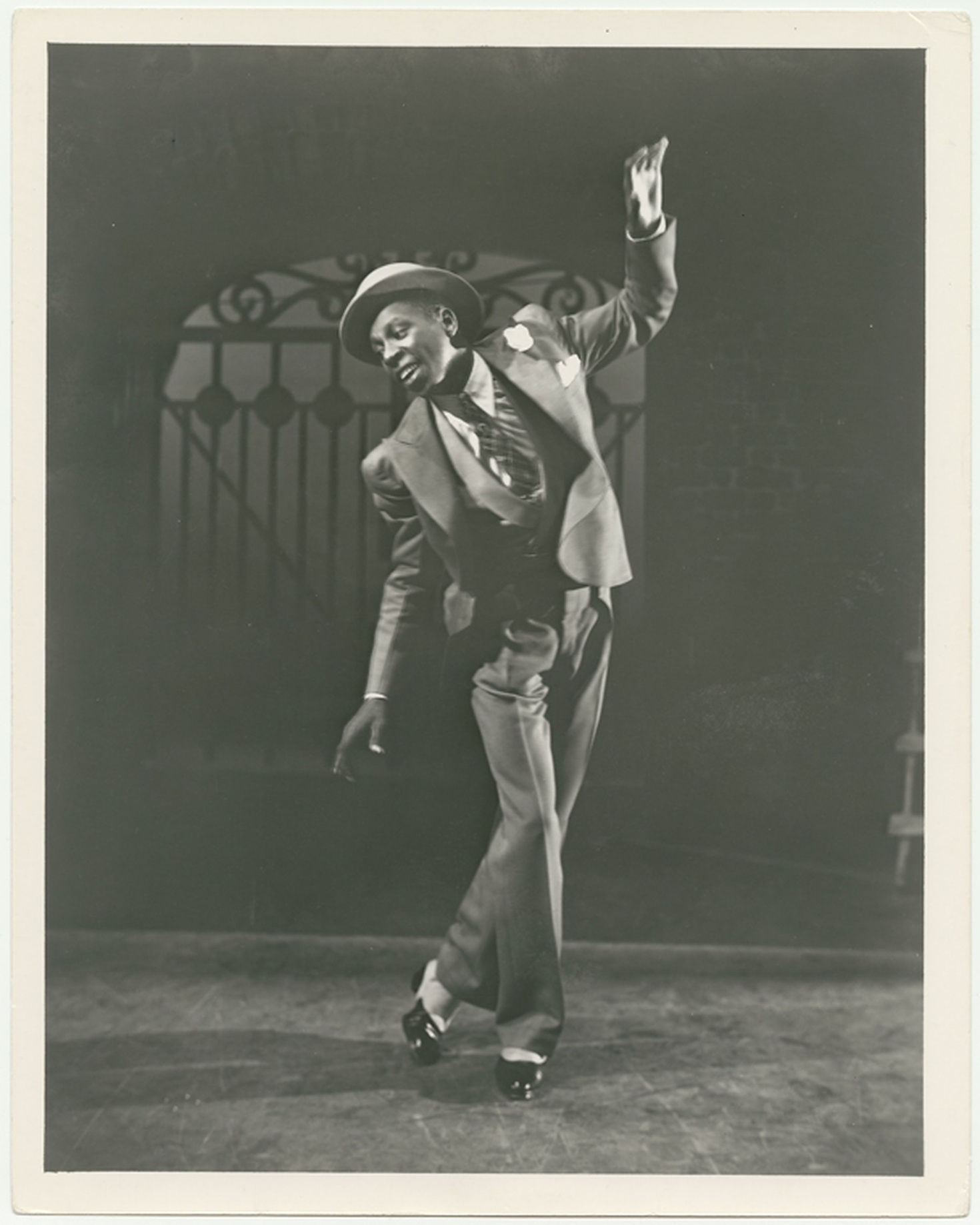 "Could he sing and dance! It was at that miracle moment that the quiet voice that lives in each of us, and tells only the truth, said to me, 'André, that's what you are destined to do.'" —De Shields
---

Many contributors chose to honor black artists who made history. David Alan Grier spoke about Vinnette Carroll, the first black woman to direct on Broadway. "She passed down a level of performing and artistry that still lives in my mind today," he said. And L. Steven Taylor chose to honor Harry Belafonte, the first black man to win a Tony. Renée Elise Goldsberry chose Ellen Holly, an actress of stage and television who proved black women of the theater could pioneer on the small screen as well.
---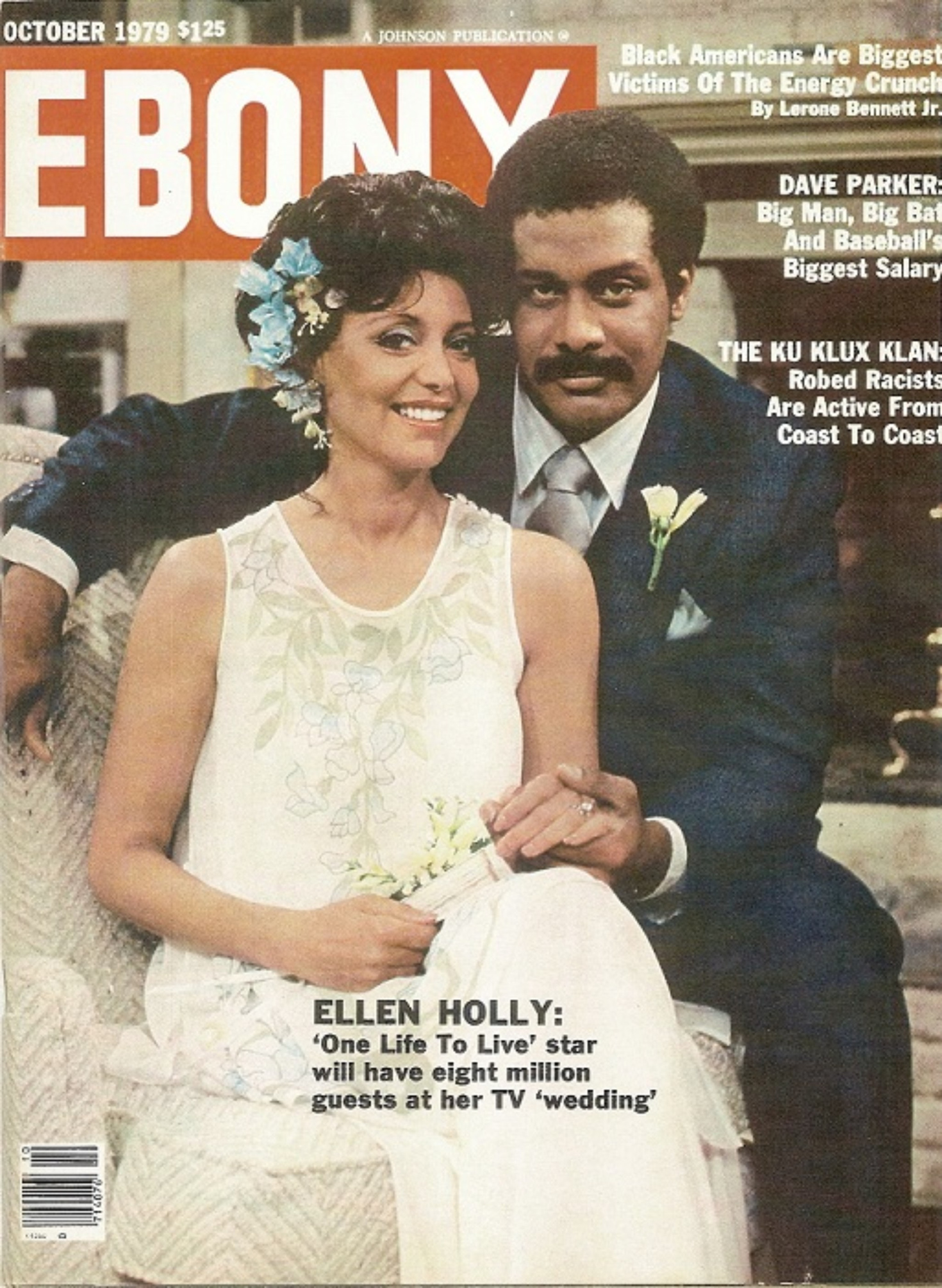 "I love the example of women who do not settle, who do not wait for somebody to ask them to do something or settle for the lines that they will be given to say." —Goldsberry
---
Camille A. Brown, Montego Glover and Ben Vereen chose to write about entertainers who trail-blazed the expression of black forms through dance. Brown wrote a tribute to Katherine Dunham, who became the first African-American woman to choreograph for the Metropolitan Opera, and Glover honored Alvin Ailey, the influential dancer and choreographer. Vereen chose to celebrate Sammy Davis Jr., whose tap dancing and consummate entertainment skills bridged vaudeville and modern showmanship.
Others honored figures who fought to maintain the legacy of early pioneers, growing the presence of African-American artistry in theater.
In addition to lauding Dunham, Brown recognized the contributions of Dianne McIntyre and Marlies Yearby. Likewise, Goldsberry included Phylicia Rashad and Tonya Pinkins in her tribute as two towering stage talents, who, thanks to Holly's precedent, used television to bring electrifying performances to living rooms across the country.
---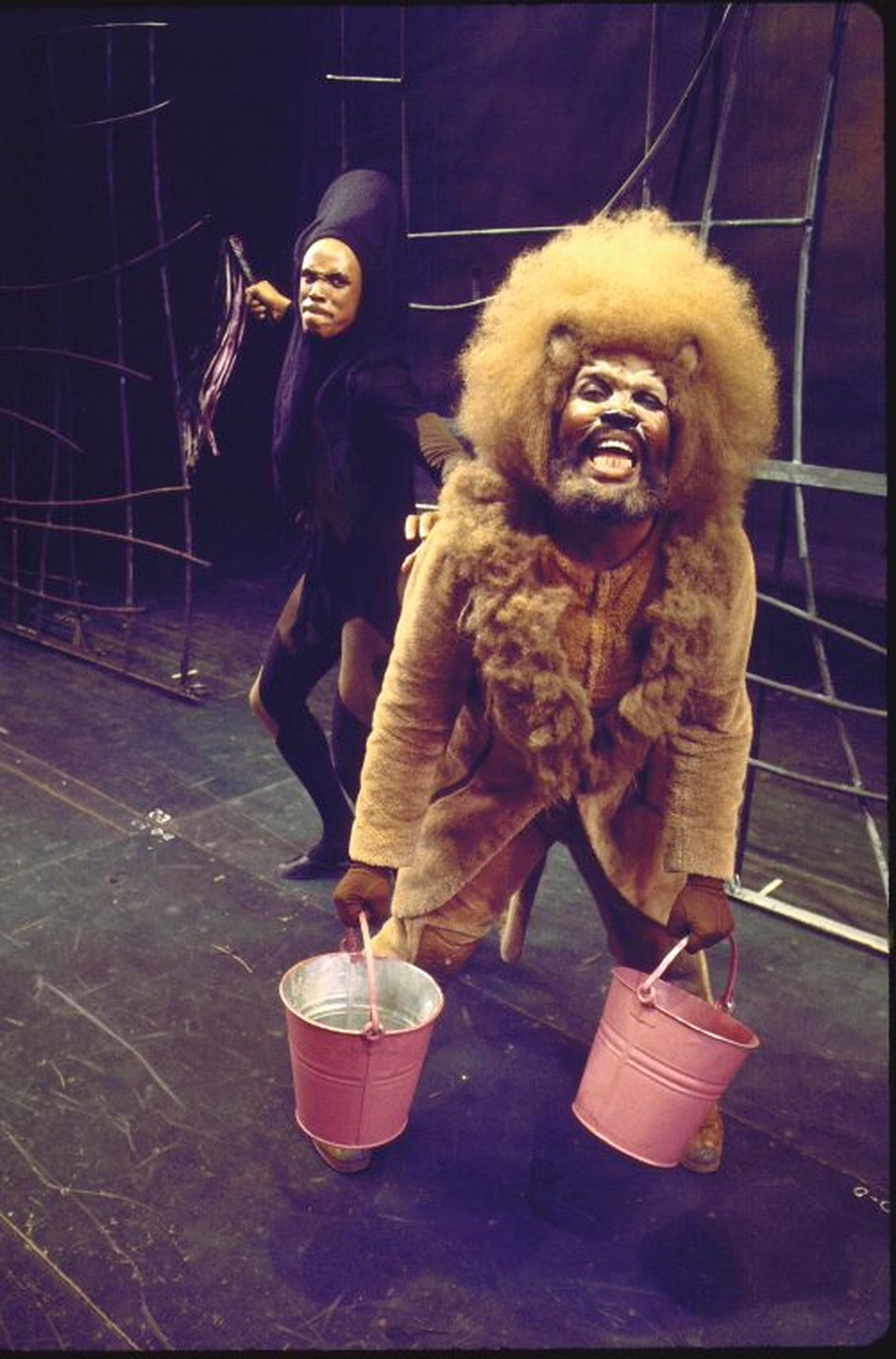 "Sometimes we have to uproot ourselves to go live our dream. Sometimes as an African American you feel isolated, and the sentiment that, 'You take home with you' will always have a special place." —Iglehart
---
James Monroe Iglehart chose to celebrate Ted Ross, whose performance as the Lion in The Wiz exemplified the courage needed by many black Americans to pursue a life in the arts. Myra Lucretia Taylor honored Reg E. Cathey, who brought to life many Shakespearean roles at the Public Theater, and Adrienne Warren celebrated the Public's former artistic director George C. Wolfe, who directed her in Shuffle Along. "As a director, he challenged me as an actor by inspiring me to become a student, not only of my craft, but a student of the stories I choose to tell," she wrote.
Some contributors chose to honor productions, rather than people.
---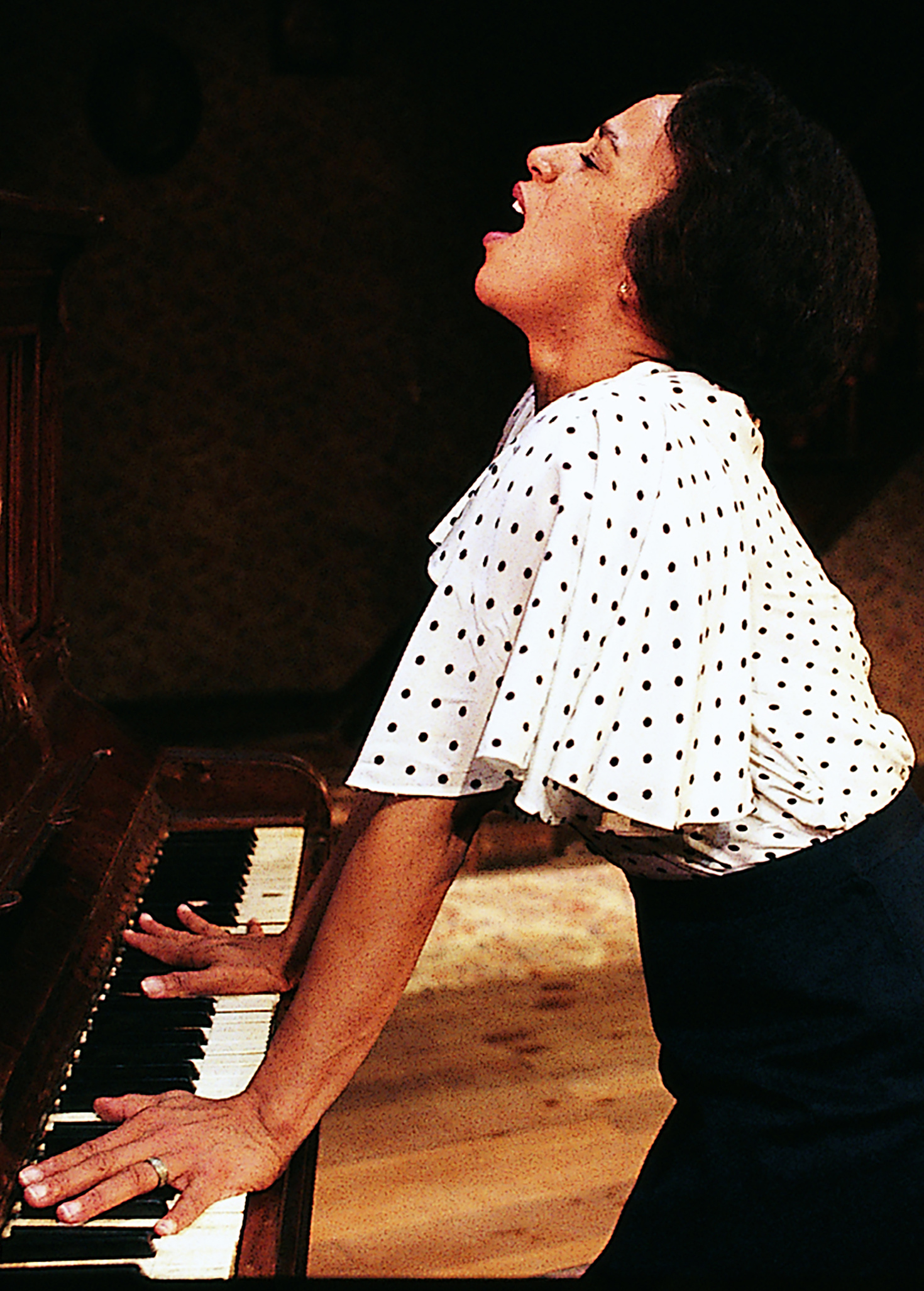 "To this day, I can see this perfect company singing, dancing, crying, loving, needing, pleading and weaving family history, my history" —Hamilton
---
LisaGay Hamilton remembered the 1990 Broadway production of August Wilson's The Piano Lesson, crediting that play as one of the greatest gifts given to her. Uggams cited the original production of A Raisin in the Sun as an early inspiration. "Even for a family like mine, which never had enough money to even consider walking into a bank for a loan, the play was aspirational. Who didn't dream of owning a home one day?" she wrote.
A few recognized current figures on Broadway who tell new and innovative stories of black—and American—life.
Joaquina Kalukango chose to honor Audra McDonald, the record-breaking six-time Tony-winning performer. Meanwhile, Hailey Kilgore honored Camille A. Brown, with whom she worked on Once On This Island.
---
"She was my first image of a black woman with a thriving career on Broadway. She inspires me every day to challenge myself as an artist." —Kalukango
---
Finally, Ciara Renée selected Tony winner Sarah Jones as a contemporary artist who exemplifies innovation on the stage. "Spanning the distances between several identities can really open your eyes and allow you the ability to see all sides—a sort of forced practice in empathy that Sarah uses masterfully in her work, which she creates," said Renée. "As a person of color, you don't always see your story represented in what's available, so you're forced to make it."
To see the full archive of Black History Month tributes, click here.